Mongolian Portrait #1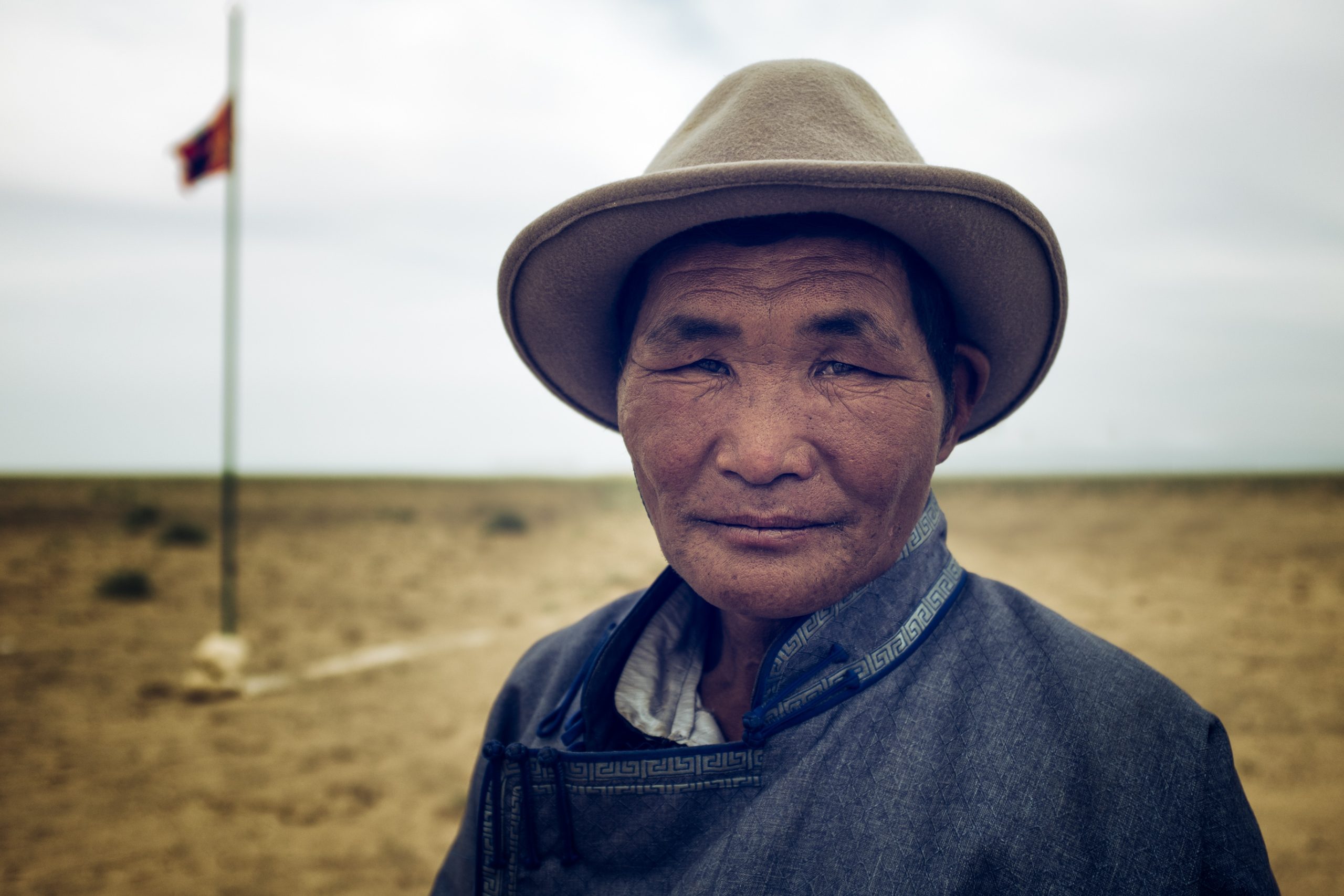 Man, I wish I had spent a lot more time on getting portraits of the Mongolian people, when I was there last year. But I didn't…. well guess I just found my excuse to go back there one day.
This guy was attending the Naadam Festival – the national festival of Mongolia – I found him at a horse back riding contest.
Camera: X100S
Shutter speed: 1/420s
Aperture: ƒ/2.8
ISO: 200
Focal length: 23mm
Taken: 18 July, 2014
Mongolian Portrait #1 by Bo47 is licensed under a Creative Commons Attribution-NonCommercial-NoDerivatives 4.0 International License.