A Friday prayer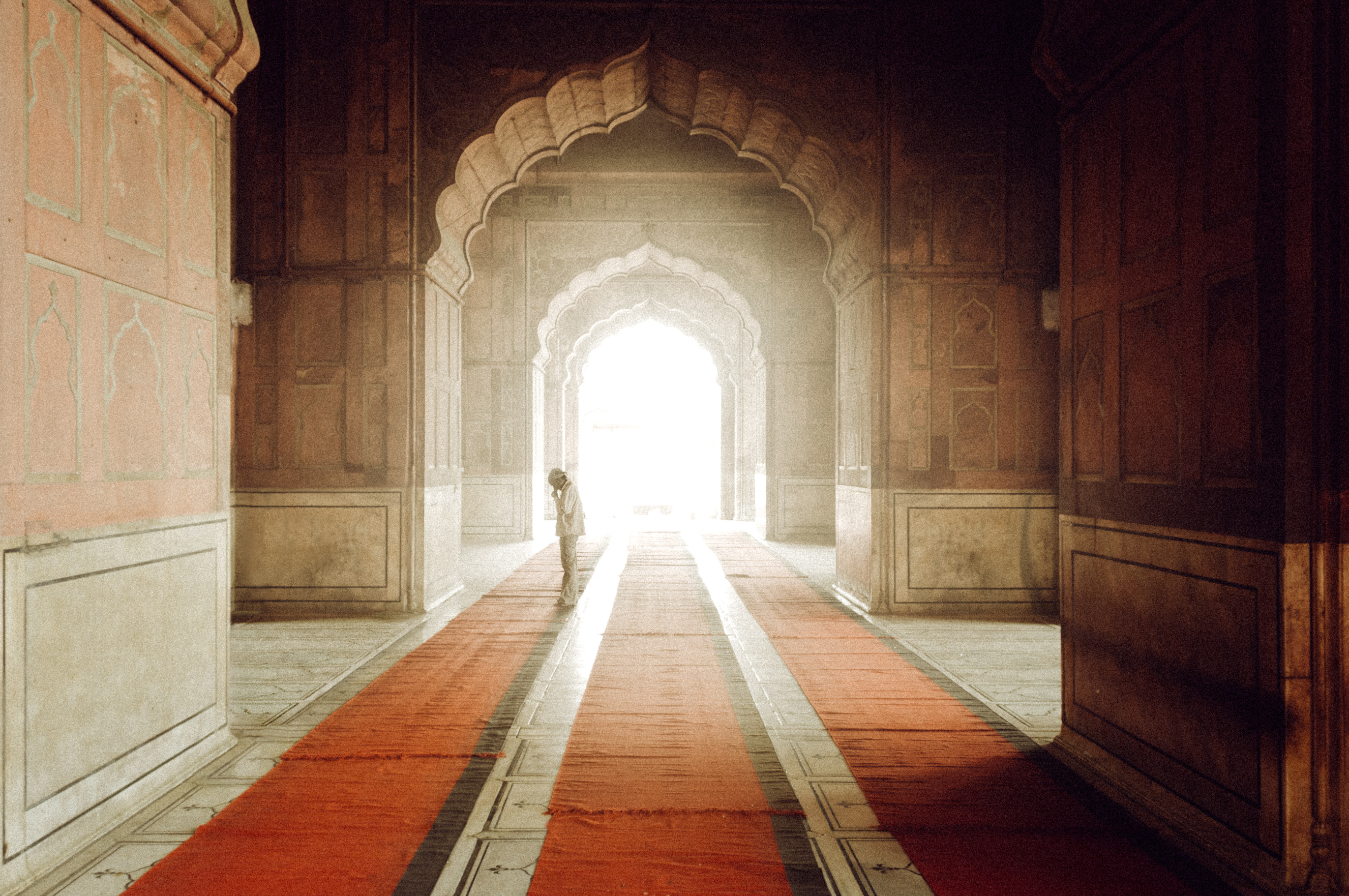 Here's a perfect example of why I never delete any of my photo's – bad or worse – and luckily it has been like that from the start.
This photo is from a trip I made to India back in 2009, and for many years it has just been collecting pixel dust on my hard drive, that was until recently, when I "stumbled" up on it – I regularly look through some of my old photo's, to see if I have missed any good captures – and started post processing it.
You see the thing is that in time you get better and better at make new photo's – if you practice a lot every day that is – but you also get better at post processing and looking at photo's and to spot any potential, a given photo might have.
And that's what happened to me with this photo, I would properly have deleted back in 09, because I wouldn't have liked it. But luckily I didn't, and today I have ended up with one of my favorite photo's.
Here's a before and after comparison, so your are able to see what I did to make this photo awesome.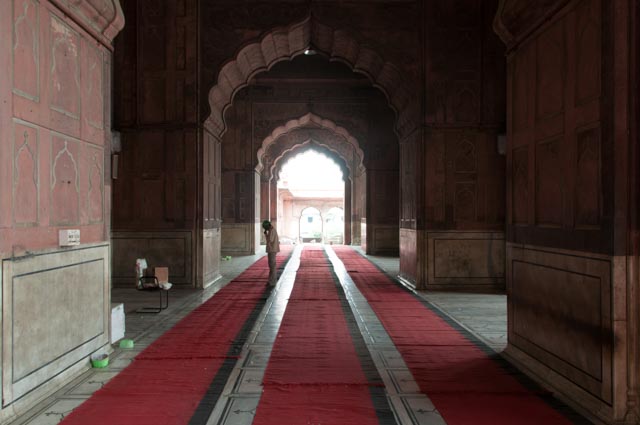 Camera: nikon d300
Shutter speed: 1/25s
Aperture: ƒ/5.6
ISO: 200
Focal length: 18mm
Taken: 2 April, 2009
Related
A Friday prayer by Bo47 is licensed under a Creative Commons Attribution-NonCommercial-NoDerivatives 4.0 International License.
2009 Asia Before and After Blown out Highlights Friday Mosque Human India Man Mosque New Delhi Nikkor 18-200mm f:3.5-5.6 Nikon D300 Praying Religion