Hoover Dam 02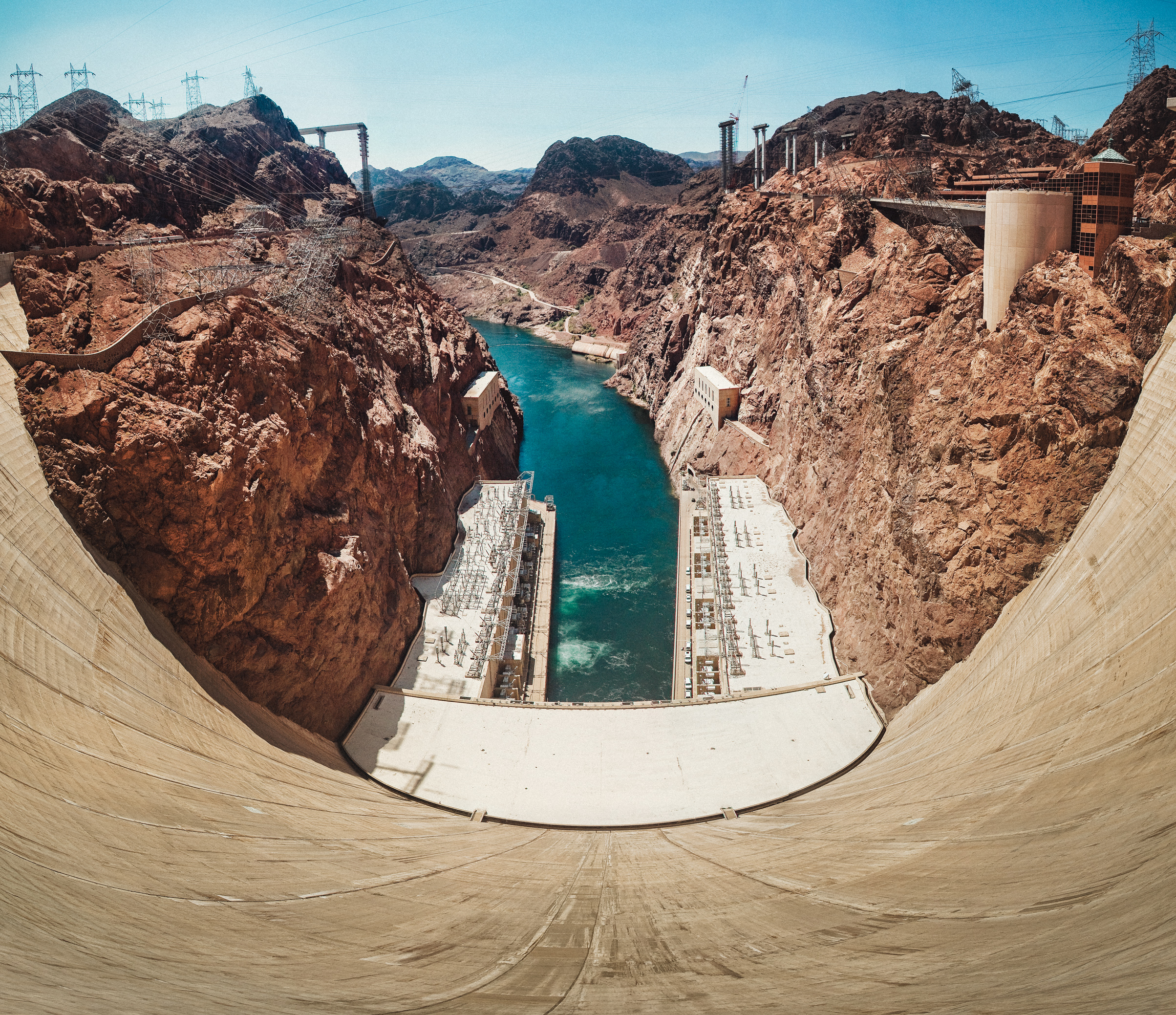 Yesterday I was looking through some old photos from my very first trip to the US, it was back in the summer of 2007.
This photo consists of 12 images, that has been stitched together in autopano from Kolor, a really awesome piece of software. And then it's post process in On1 also an awesome piece of software.
You can read a whole lot more about this amazing structure at wikipedia.
Hoover Dam 02 by Bo47 is licensed under a Creative Commons Attribution-NonCommercial-NoDerivatives 4.0 International License.