The tree and the yellow field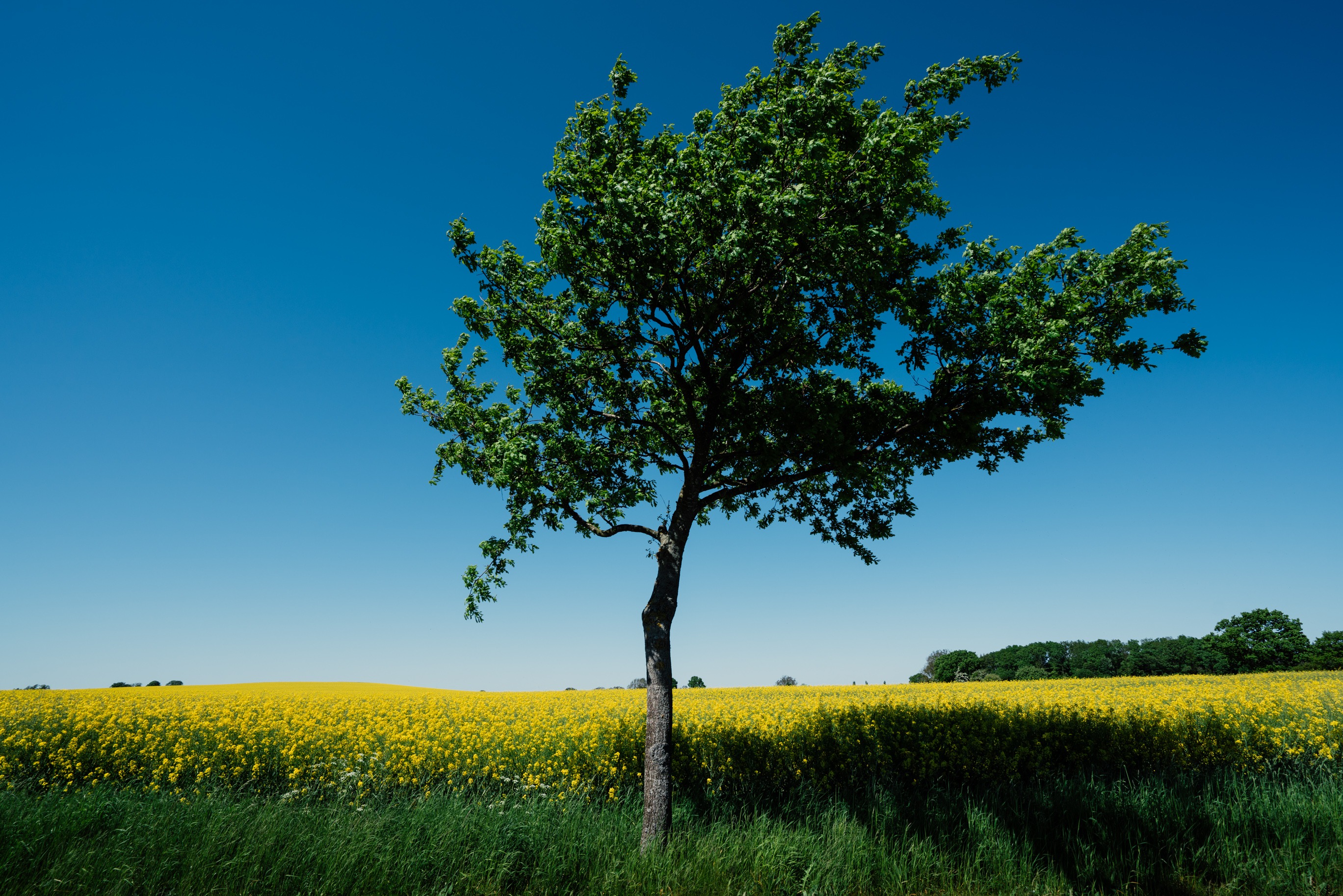 On the way home from my photo outing at Møns Klint – where I made this photo – we made a quick stop at this little tree, because I been looking for a perfect spot, where I could get a lonely tree in front of a bright yellow rapeseed field. This wasn't perfect but the best I could get this year, I now have to wait a year before I go looking again.
Camera: ILCE-7RM2
Shutter speed: 1/125s
Aperture: ƒ/8
ISO: 50
Focal length: 16mm
Taken: 27 May, 2017
The tree and the yellow field by Bo47 is licensed under a Creative Commons Attribution-NonCommercial-NoDerivatives 4.0 International License.