Forklift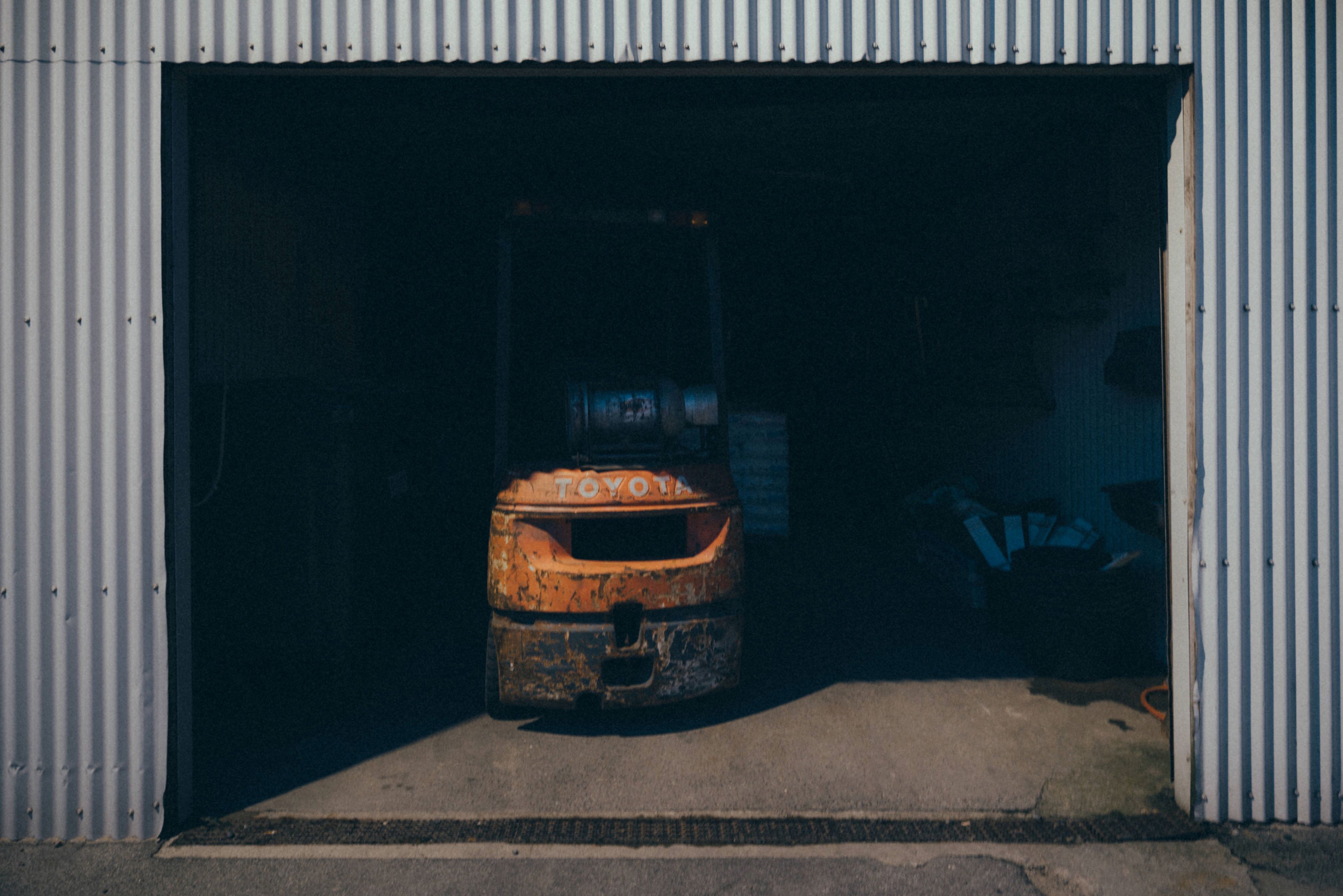 I been out shooting the setting sun, and was on my way back when I saw this forklift. I really liked that it was only the rear of it that was illuminated by the outside light.
Camera: ILCE-7RM2
Shutter speed: 2s
ISO: 50
Taken: 24 April, 2016
Forklift by Bo47 is licensed under a Creative Commons Attribution-NonCommercial-NoDerivatives 4.0 International License.