Weekend trip to Sweden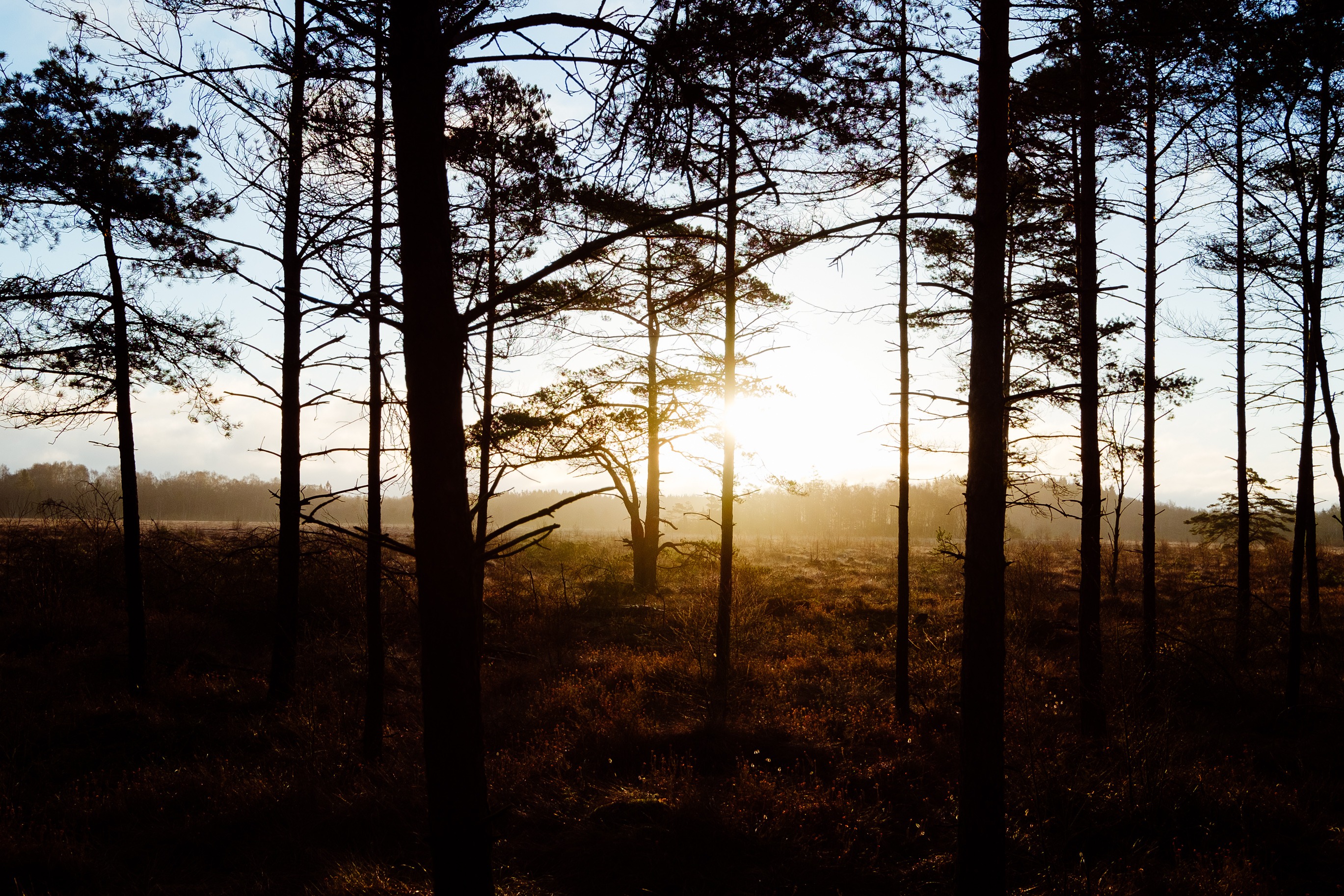 Tomorrow I going on a weekend trip to sweden with my family. We are going to the same place that I visited a month ago. A really awesome nature area called "söderåsen" It's gonna be fun to see what it looks now all the trees are leafed out, when I was there it was still to early for that.
Today's photo was made on my last trip up there, where I had this amazing sunrise one morning.
Weekend trip to Sweden by Bo47 is licensed under a Creative Commons Attribution-NonCommercial-NoDerivatives 4.0 International License.