Free video page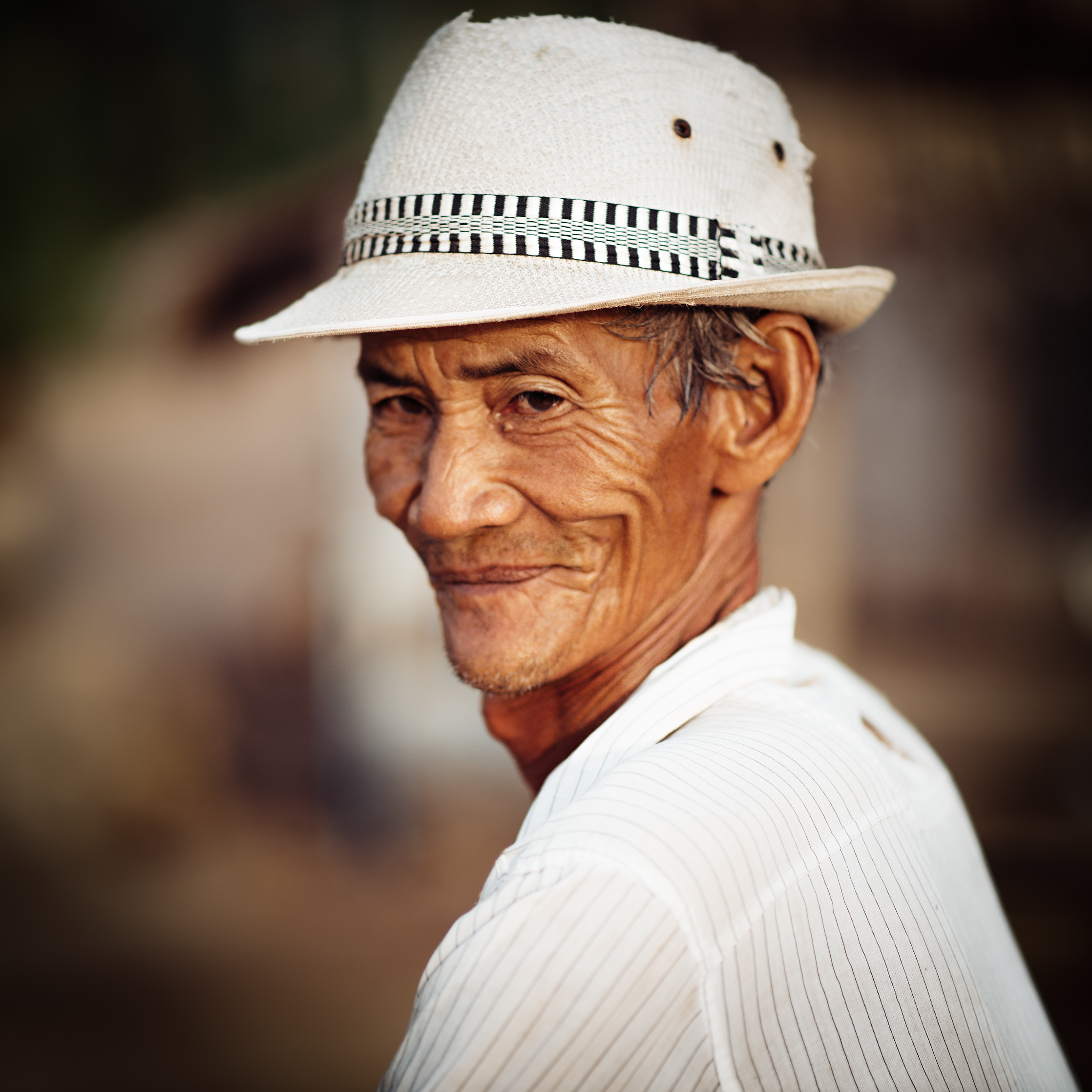 Today I added a page with my free videos.
Here you'll find videos about HDR, neutral density filters, analog photography and some with tips n tricks.
I'll add new videos from time to time, so stay tuned.
You'll find the video page here.
Today's photo is from my trip to Cambodia back in 2012, where I spend the last days of the trip in the city of Kampot – where this photo was made – in the southern part of the country.
Free video page by Bo47 is licensed under a Creative Commons Attribution-NonCommercial-NoDerivatives 4.0 International License.