Graveyard Tree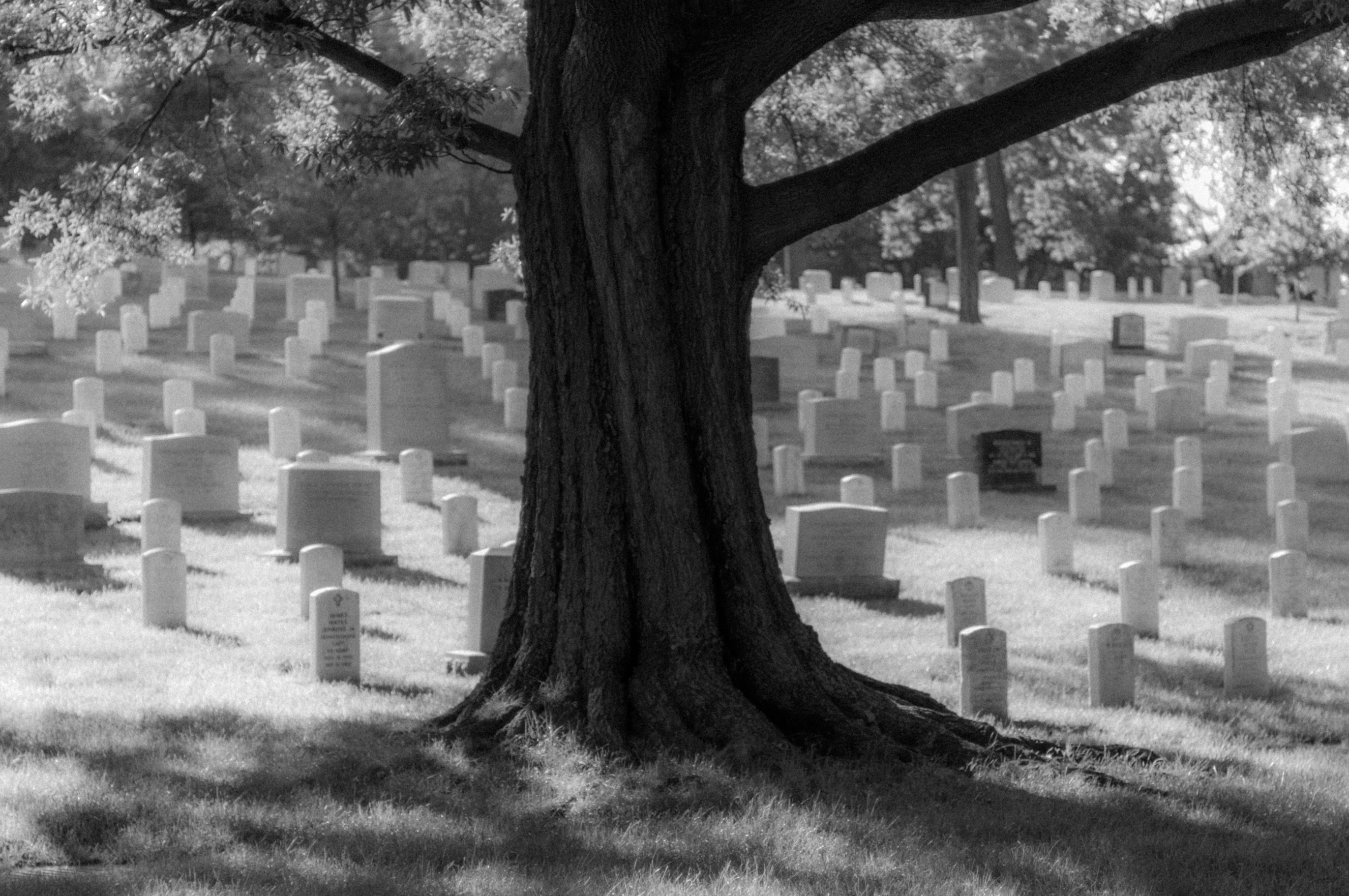 This was a normal color photo, but I wanted it to look like it was make with an Infrared camera. I'm not sure if it has the right look, but it doesn't really matter, because I like the look it has now.
Camera: NIKON D300
Shutter speed: 1/2500s
Aperture: ƒ/1.4
ISO: 200
Focal length: 50mm
Taken: 7 June, 2009
Graveyard Tree by Bo47 is licensed under a Creative Commons Attribution-NonCommercial-NoDerivatives 4.0 International License.