Distant lighthouse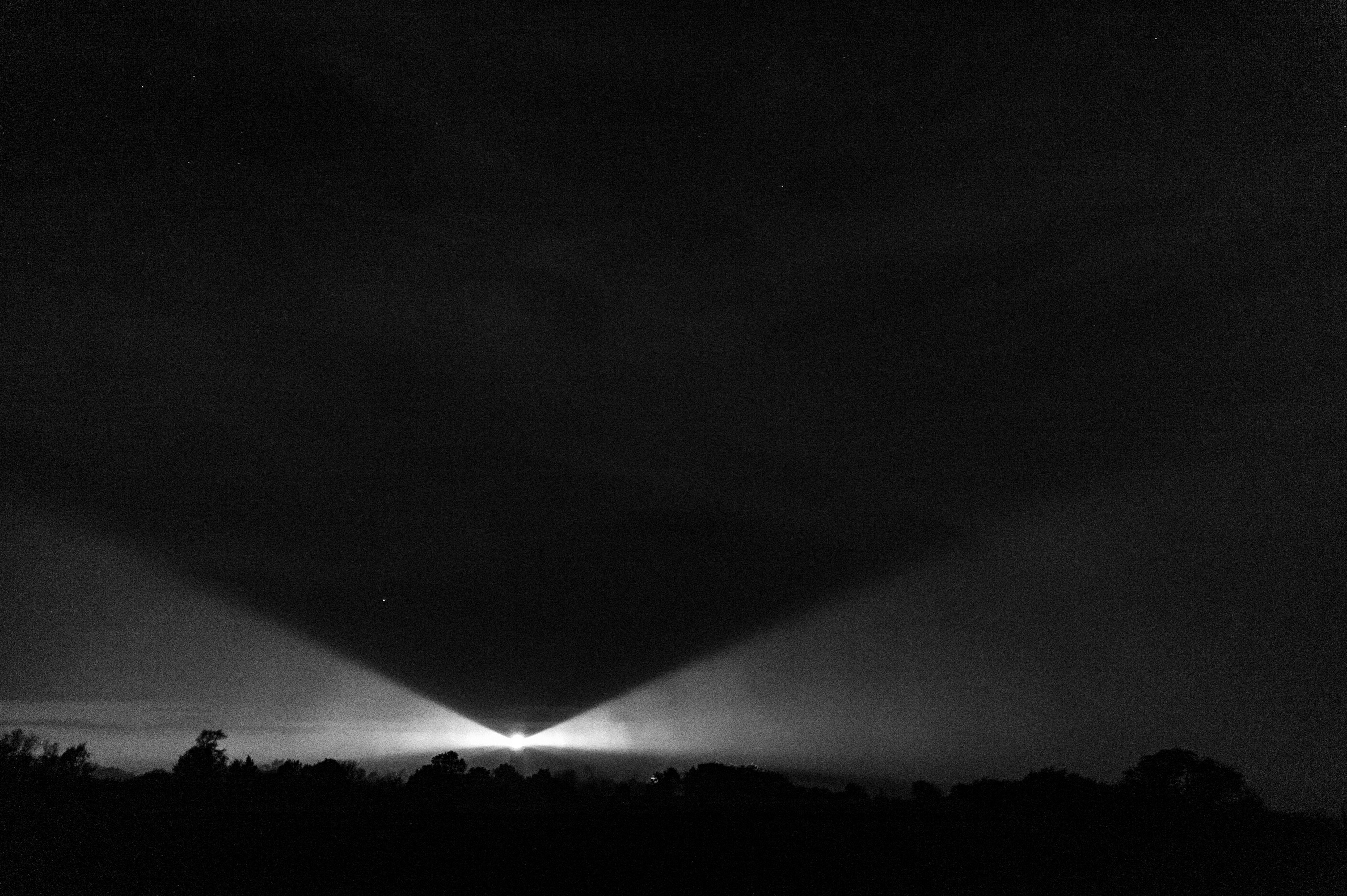 Made one very early morning at Stevns Klint. Luckily there was a bit of morning mist in the air.
Camera: NIKON D3S
Shutter speed: 1/2.5s
Aperture: ƒ/2.8
ISO: 6400
Focal length: 70mm
Taken: 26 October, 2014
Distant lighthouse by Bo47 is licensed under a Creative Commons Attribution-NonCommercial-NoDerivatives 4.0 International License.