Winter in the Park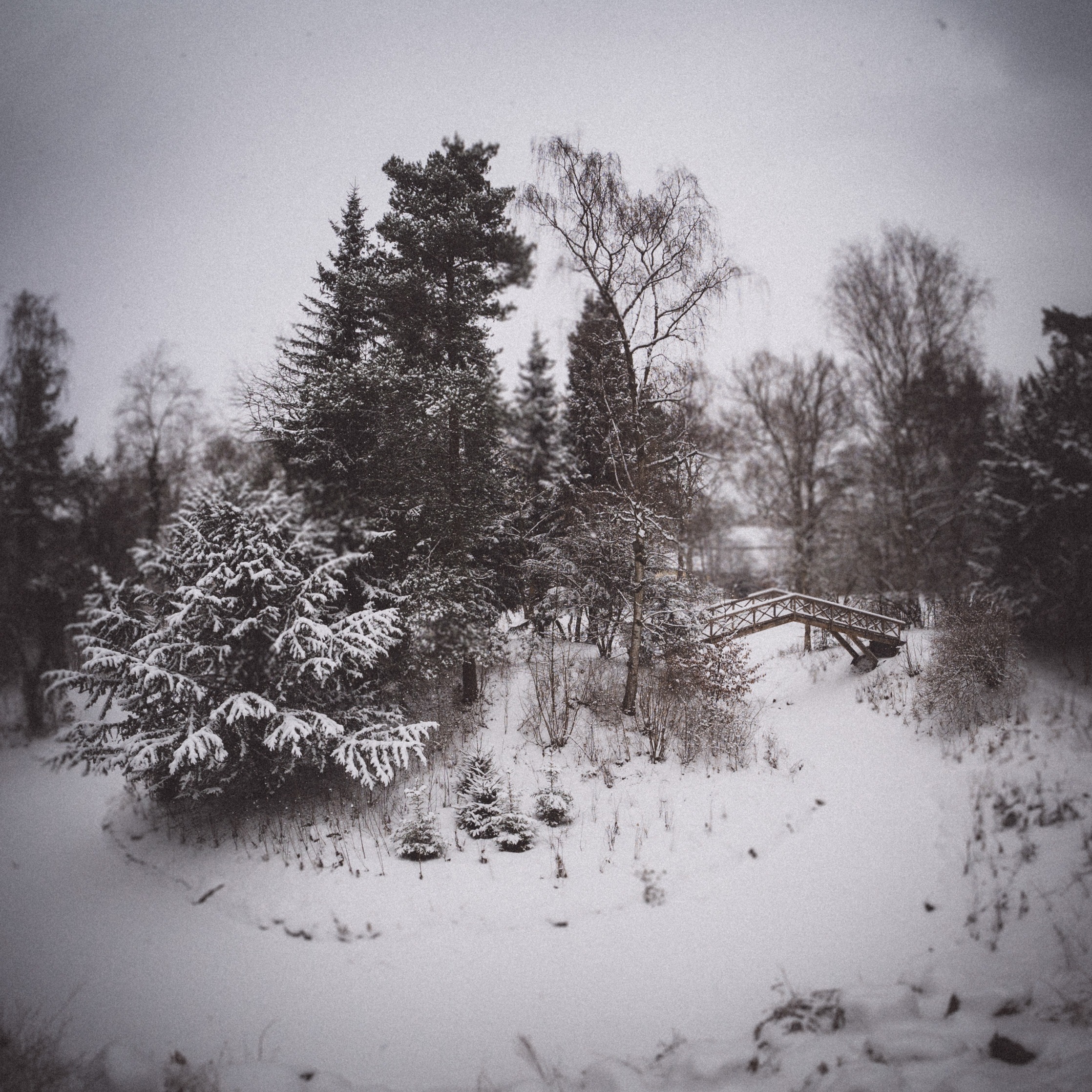 The big question here in Denmark, around winter time, is always "are we getting a white Christmas?" Well it's been awhile since we had one. I'll keep my fingers crossed.
Camera: E-M5
Shutter speed: 1/800s
ISO: 200
Taken: 13 March, 2013
Winter in the Park by Bo47 is licensed under a Creative Commons Attribution-NonCommercial-NoDerivatives 4.0 International License.