Coming Home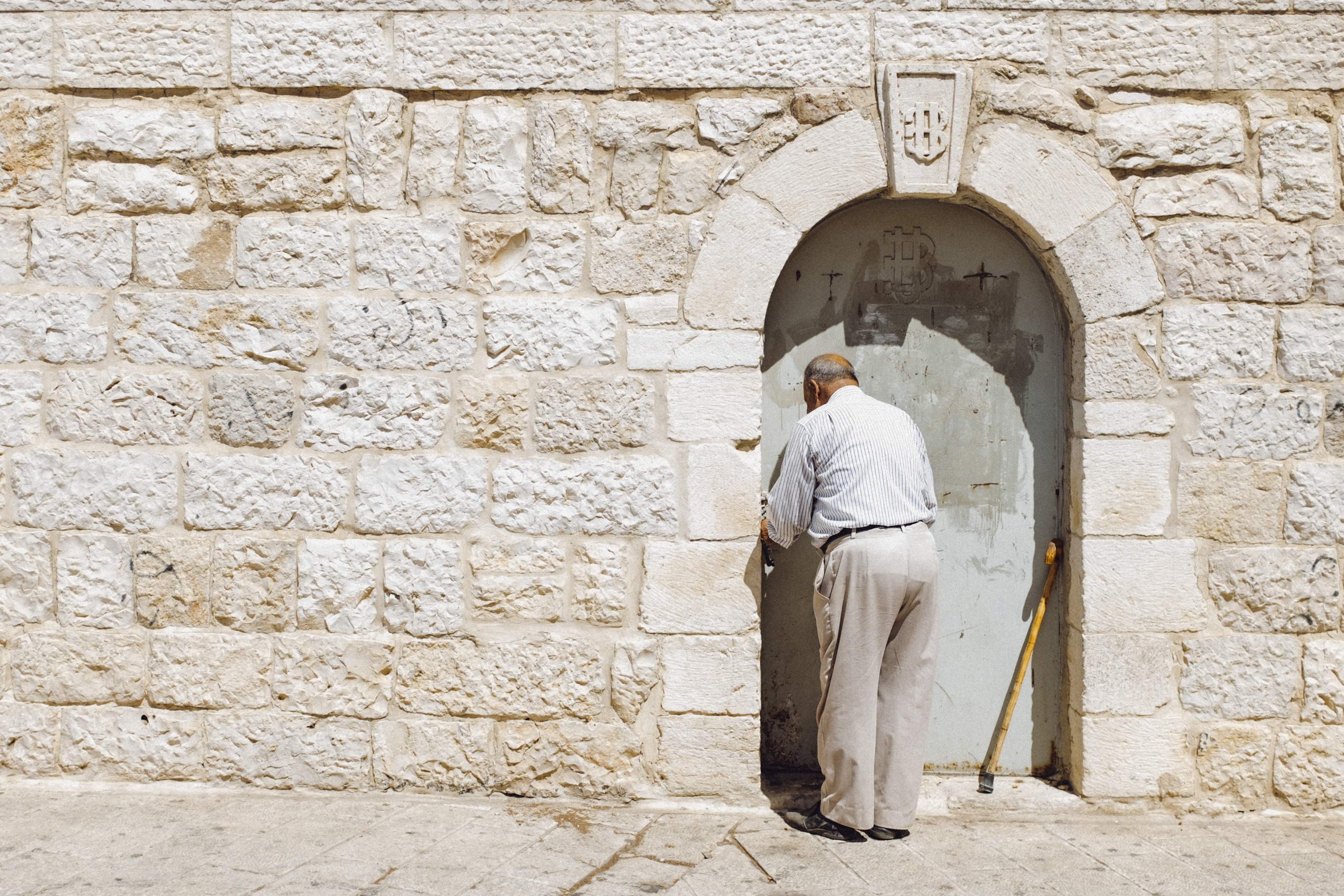 I spend a few hours in Bethlehem, when I was in Israel and on the West Bank. It's a very interesting place. And even though I don't believe in any of it, it's still quiet cool to see all the biblical places. Unfortunately the Church of the Nativity – the place Jesus was born – was under construction, so I didn't really get any good photos there.
Camera: X100S
Shutter speed: 1/1250s
Aperture: ƒ/2.8
ISO: 200
Focal length: 23mm
Taken: 17 September, 2015
Coming Home by Bo47 is licensed under a Creative Commons Attribution-NonCommercial-NoDerivatives 4.0 International License.