Copenhagen Skyline… or Maybe Not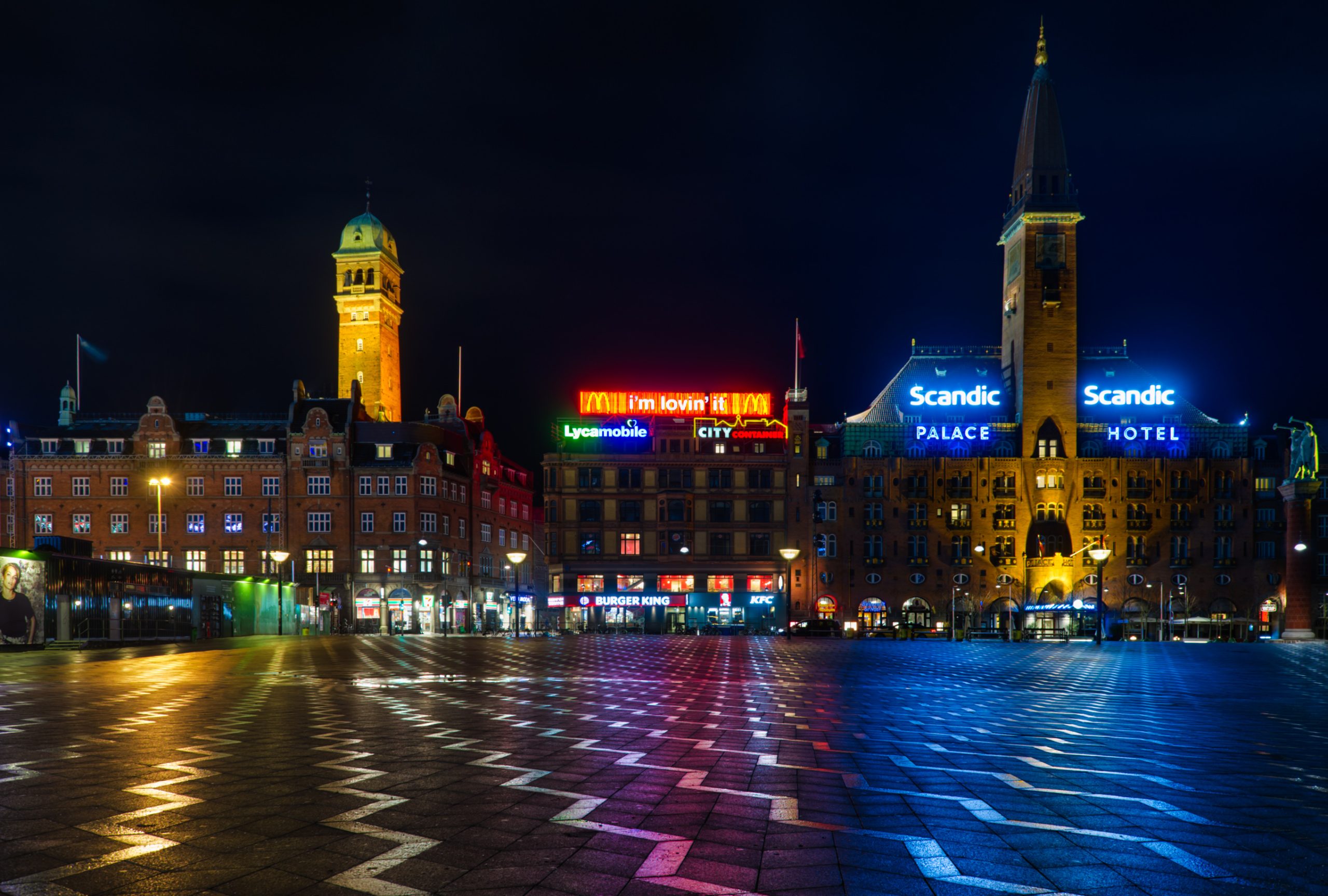 I just launched a project I have been working on for a while now – with my good friend Henrik Wessmann – it's called kbh.pictures, it's a homage to the city I live in, the capital of Denmark – Copenhagen. The site is in Danish, but you are of course all welcome to drop by – see you over there!
You can also follow us on G+ and Facebook
Camera: NIKON D3S
Shutter speed: 30s
Aperture: ƒ/8
ISO: 200
Focal length: 24mm
Taken: 2 February, 2015
Location:
Copenhagen Skyline… or Maybe Not by Bo47 is licensed under a Creative Commons Attribution-NonCommercial-NoDerivatives 4.0 International License.