A Tree Without Leaves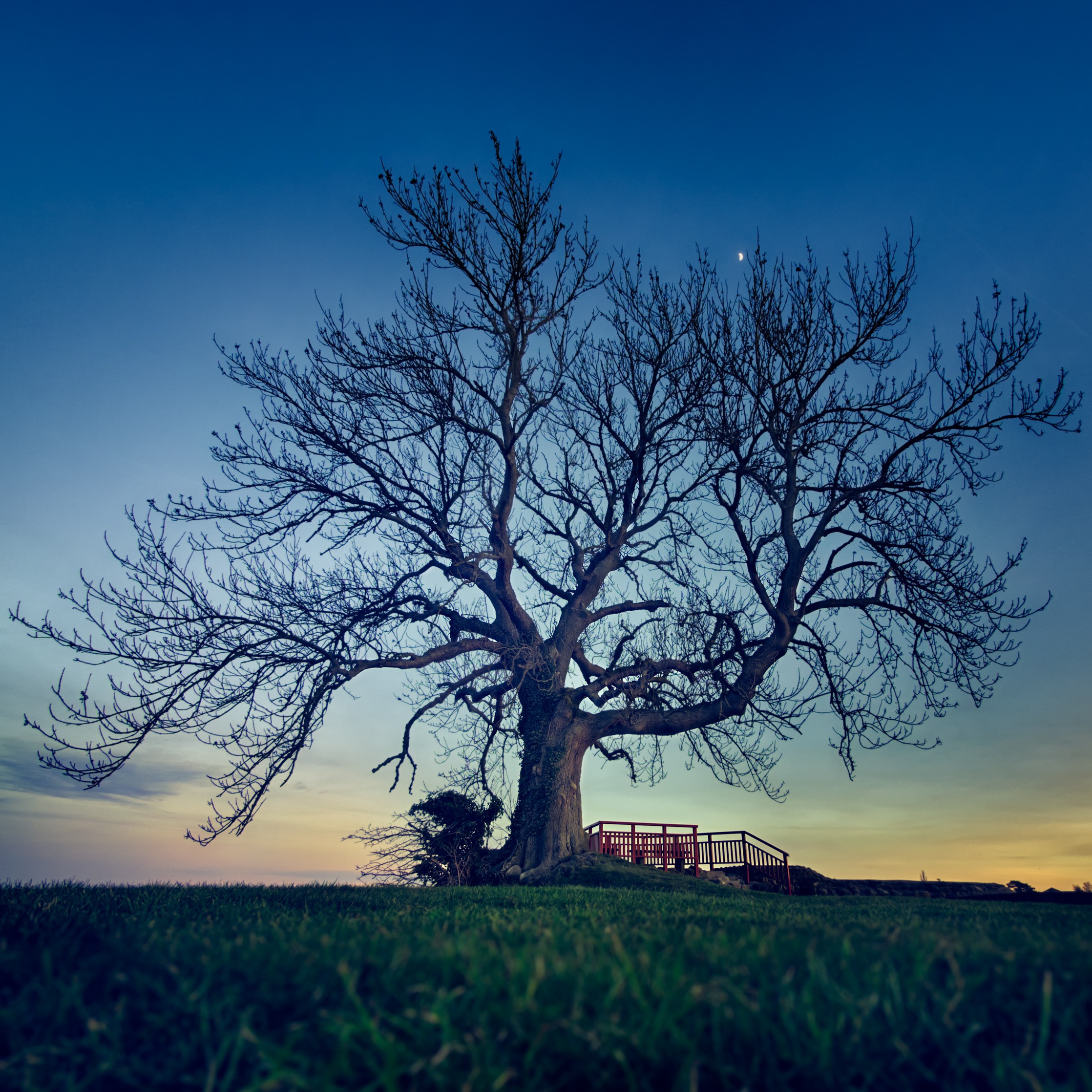 I have a sweet spot for these "naked" trees, and when you catch them at sunset – or sunrise – time, and get the moon in the frame. Well, that just adds to the sweetness.
Camera: E-M1
Shutter speed: 1/20s
Aperture: ƒ/8
ISO: 200
Focal length: 7mm
Taken: 8 March, 2014
A Tree Without Leaves by Bo47 is licensed under a Creative Commons Attribution-NonCommercial-NoDerivatives 4.0 International License.