The Smoker III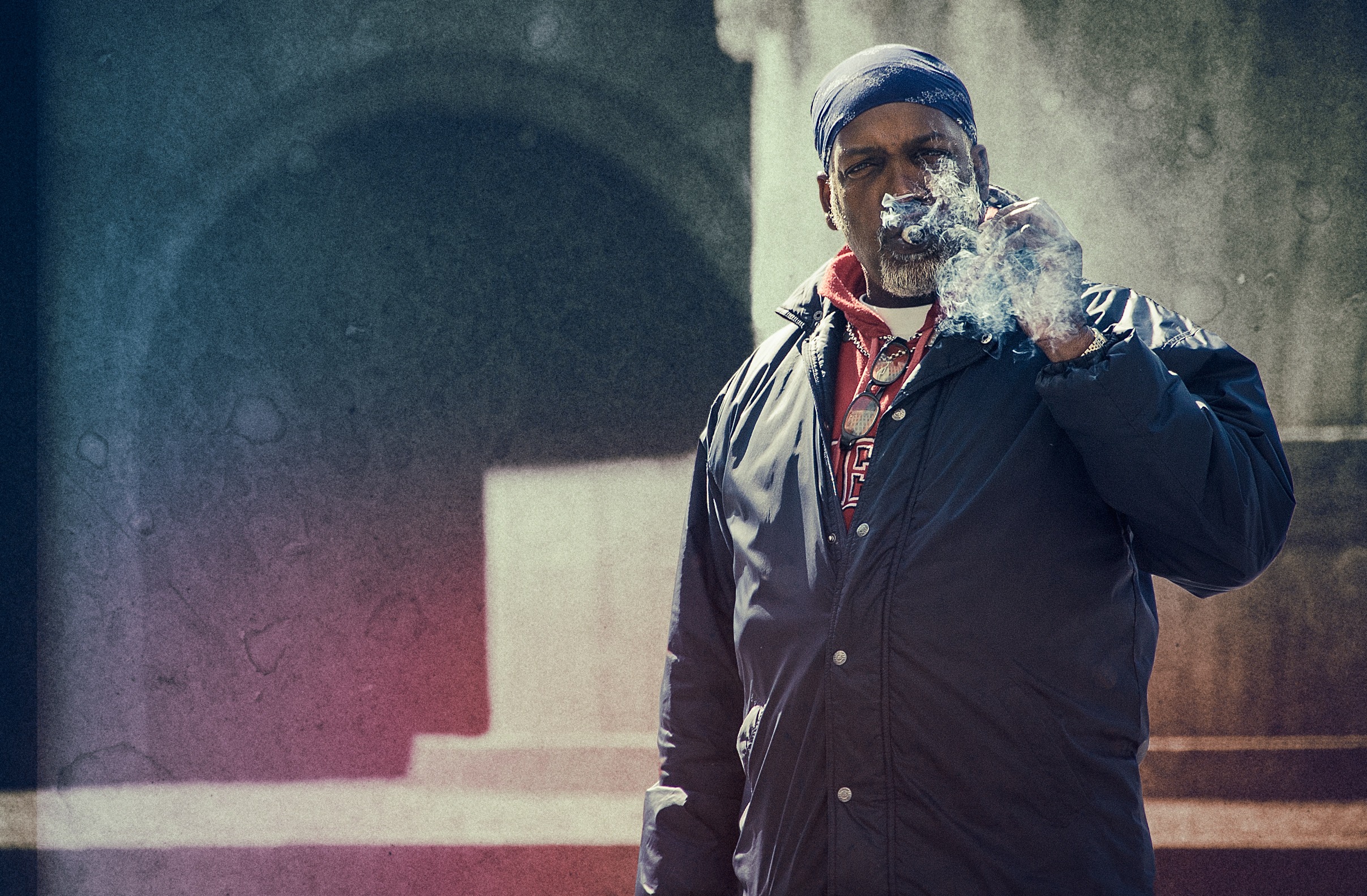 I'm still running around beijing, trying to find good spots to photograph in shitty weather, it's been all misty here the last three days. which makes the sky flat and grey, and really not very photo friendly.
So today's photo is from a trip to Holland back in 2008. I made quiet a few adjustments to this photo, removing a lot of people in the back ground and the using the Analog Efex Pro 2 plugin from Nik, to give it this nice and cool oldish look.
Camera: NIKON D70s
Shutter speed: 1/320s
Aperture: ƒ/5.6
ISO: 200
Focal length: 200mm
Taken: 14 September, 2008
The Smoker III by Bo47 is licensed under a Creative Commons Attribution-NonCommercial-NoDerivatives 4.0 International License.