Sit Down and Shut Up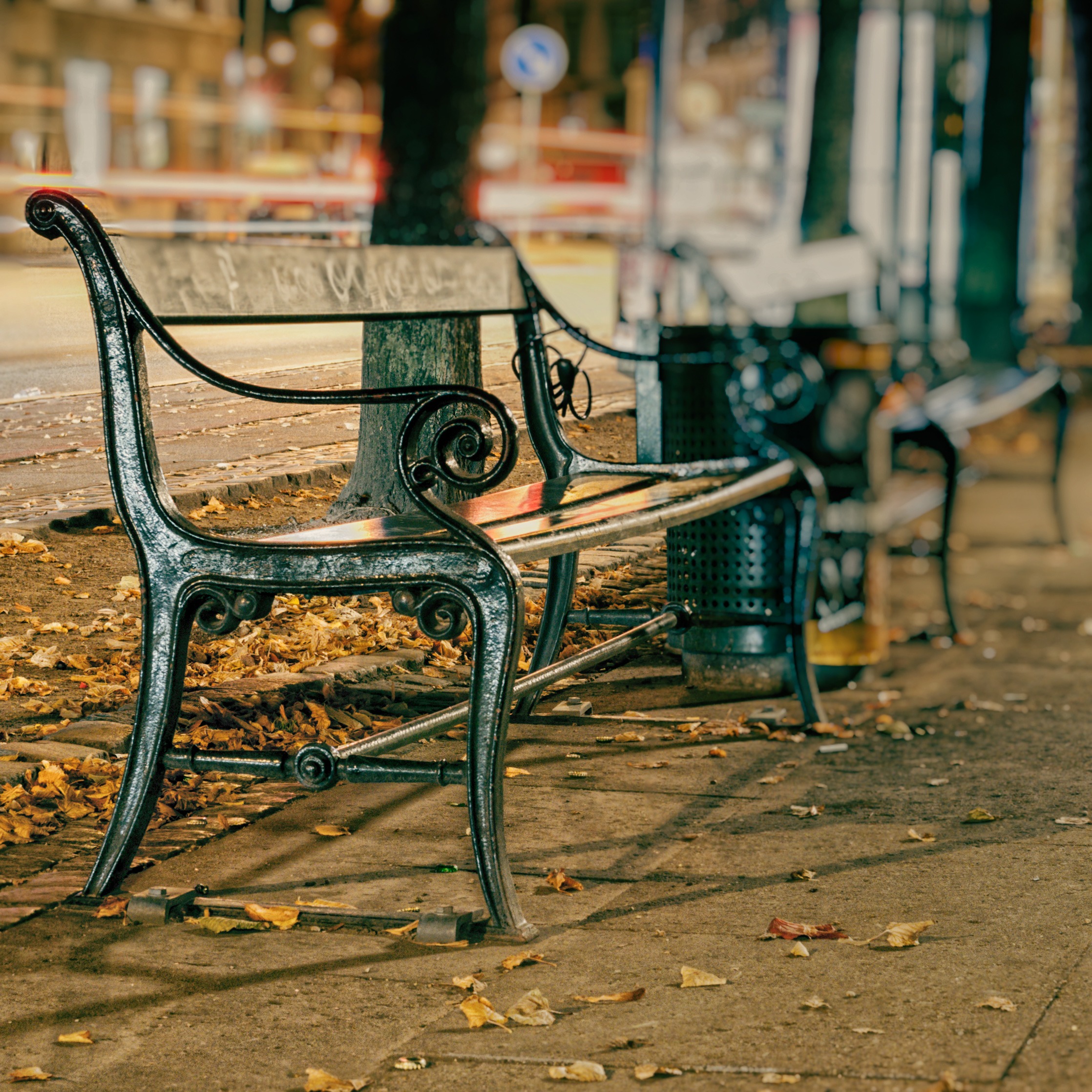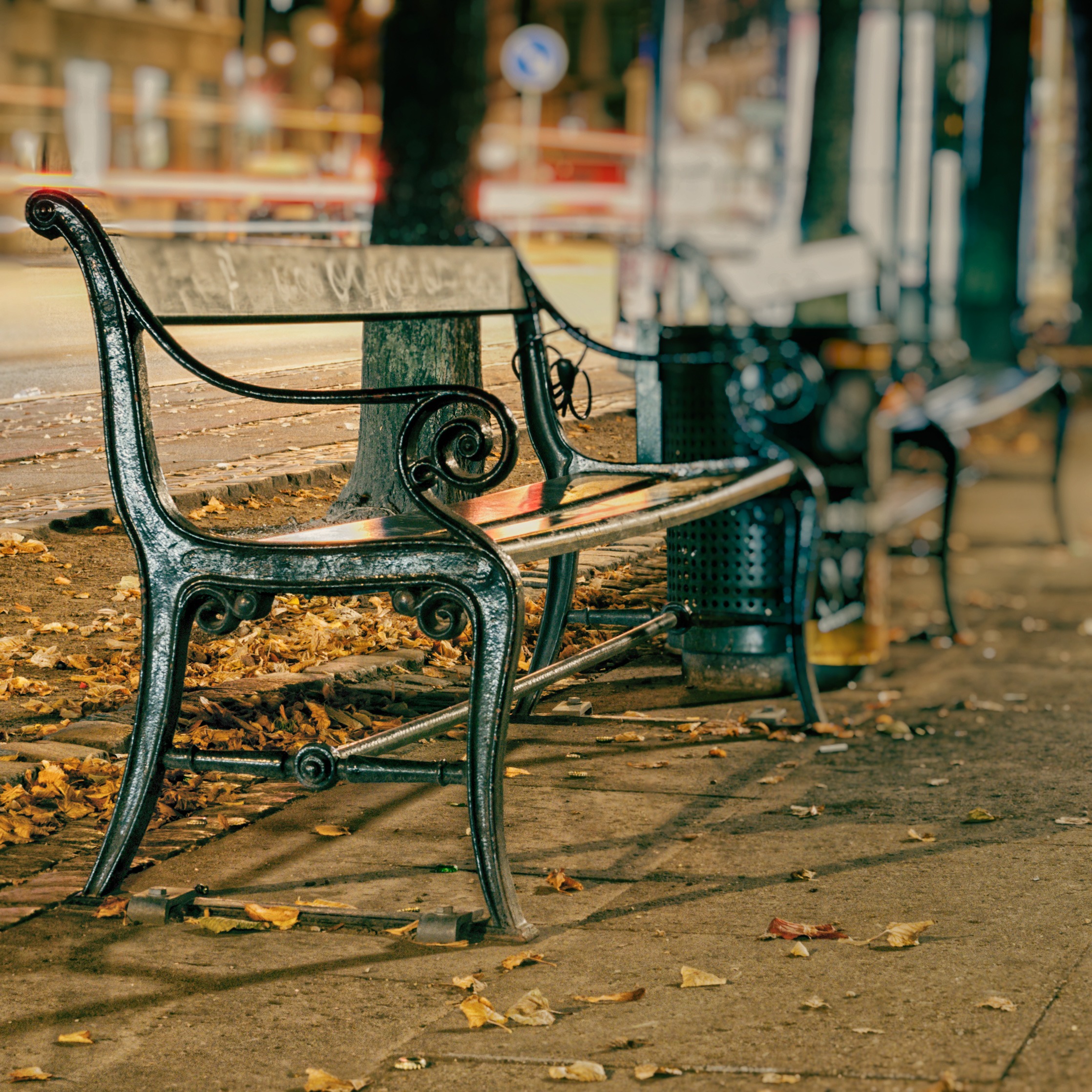 This wasn't that interesting a photo to begin with, then I started to play around with it in FocalPoint 2 – from OnOne – and something started to happen, I also cropped it to a square format and adjusted the colors quiet a bit.
I mean it's not a master piece or anything, but it ended up good enough to be one the of daily photos here on the blog.
Camera: NIKON D300
Shutter speed: 8s
Aperture: ƒ/10
ISO: 800
Focal length: 50mm
Taken: 28 September, 2008
Sit Down and Shut Up by Bo47 is licensed under a Creative Commons Attribution-NonCommercial-NoDerivatives 4.0 International License.