Volvo Amazon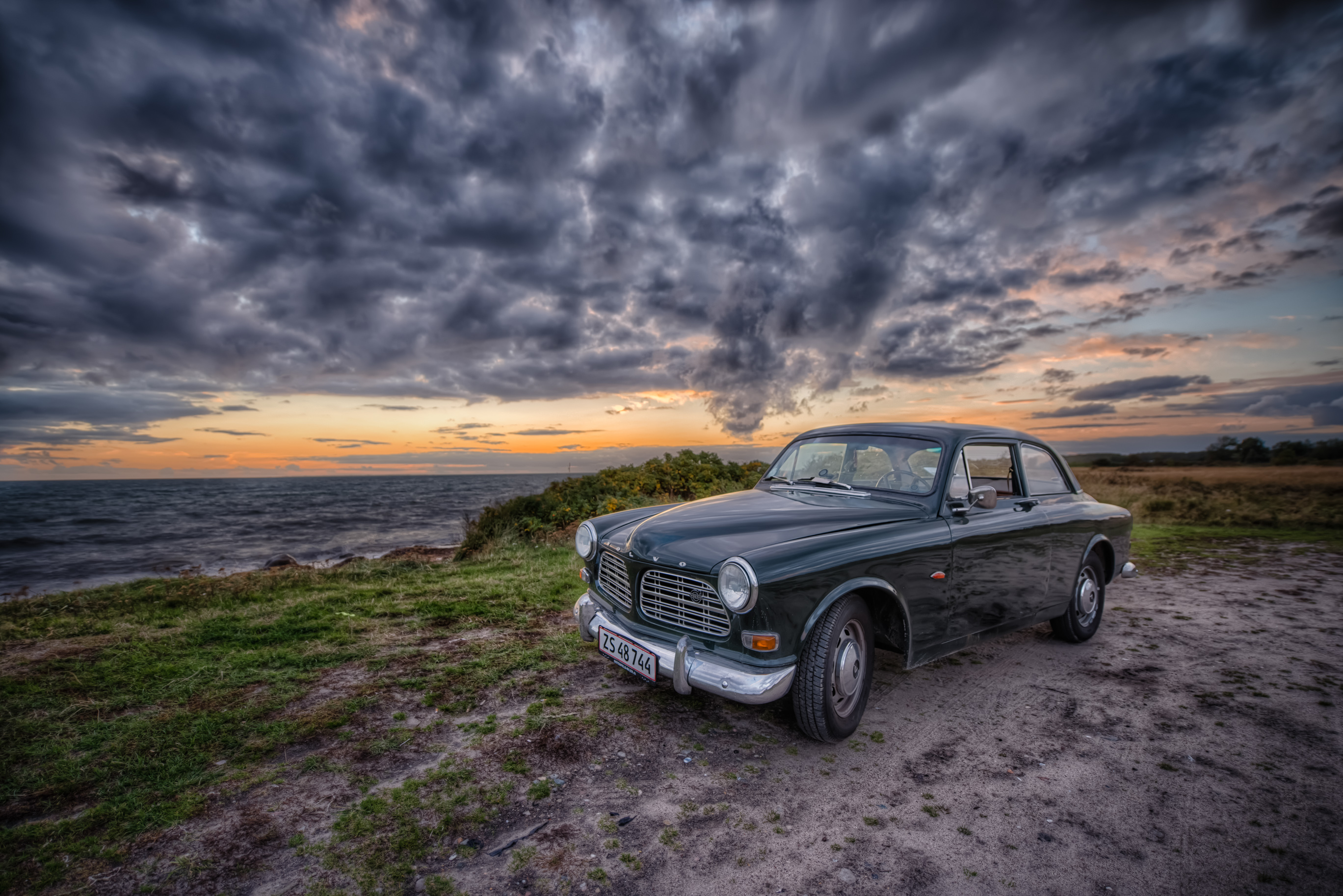 September last year, I bought my first car since 1995, it's a Volvo Amazon from 1967, a car that I have always dreamed of owning but never thought that I would, So I'm a really happy guy right now.
At the moment the car is at my parents place, parked safe and dry for the winter. I'm bringing it back as soon as spring is here.
Volvo Amazon by Bo47 is licensed under a Creative Commons Attribution-NonCommercial-NoDerivatives 4.0 International License.