Father, Please Forgive Me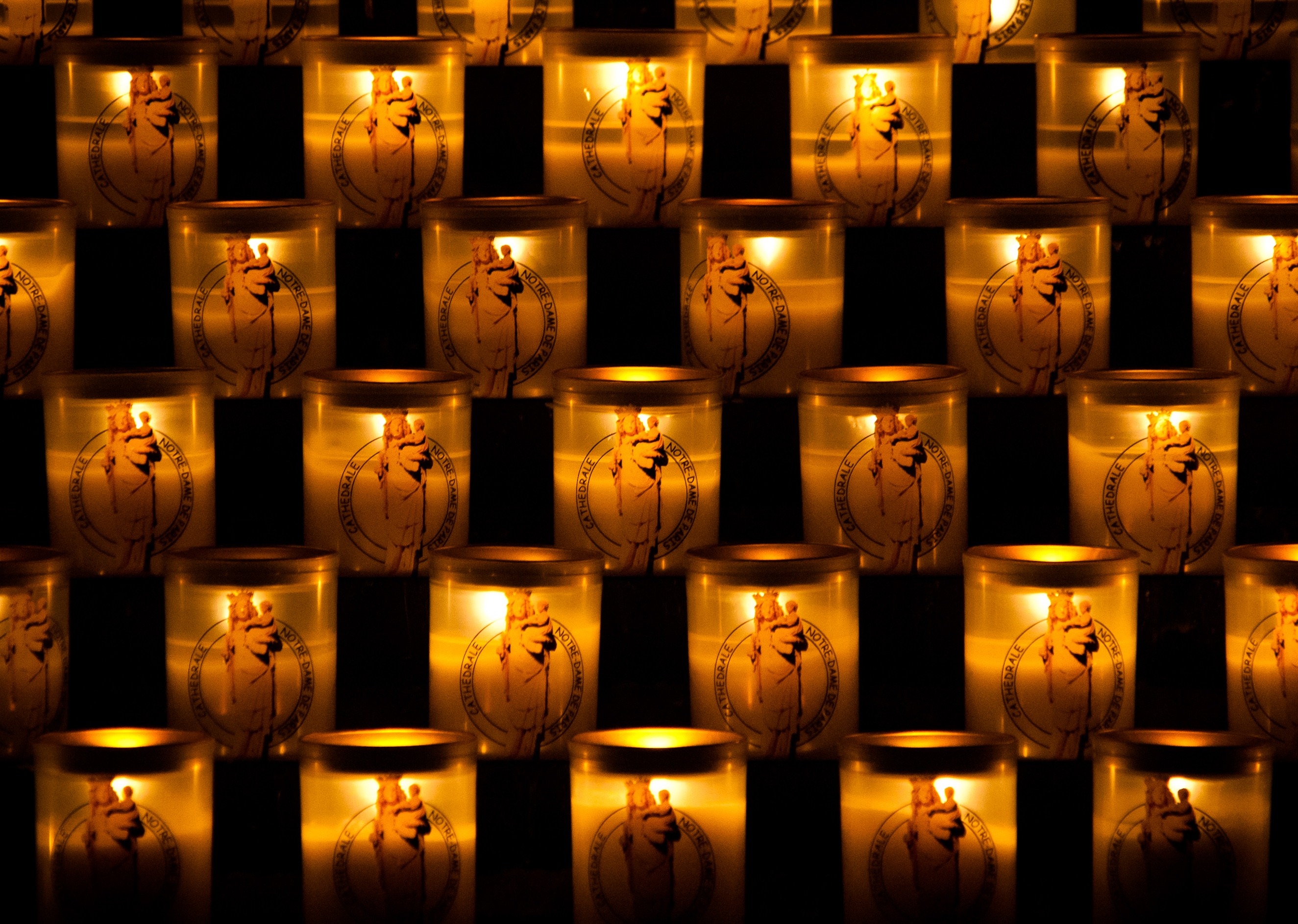 Here's an old one I found in the archives. I often scroll through my old photos to see if I missed a gem or two. and because I get better at post processing and looking at photo over time, I almost always find something interesting.
How often do you look through your old photos?
Camera: nikon d70s
Shutter speed: 1/80s
Aperture: ƒ/6.3
ISO: 1600
Focal length: 200mm
Taken: 19 January, 2008
Father, Please Forgive Me by Bo47 is licensed under a Creative Commons Attribution-NonCommercial-NoDerivatives 4.0 International License.