The Lab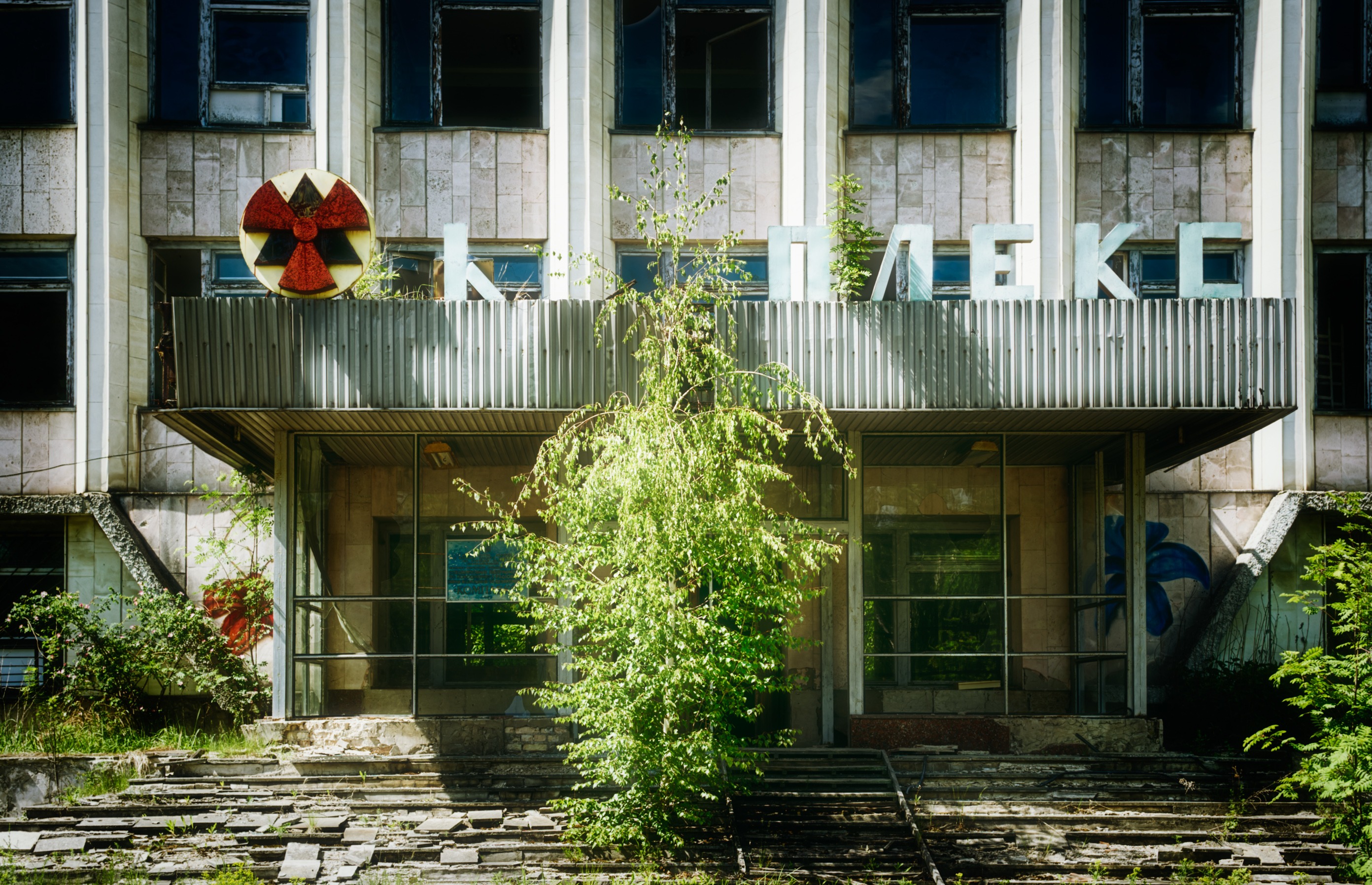 I think this is some sort of atomic center or office, it's from the abandon city Pripyat, ukraine.
unfortunately I was not allowed to go inside, that could have been quiet interesting.
This is a HDR made from 5 RAW exposures in Photomatrix, I then imported all the images in to Photoshop as layers, to clean up some ghosting on the tree and bushes. I finished it all of with the Topaz Adjust plug-in to get a bit more contrast and detail in the photo.
The Lab by Bo47 is licensed under a Creative Commons Attribution-NonCommercial-NoDerivatives 4.0 International License.