Grob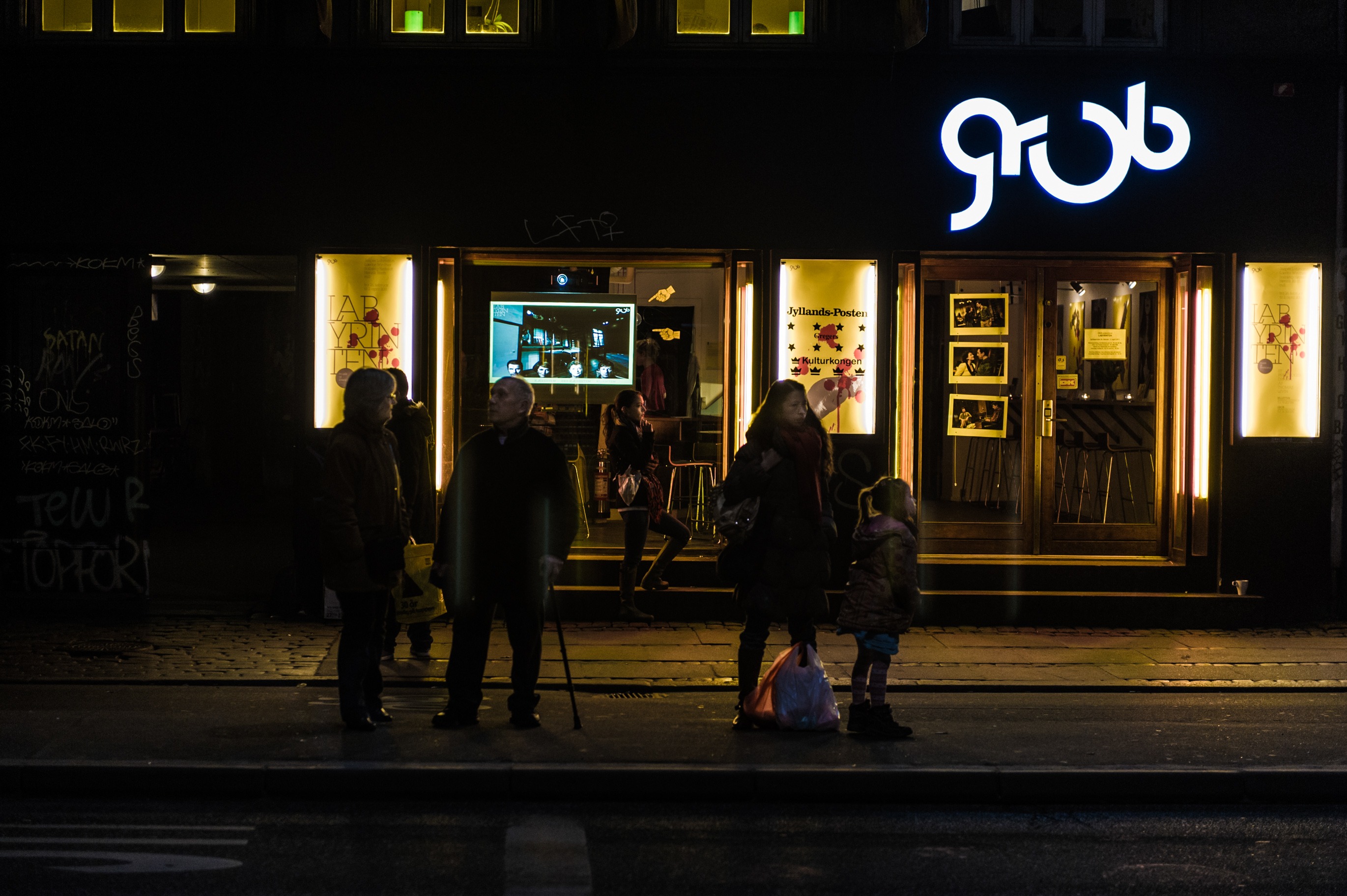 Today's photo is actually from today. I was coming back from my father's birthday in South Zealand by train, at the station I decided to walk home instead of taking the bus, thinking that I might catch some interesting things with my camera on the way.
I used my new Color Efex Pro plug-in from nik software – which is really cool – and I added some "old look" effect in Lightroom afterwards.
Camera: NIKON D3S
Shutter speed: 1/160s
Aperture: ƒ/2.8
ISO: 800
Focal length: 70mm
Taken: 12 March, 2011
Grob by Bo47 is licensed under a Creative Commons Attribution-NonCommercial-NoDerivatives 4.0 International License.