Watch Out!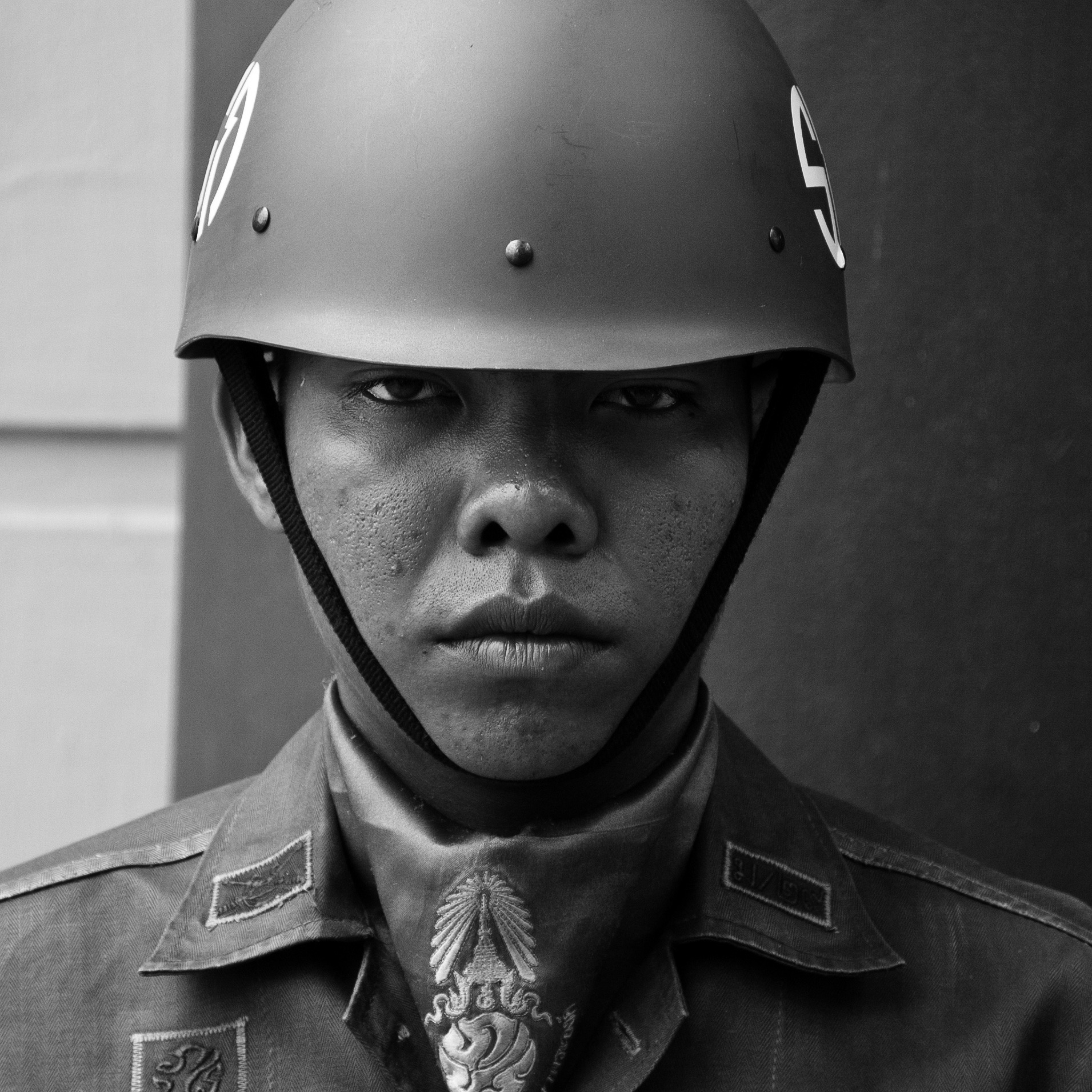 Just added a new – and the first – series, in projects on my main website www.bonielsen.me, it's  called "1:1" it's a series of portraits from all around the world.
They are all black and white and have an aspect ratio of 1:1 – like the one you see above.
Here's a direct link to the gallery – 1:1
Camera: nikon d70s
Shutter speed: 1/200s
Aperture: ƒ/5.6
ISO: 200
Focal length: 112mm
Taken: 27 July, 2008
Watch Out! by Bo47 is licensed under a Creative Commons Attribution-NonCommercial-NoDerivatives 4.0 International License.