Flower silhouettes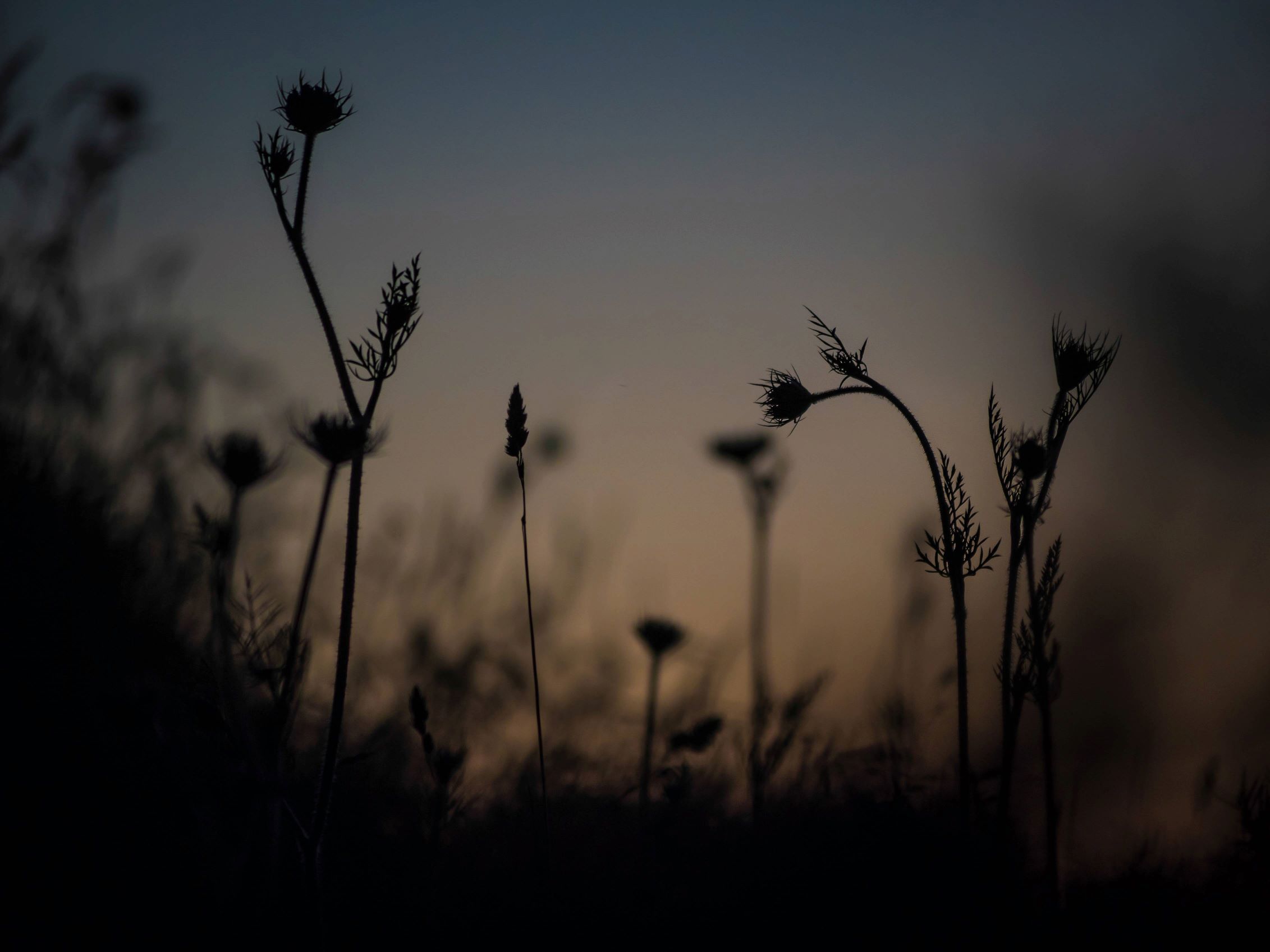 I went out to get some night photos of the lighthouse at rudbjerg knude, but I didn't take note on the time of year, this was in the end of June, and it doesn't get totally dark at night during the summer here in denmark.
But I still got some ok photo's of the lighthouse during sunset, and I got these "flowers" on my way back. so the trip wasn't all for nothing.
EXIF data from the first photo
Flower silhouettes by Bo47 is licensed under a Creative Commons Attribution-NonCommercial-NoDerivatives 4.0 International License.