Early morning at the power plant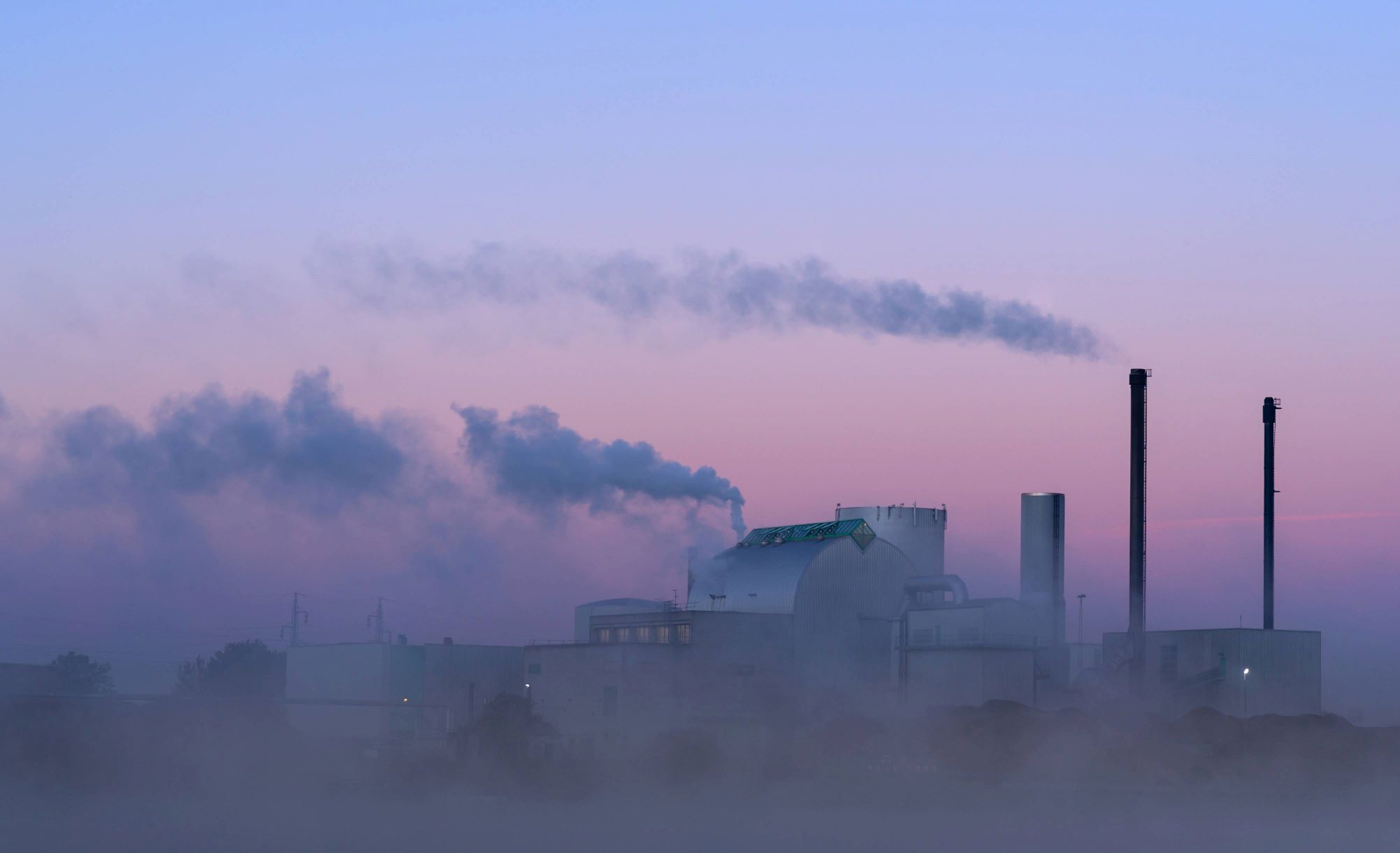 I was out chasing the super moon, but never really got a photo of it that I liked. But as the moon was setting and the sun rising. the scenario change into something totally awesome. A foggy morning sunrise, I couldn't have asked for anything cooler. made the whole thing worth while.
Camera: nikon d3s
Shutter speed: 1/100s
Aperture: ƒ/5.6
ISO: 200
Focal length: 85mm
Taken: 28 September, 2015
Early morning at the power plant by Bo47 is licensed under a Creative Commons Attribution-NonCommercial-NoDerivatives 4.0 International License.