Two Silos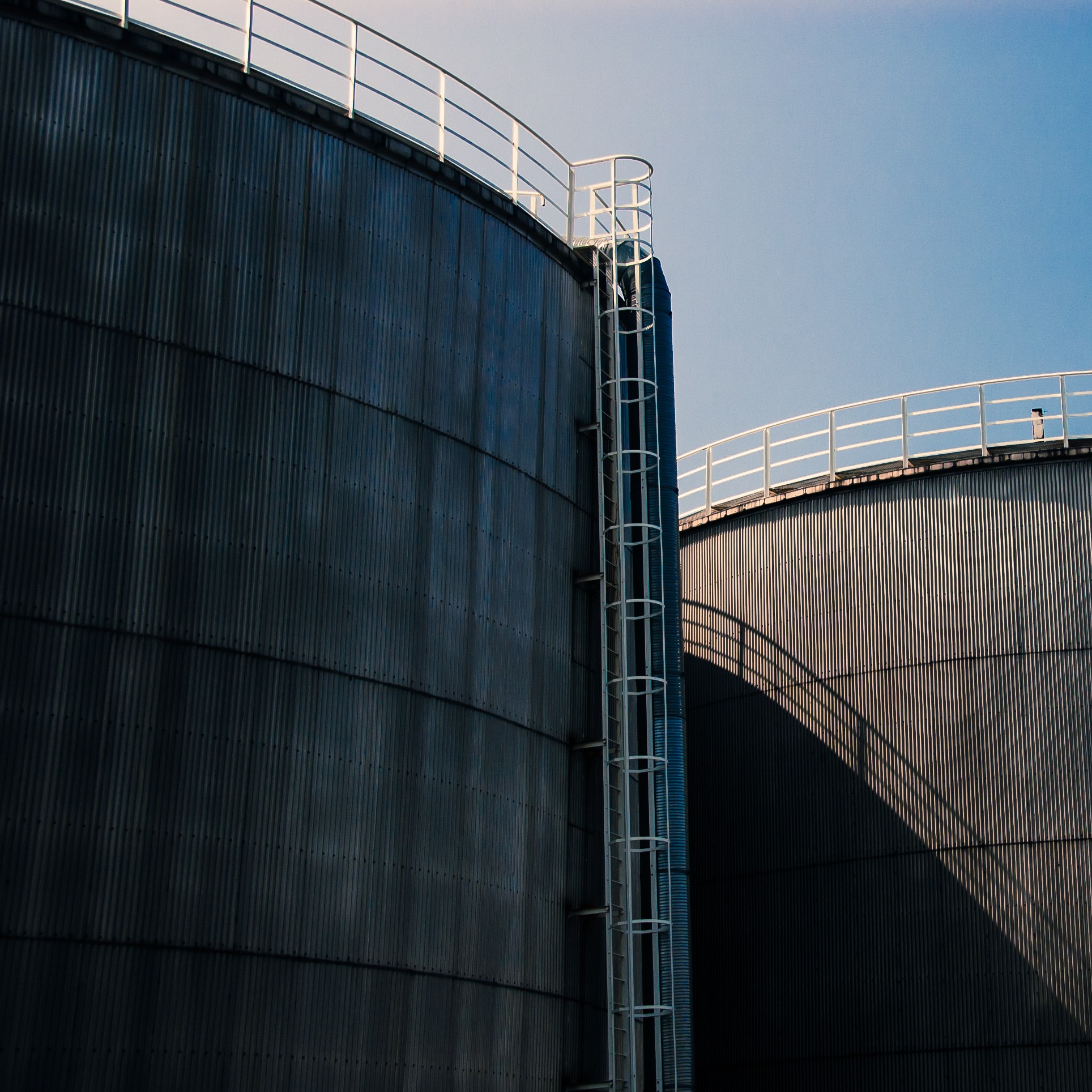 I was looking through the archives – which I often do – and found this photo from a trip to Bornholm back in 2007.
I tweaked it a bit in Lightroom, to get it to a look I liked.
Camera: NIKON D70s
Shutter speed: 1/400s
Aperture: ƒ/5.6
ISO: 200
Focal length: 31mm
Taken: 22 May, 2007
Two Silos by Bo47 is licensed under a Creative Commons Attribution-NonCommercial-NoDerivatives 4.0 International License.