Hareskov Sunrise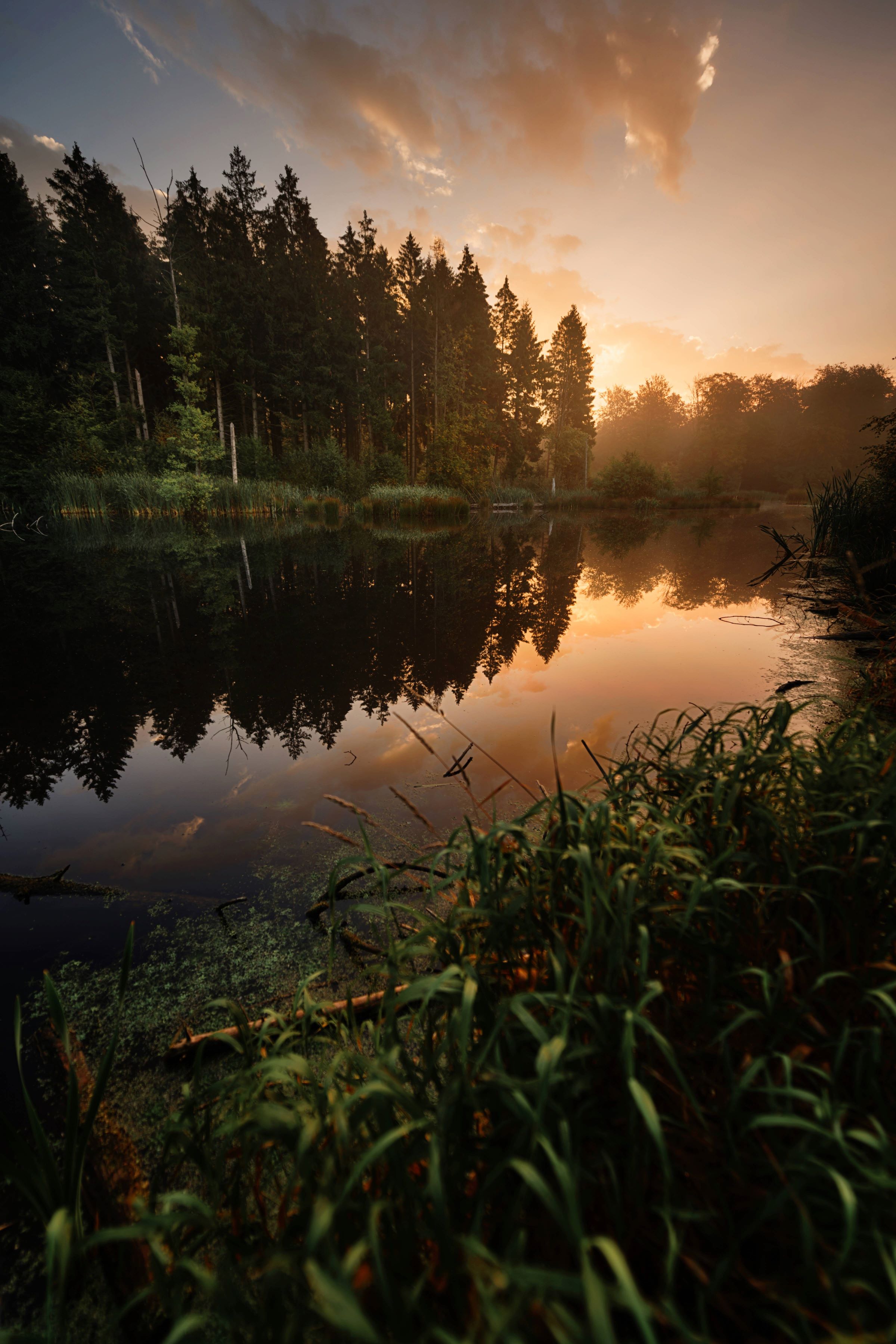 This little no named lake in Hareskoven – the Rabbit Forest – has really become one of my go to spots, when I don't know where or what I wanna photograph. It never let's me down.
Here's a before and after comparison for you.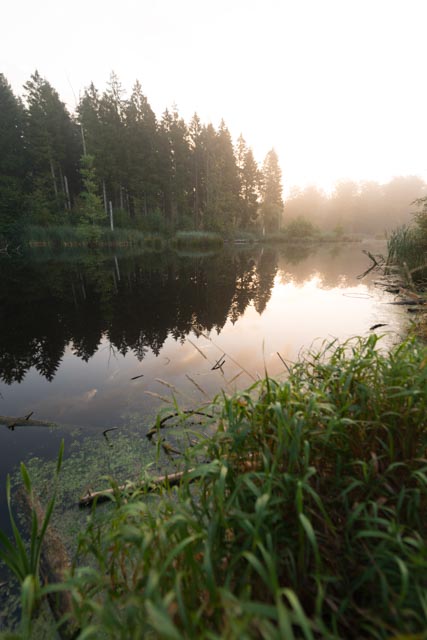 Camera: NIKON D800
Shutter speed: 1/5s
Aperture: ƒ/2.8
ISO: 100
Focal length: 14mm
Taken: 5 October, 2015
Location:
Hareskov Sunrise by Bo47 is licensed under a Creative Commons Attribution-NonCommercial-NoDerivatives 4.0 International License.