The missing gynecologist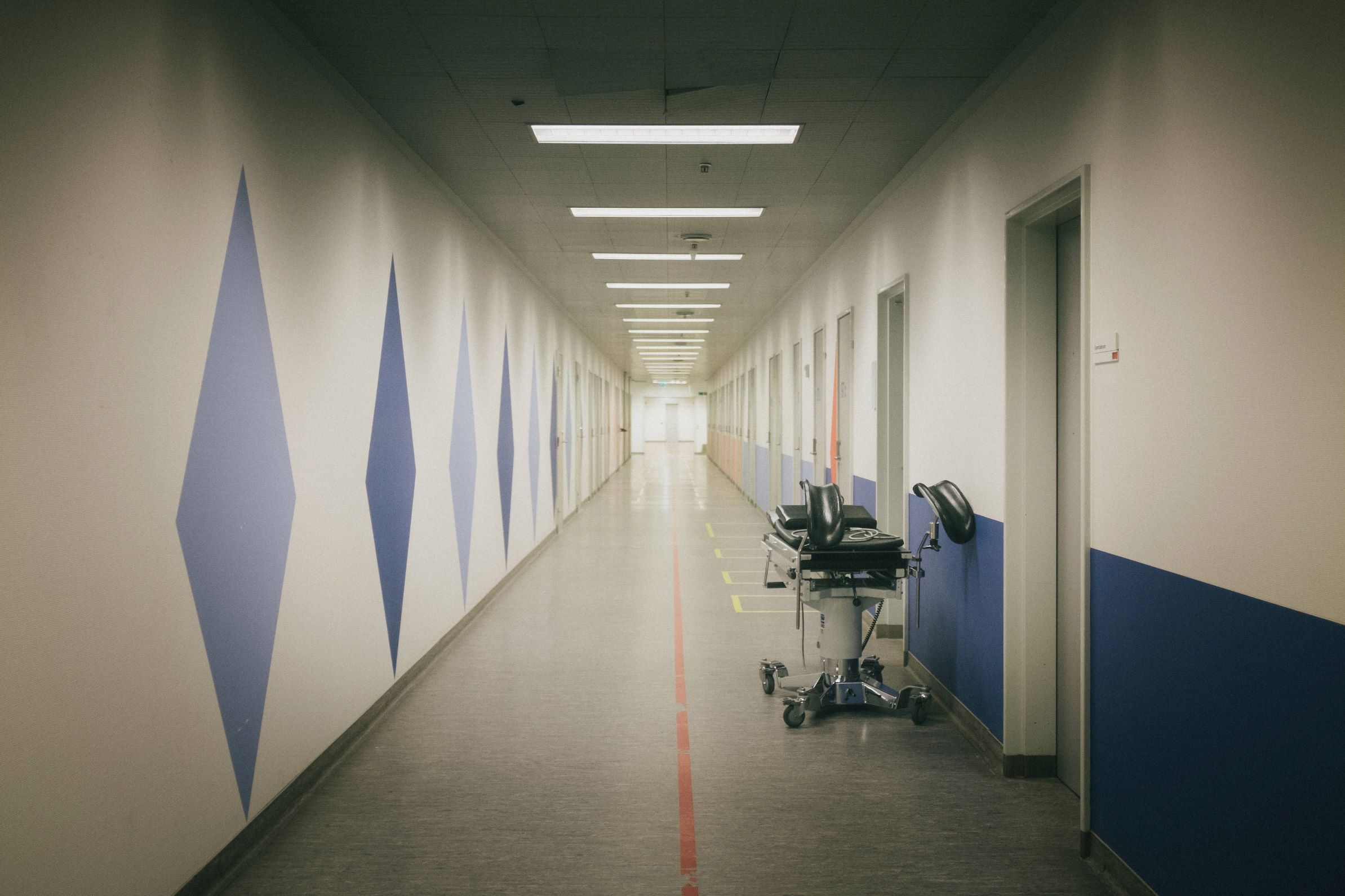 A 3 days after my son was born, I made this photo on my way out of the hospital, to get me some fresh air.
The photo is part of a project of mine called "Other Places and Bangkok", a project I been working on for quiet some time now, but it's finally coming to together.
I actually had an exhibition last year with some of the photos, at a place called "Salonen" here in Copenhagen, and then the month after I moved the photos to a cafe called "Snabel B" in Valby.
But since then a lot of the photos from that exhibition, is no longer a part of the project and others have been added. It really helped to get some of the photos out in the real world, in order for me to really figure out what exactly the project is all about.
The missing gynecologist by Bo47 is licensed under a Creative Commons Attribution-NonCommercial-NoDerivatives 4.0 International License.