The shop's open!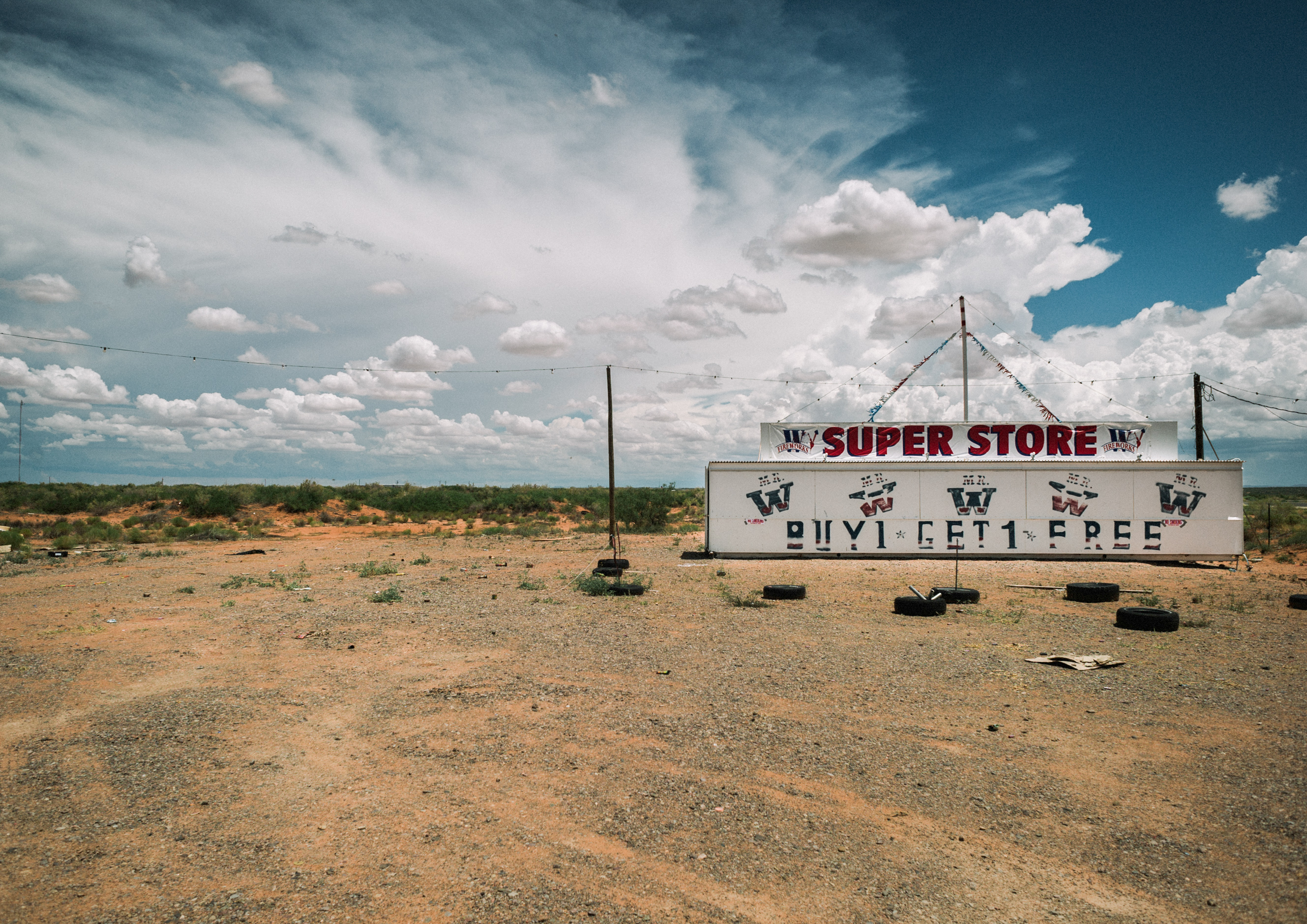 My shop is finally open, it consists of two parts, a shop that I manage and a printshop where you can buy my prints of my photos through Fine Art America.
The shop is mainly gonna have digital content – where a lot of it, is gonna be for free – like wallpapers, software presets, tutorial videos and the likes. Right now I have only added a few wallpapers, but more will come later on. – find the shop here.
The printshop is managed by Fine Art America, and I really don't have anything to do with it, other than I make the decisions of which photos are available to buy. So if you find a photo you would like to put on your wall, let me know and I'll make sure to make it available in the printshop. Find the printshop here.
The shop's open! by Bo47 is licensed under a Creative Commons Attribution-NonCommercial-NoDerivatives 4.0 International License.