Old Bible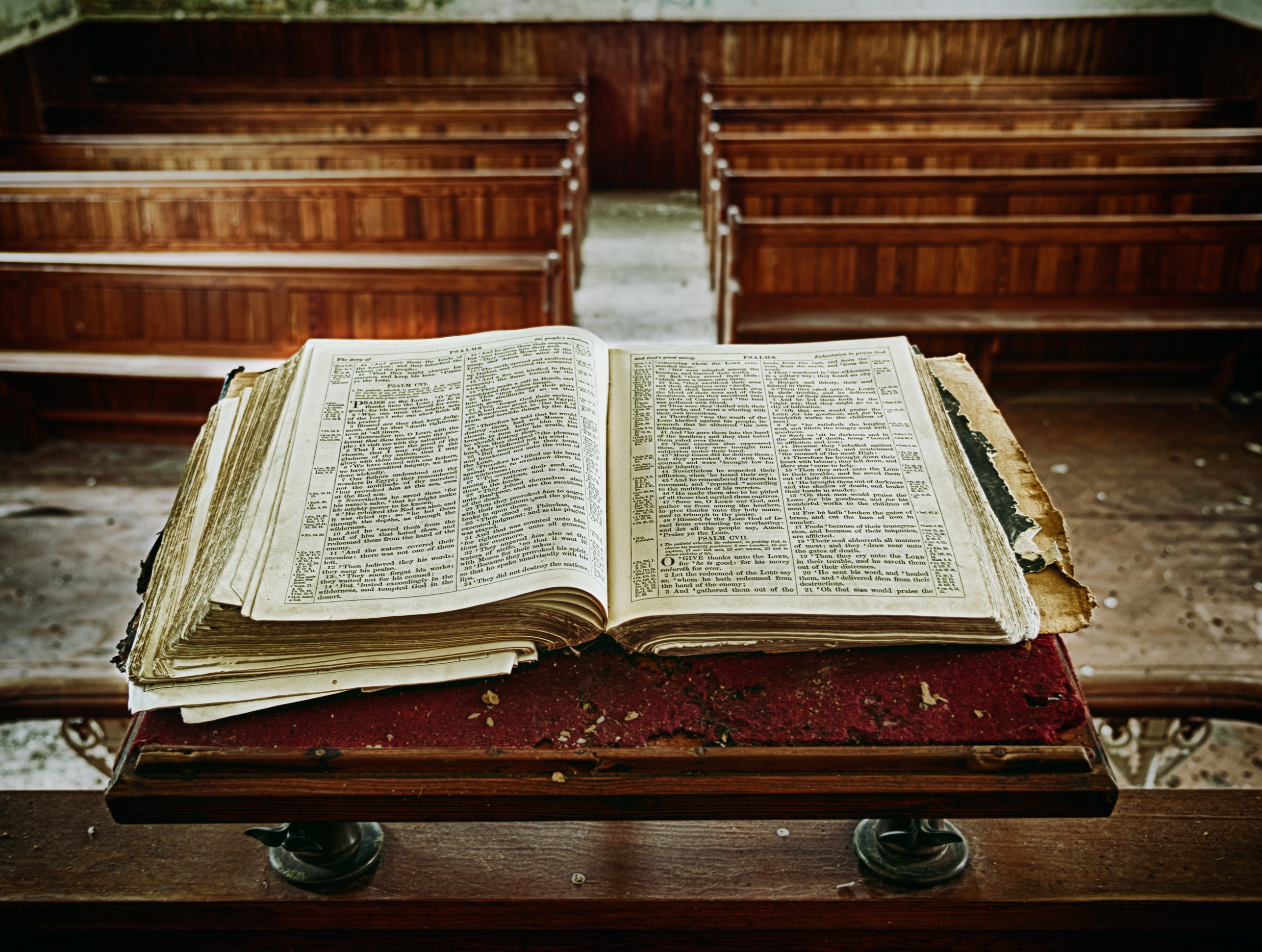 On my coast to coast walk in England, last year. I came across this abandoned church in Keld. And of course I had to take a peek inside.
Camera: E-M1
Shutter speed: 1/6s
Aperture: ƒ/2.8
ISO: 100
Focal length: 15mm
Taken: 20 June, 2015
Old Bible by Bo47 is licensed under a Creative Commons Attribution-NonCommercial-NoDerivatives 4.0 International License.