What are you Selling?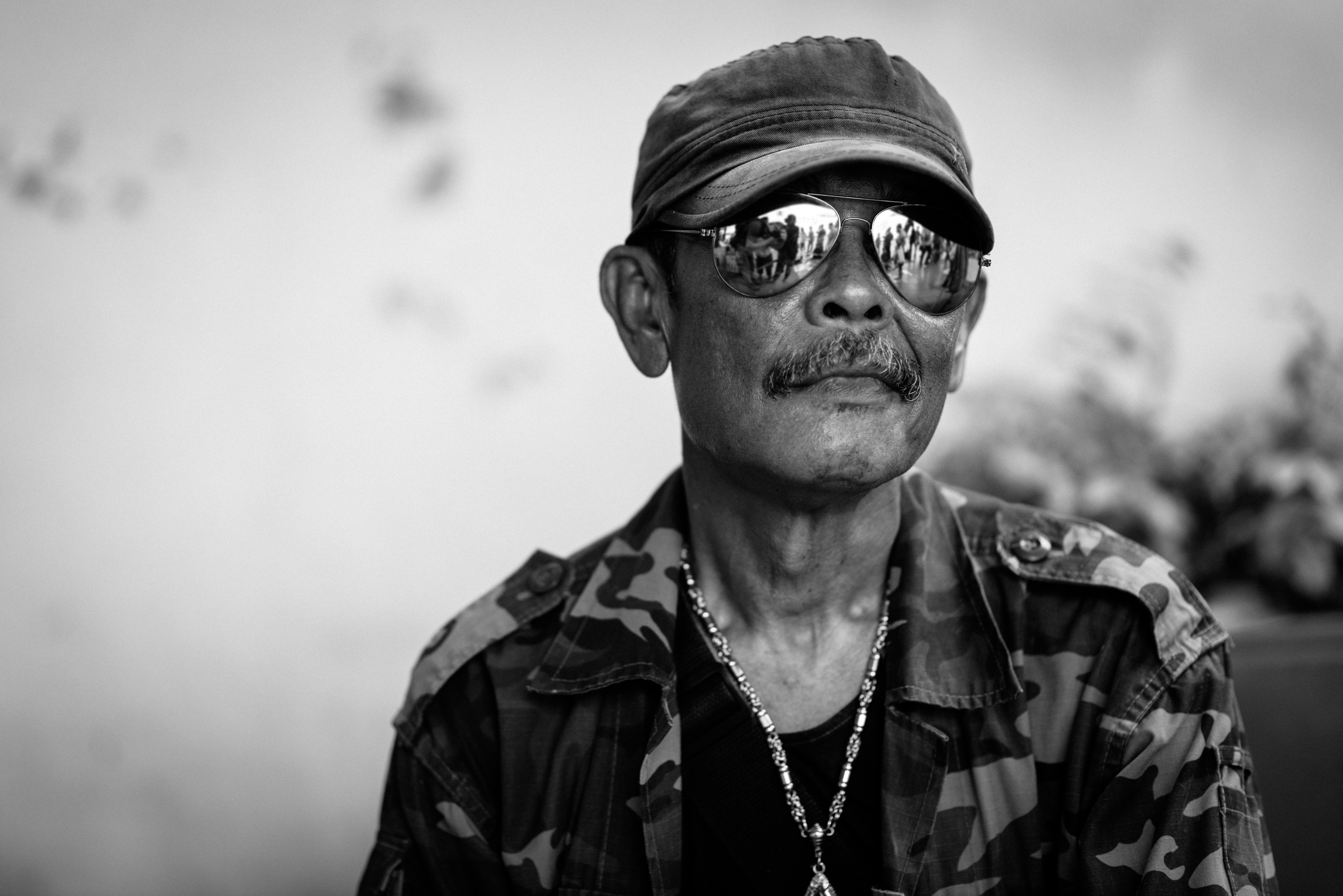 One of the many salesmen along the Maha Rat Road in Bangkok, Thailand. A most go to destination, when you're in Bangkok.
Camera: NIKON D800
Shutter speed: 1/800s
Aperture: ƒ/1.8
ISO: 200
Focal length: 85mm
Taken: 22 July, 2012
Location:
What are you Selling? by Bo47 is licensed under a Creative Commons Attribution-NonCommercial-NoDerivatives 4.0 International License.