Tree Vs Cloud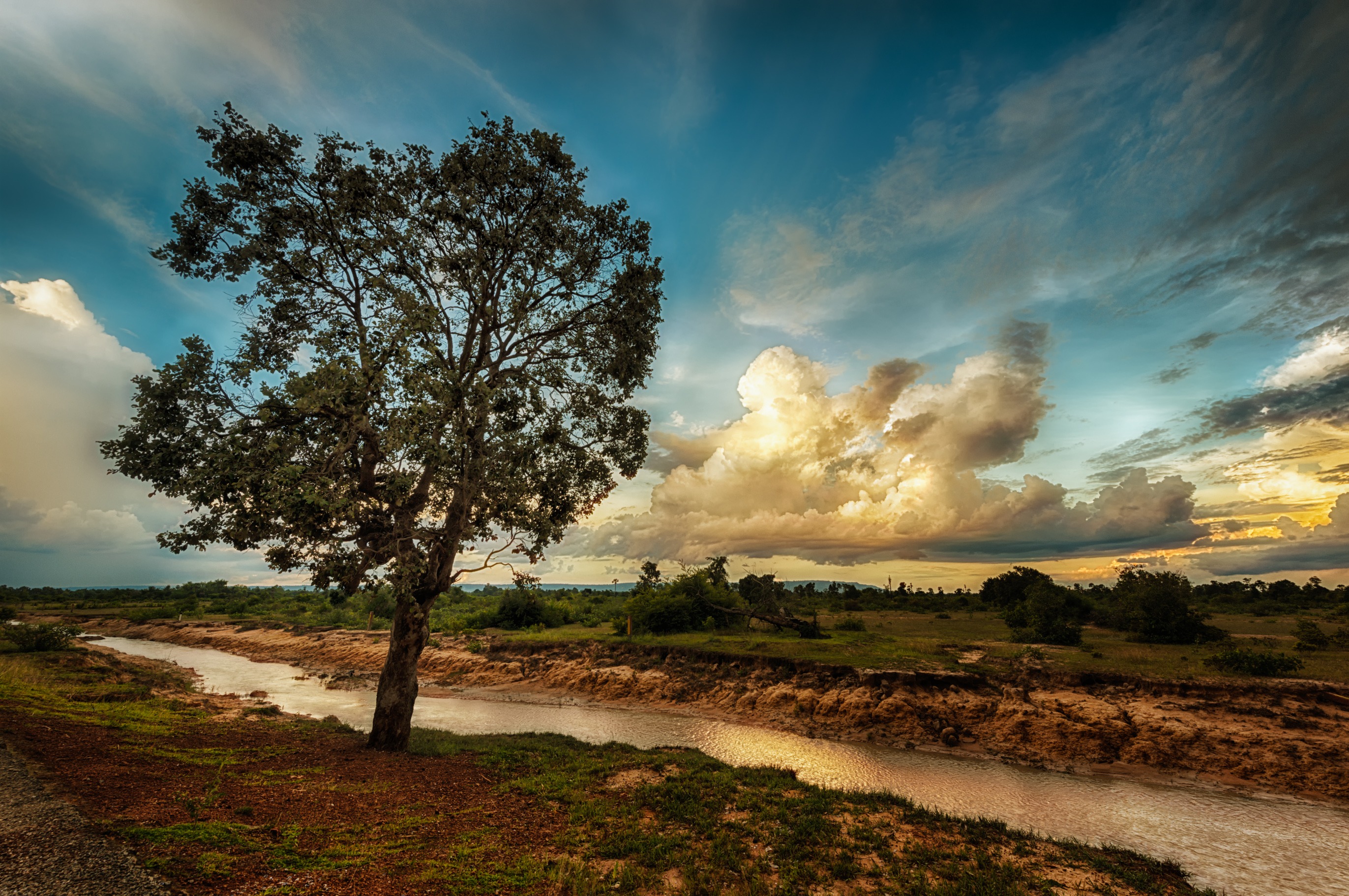 Made this one on my way back, after a long day of exploring and making photos at a temple north of angkor wat, Cambodia.
A storm was coming in – it started raining short after this photo was made – and the clouds was getting quite interesting. And therefore I made a short stop to catch a few photos of it.
Here's a before and after comparison.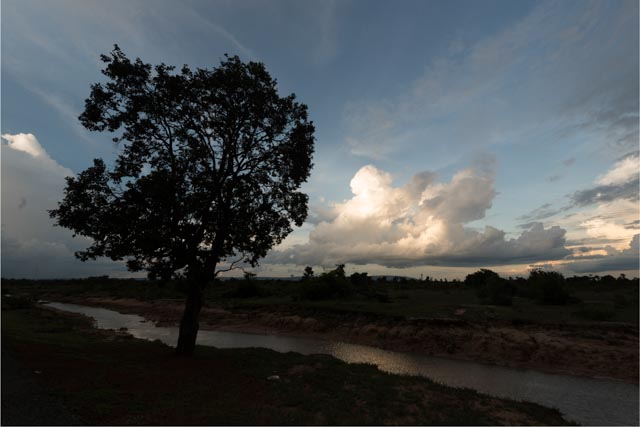 Tree Vs Cloud by Bo47 is licensed under a Creative Commons Attribution-NonCommercial-NoDerivatives 4.0 International License.