Color infrared path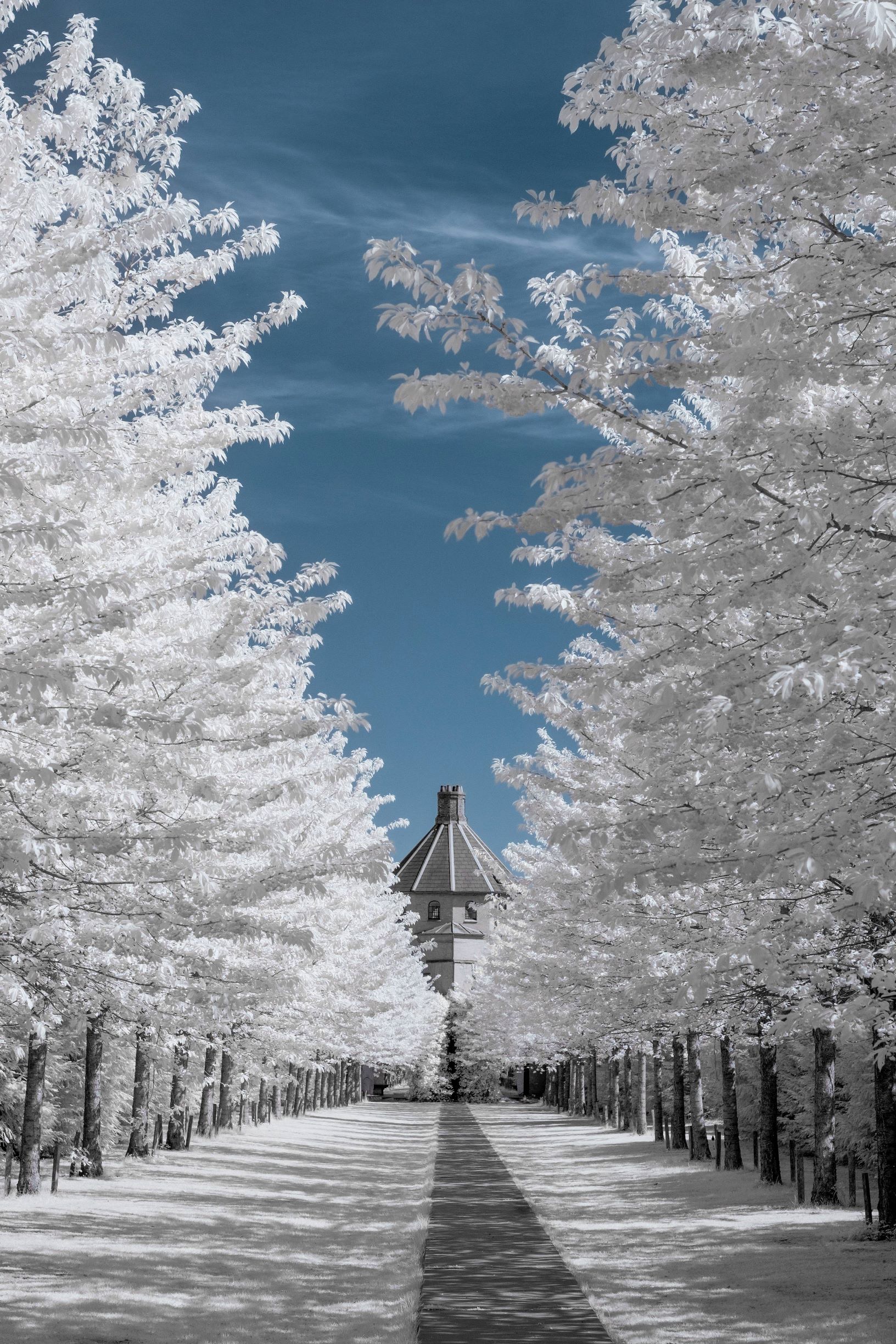 Infrared post no. 6.
This time in color, just to show that, that works to in some occasions. Best with green leaves and a lot of sun.
Camera: X-E1
Shutter speed: 1/600s
Aperture: ƒ/1
ISO: 200
Focal length: 35mm
Taken: 13 May, 2016
Color infrared path by Bo47 is licensed under a Creative Commons Attribution-NonCommercial-NoDerivatives 4.0 International License.