The mailbox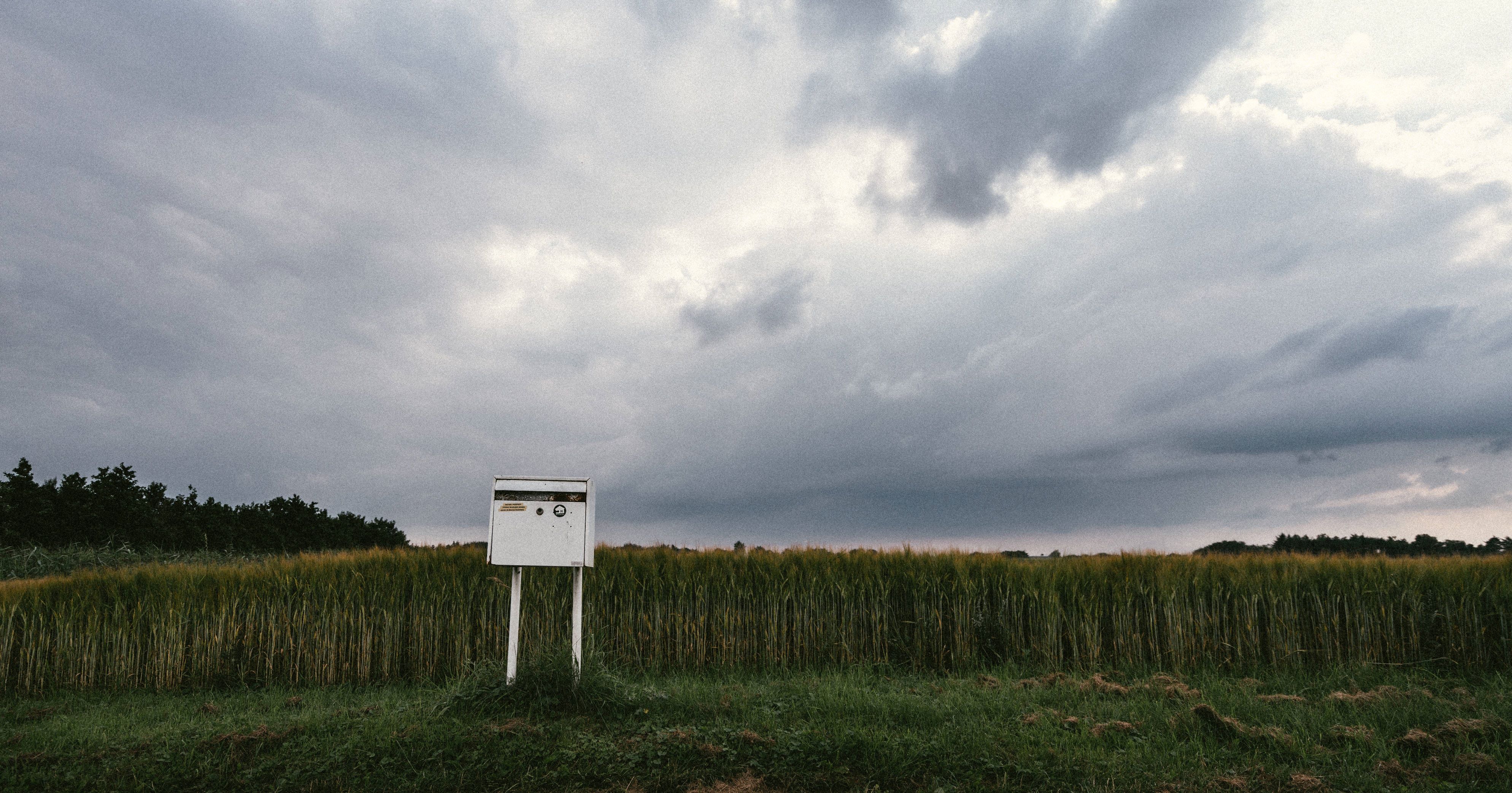 I drove by this mailbox a few times, think there might be an good photo here. I finally got around to make a stop here and make that photo.
And I really like it, I choose to make it in to a panorama, because I thought that would suit it very well, and it sure did.
Camera: ILCE-7RM2
Shutter speed: 1/750s
Aperture: ƒ/4
ISO: 160
Focal length: 16mm
Taken: 25 July, 2016
The mailbox by Bo47 is licensed under a Creative Commons Attribution-NonCommercial-NoDerivatives 4.0 International License.