Up in the highlands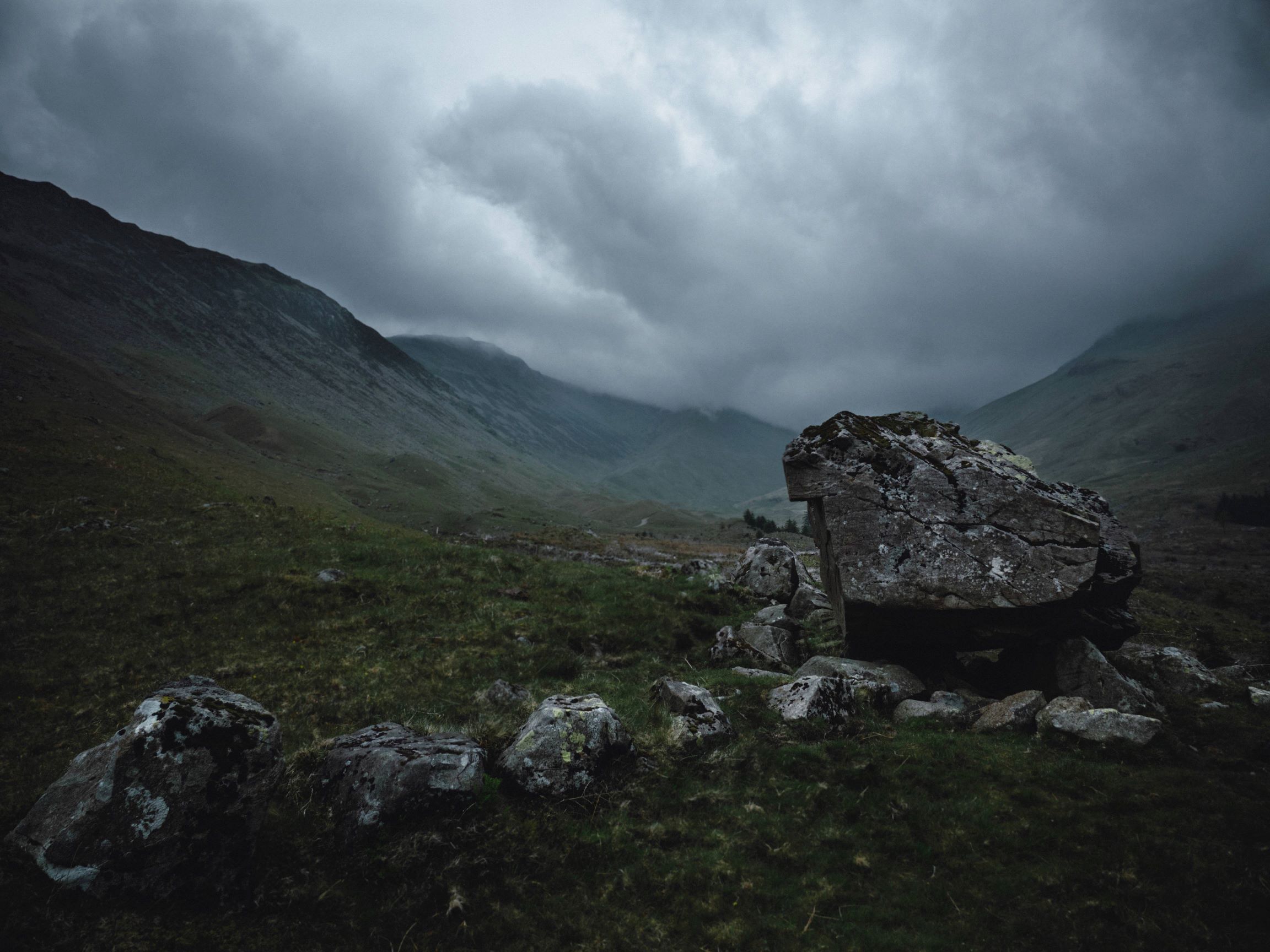 The weather wasn't really on our side, when I hiked across the uk, with my friend Rod, in the summer of 2015. But even in bad weather you can sometimes get some really cool looking photos. And something different then what you normally would get.
Camera: E-M1
Shutter speed: 1/400s
Aperture: ƒ/5.6
ISO: 200
Focal length: 12mm
Taken: 13 June, 2015
Up in the highlands by Bo47 is licensed under a Creative Commons Attribution-NonCommercial-NoDerivatives 4.0 International License.