The pigeon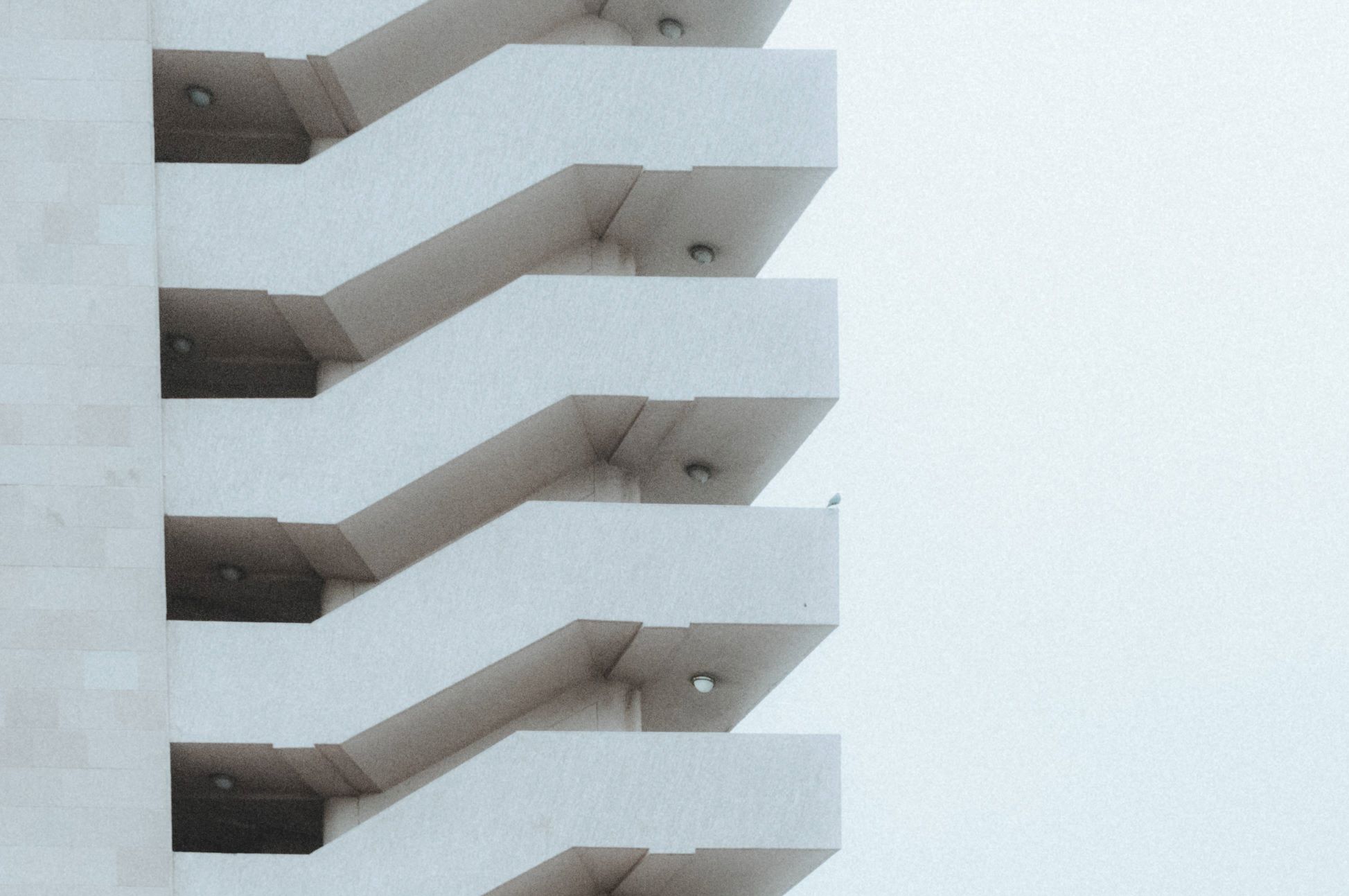 Found this old photo, from a trip to india back in 2009, I don't remember where I made it, but I think it was in new delhi.
Do you know?
Camera: nikon d300
Shutter speed: 1/640s
Aperture: ƒ/5
ISO: 1250
Focal length: 44mm
Taken: 2 April, 2009
The pigeon by Bo47 is licensed under a Creative Commons Attribution-NonCommercial-NoDerivatives 4.0 International License.