New look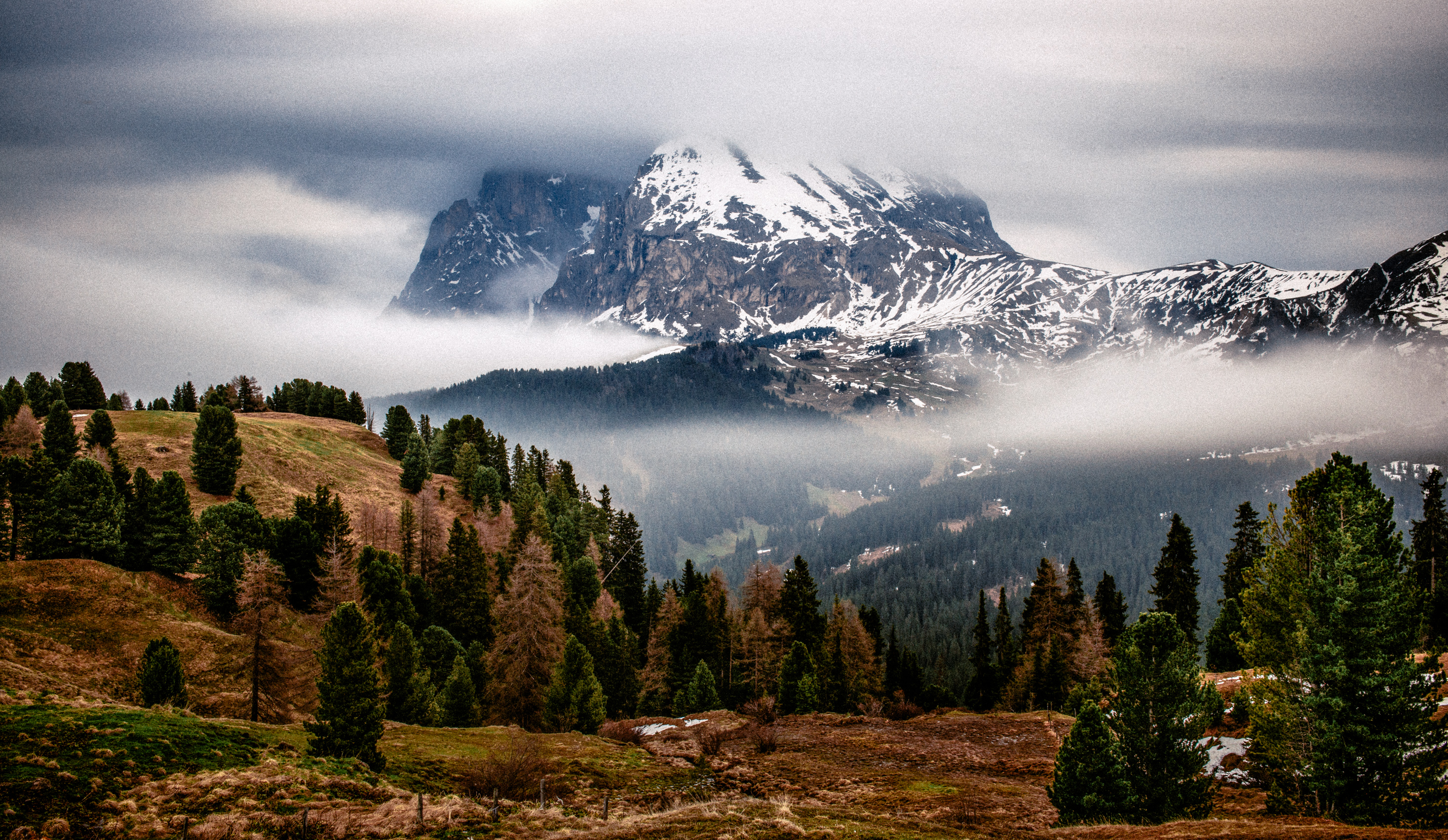 So I been work on a new look for my website/blog, for two month now, it just takes forever when your not a html,wordpress, php expert. But it's finally up and running. There's still a lot more to do, but I'm ok with putting it online now.
Unfortunately I lost all my old post in the process, that how it goes when you no expert. It doesn't bother me that much, the site is totally different now. So the change of scenery is definitive. And I can really start fresh.
I still got all the text from the old blog posts, so maybe I'll start a re-posting of old posts….
Anyway I hope you like the new look, and the new approach it's taken. It's more of a website now, then just a blog. I'll add a lot more content – project, series and work – in the next couple of weeks. I'm also working on adding a shop to the site, here I'm mostly gonna add free stuff, such as wallpapers, software presets and some how-to videos.
So stay tuned, there is a lot more to come.
The photo is from a trip to The Dolomites, back in 2013, when I wasen't to lucky with the weather. This one is from one of the best mornings I had that week.
Camera: NIKON D800
Shutter speed: 310s
Aperture: ƒ/22
ISO: 100
Focal length: 32mm
Taken: 10 May, 2013
Location:
New look by Bo47 is licensed under a Creative Commons Attribution-NonCommercial-NoDerivatives 4.0 International License.