Mormor's Badestol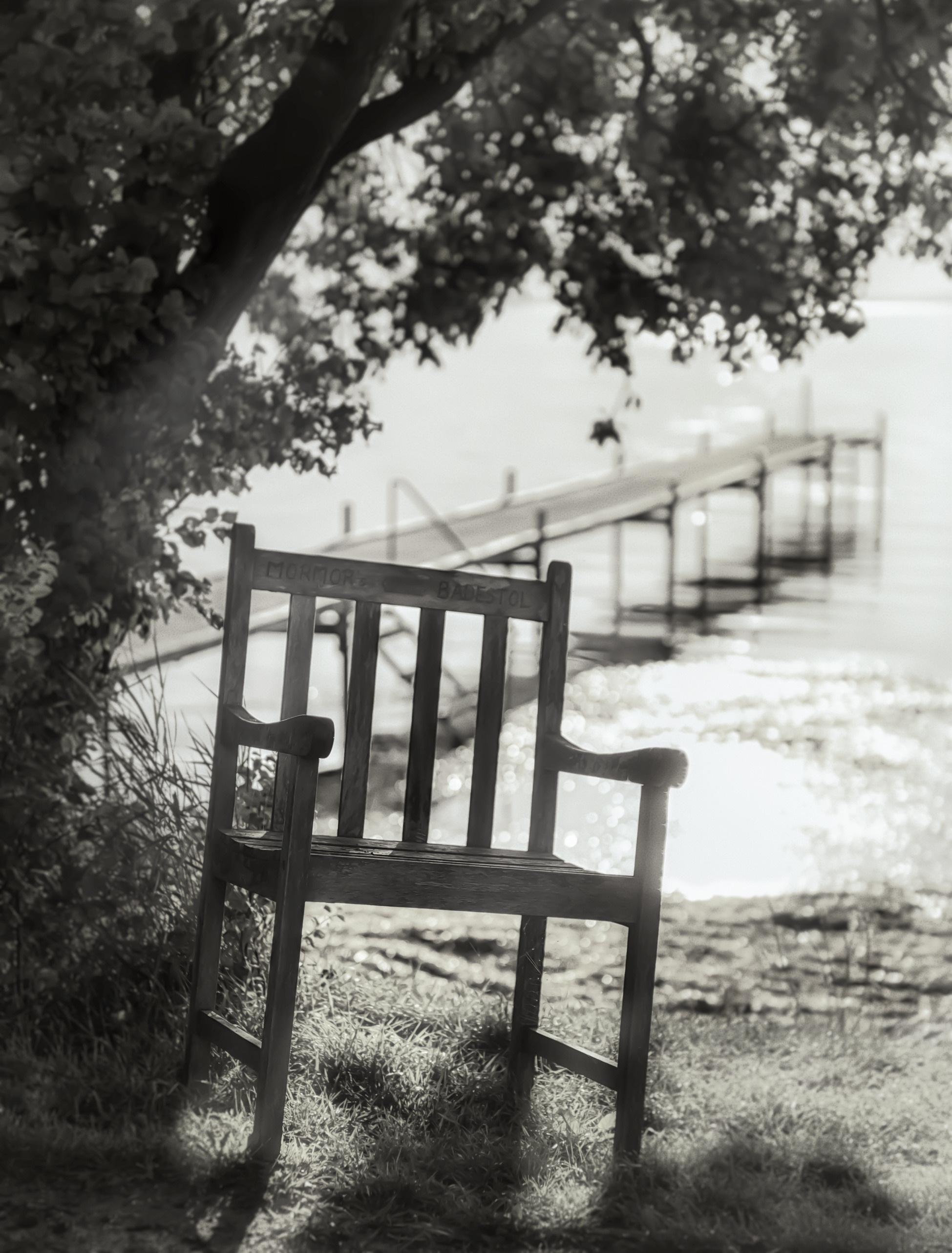 The years is coming to an end, but I'm not gonna wish you a happy new year, just yet. I think I have one more post in me, before the end of the year.
"Mormor's Badestol" is Danish – it's written on the backrest of the chair – and means, directly translated "Grandma Bath chair". But "bade" can also mean to take a swim in the ocean. So this is the chair Grandma uses when she goes for a swim.
Mormor's Badestol by Bo47 is licensed under a Creative Commons Attribution-NonCommercial-NoDerivatives 4.0 International License.