Cykelslangen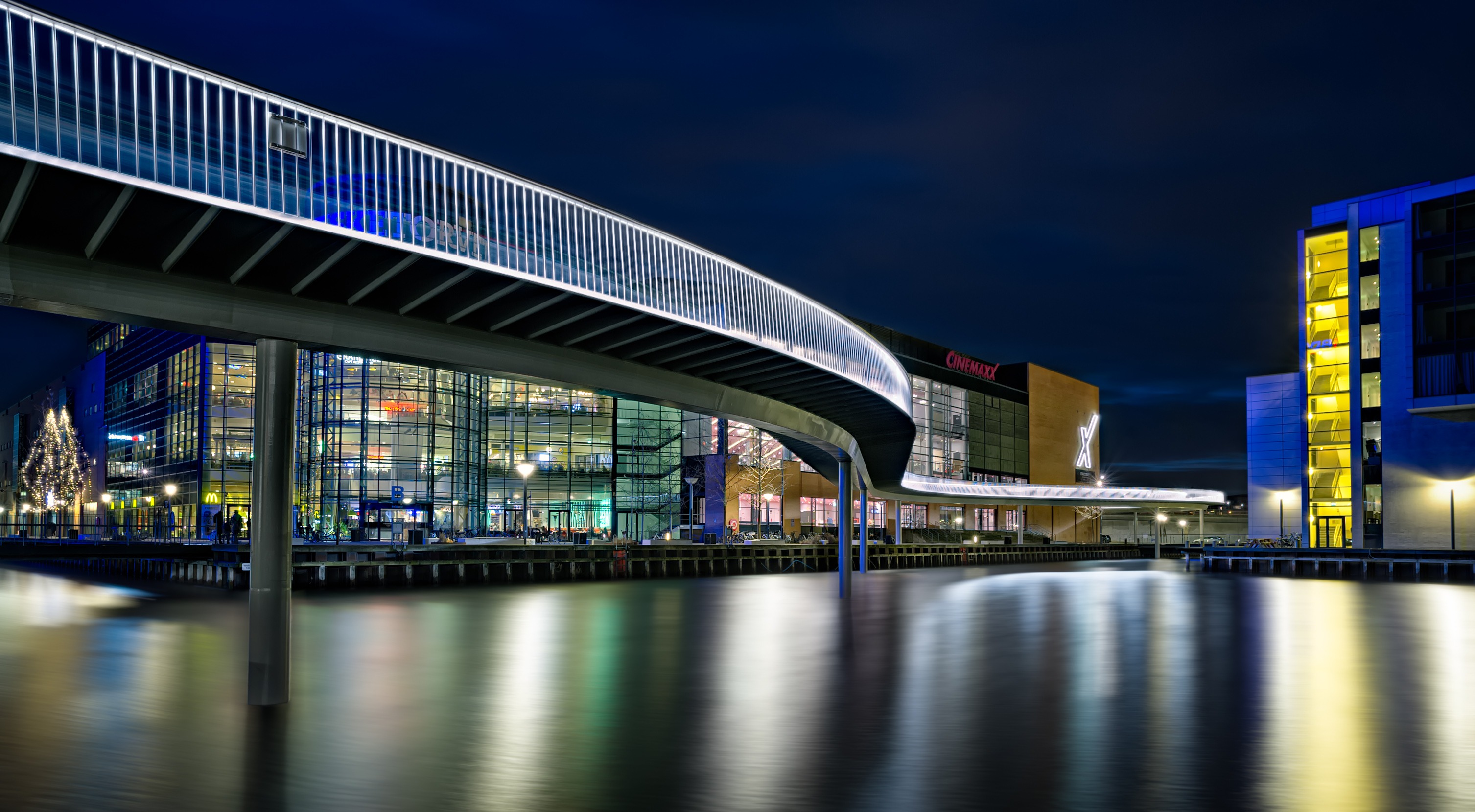 Here's – sort of – my first photo of the relatively new bike bridge here in Copenhagen.
The title "Cykelslangen" is the nickname of the bridge, it means "inner tube", but the word "slange" also means snake. And because the bridge is winding it could remind you of a big snake.
Camera: NIKON D3S
Shutter speed: 20s
Aperture: ƒ/8
ISO: 200
Focal length: 20mm
Taken: 8 February, 2015
Location:
Cykelslangen by Bo47 is licensed under a Creative Commons Attribution-NonCommercial-NoDerivatives 4.0 International License.