The House With No Name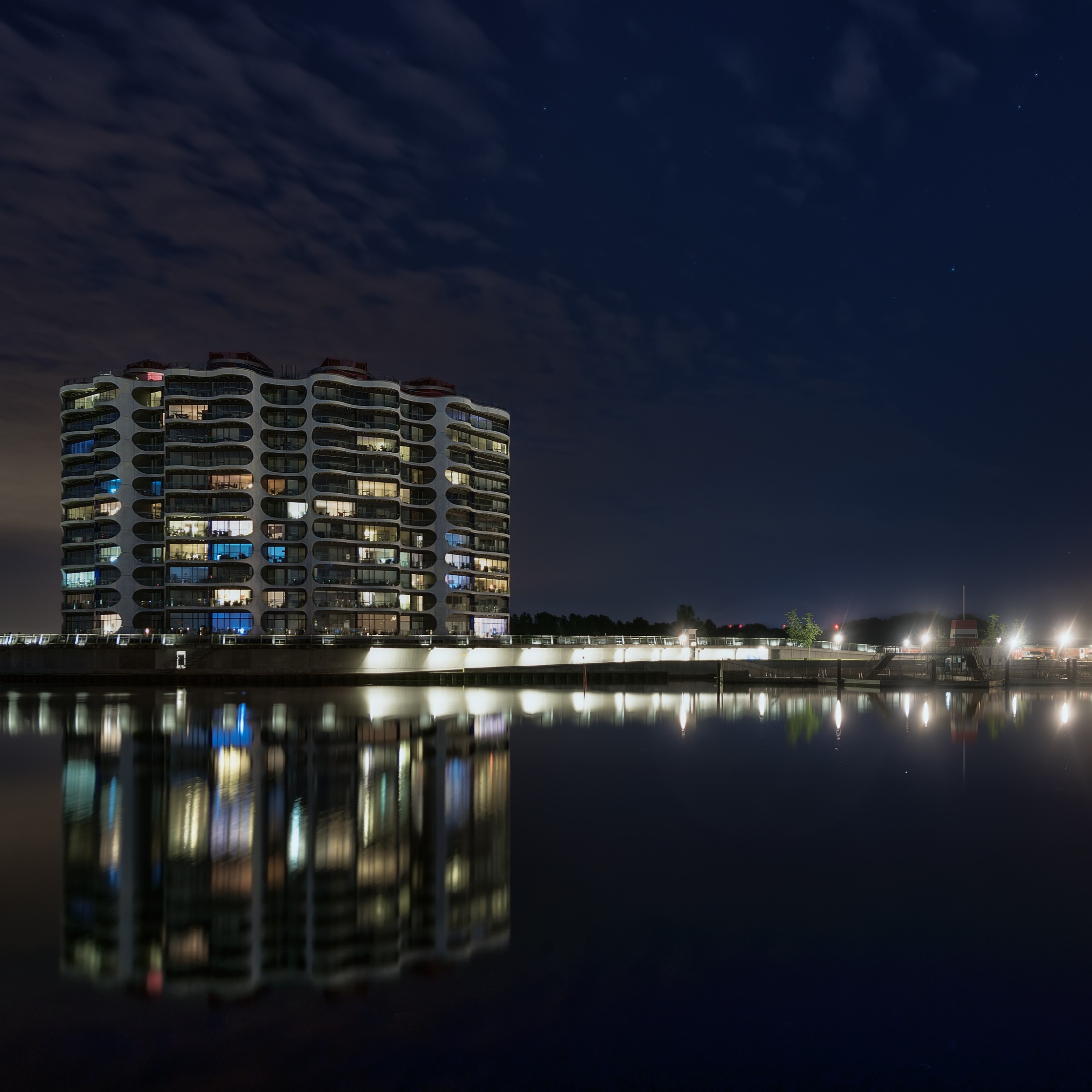 I was actually googling, to find the name of this building. But it appears to me that it doesn't have one, which I find kind of odd.
I now the place is called Teglholmen, but what's the name of the building.
Does anyone know?
Camera: NIKON D800
Shutter speed: 6s
Aperture: ƒ/2.8
ISO: 100
Focal length: 20mm
Taken: 24 May, 2014
The House With No Name by Bo47 is licensed under a Creative Commons Attribution-NonCommercial-NoDerivatives 4.0 International License.