The Angle Above Us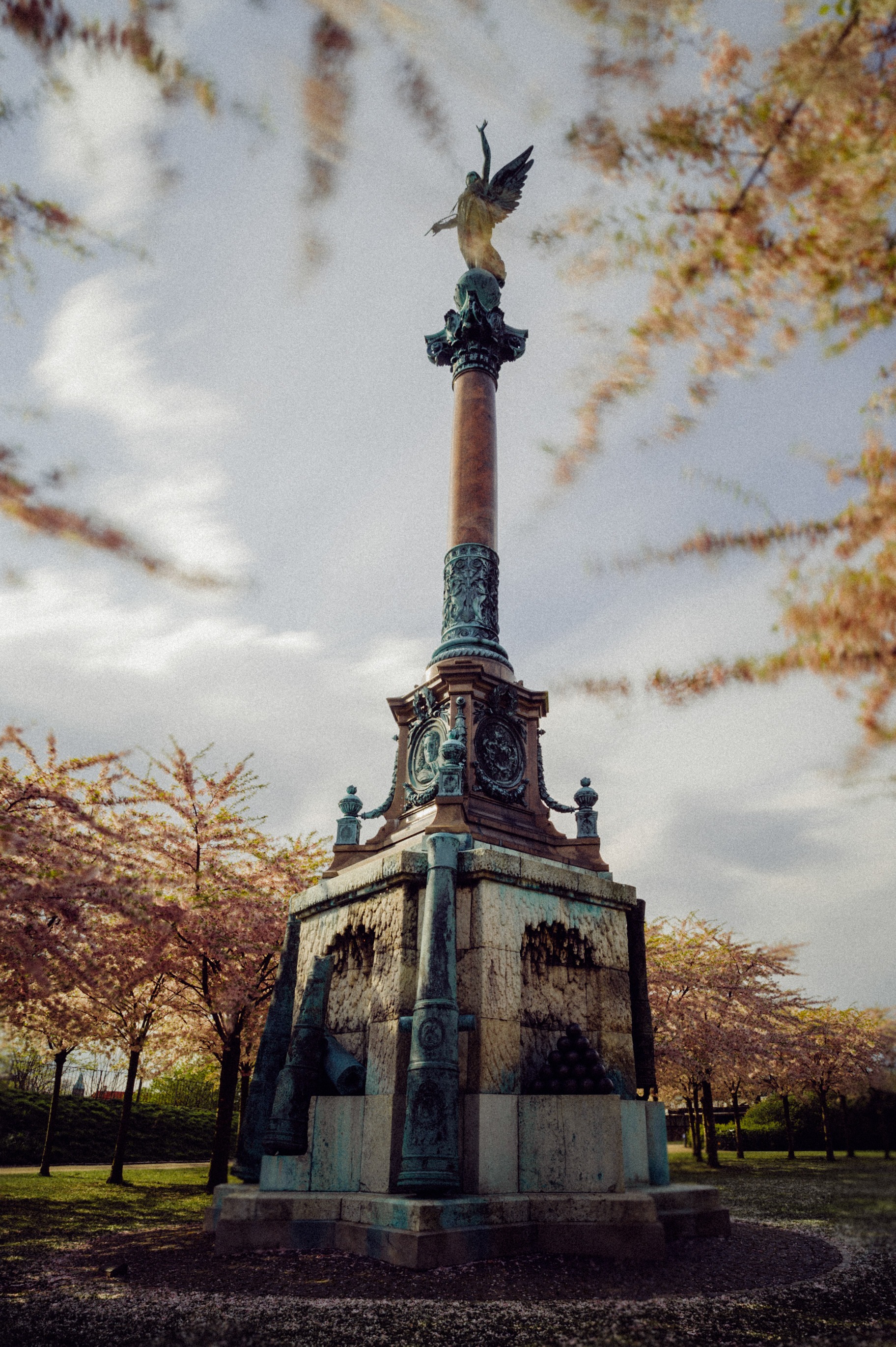 Just finished my 17th podcast "Nielsen & Wessmann".
As always it's in Danish and I made it with my good friend Henrik Wessmann.
And after the last disaster of bad sound – we sorry about that – we got our friend Ilan Brender, to act as producer and sound technician.
Give it a listen
[audio:0017_20151025.mp3]
Find the things we are talking about here, the text might be in Danish, but most of the links are to sites in English.
Camera: NIKON D3S
Shutter speed: 15s
Aperture: ƒ/14
ISO: 200
Focal length: 20mm
Taken: 29 April, 2015
Location:
The Angle Above Us by Bo47 is licensed under a Creative Commons Attribution-NonCommercial-NoDerivatives 4.0 International License.