Road Rays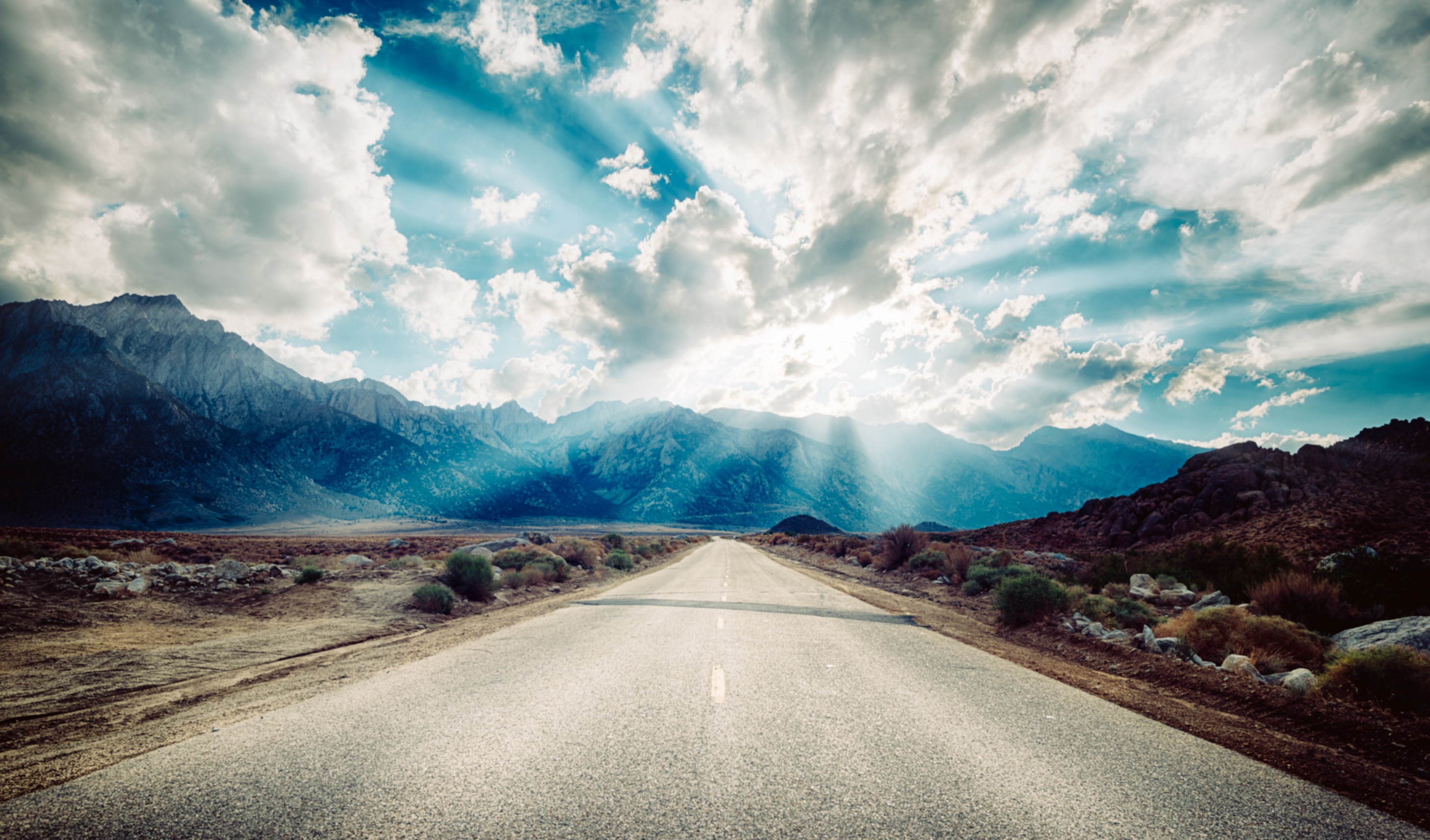 That is the Sierra Nevada mountain range you can see in the background. I was heading up the mountains to see if there was anything cool to photograph – there was – but already on my way up there I found something cool to photograph.
Camera: NIKON D800
Shutter speed: 1/160s
Aperture: ƒ/8
ISO: 100
Focal length: 24mm
Taken: 23 July, 2013
Location:
Road Rays by Bo47 is licensed under a Creative Commons Attribution-NonCommercial-NoDerivatives 4.0 International License.