Old Faithful Inn
Today I wanna show you what an effect adding textures to your photo can have, simply by showing you a before and after comparison of today's photo.
The textures – and the warm color – brings back the extra feeling, I had when I made the photo. Of course it wasn't what it looked like in real life, but that's not the point here, the point is the feeling of the place.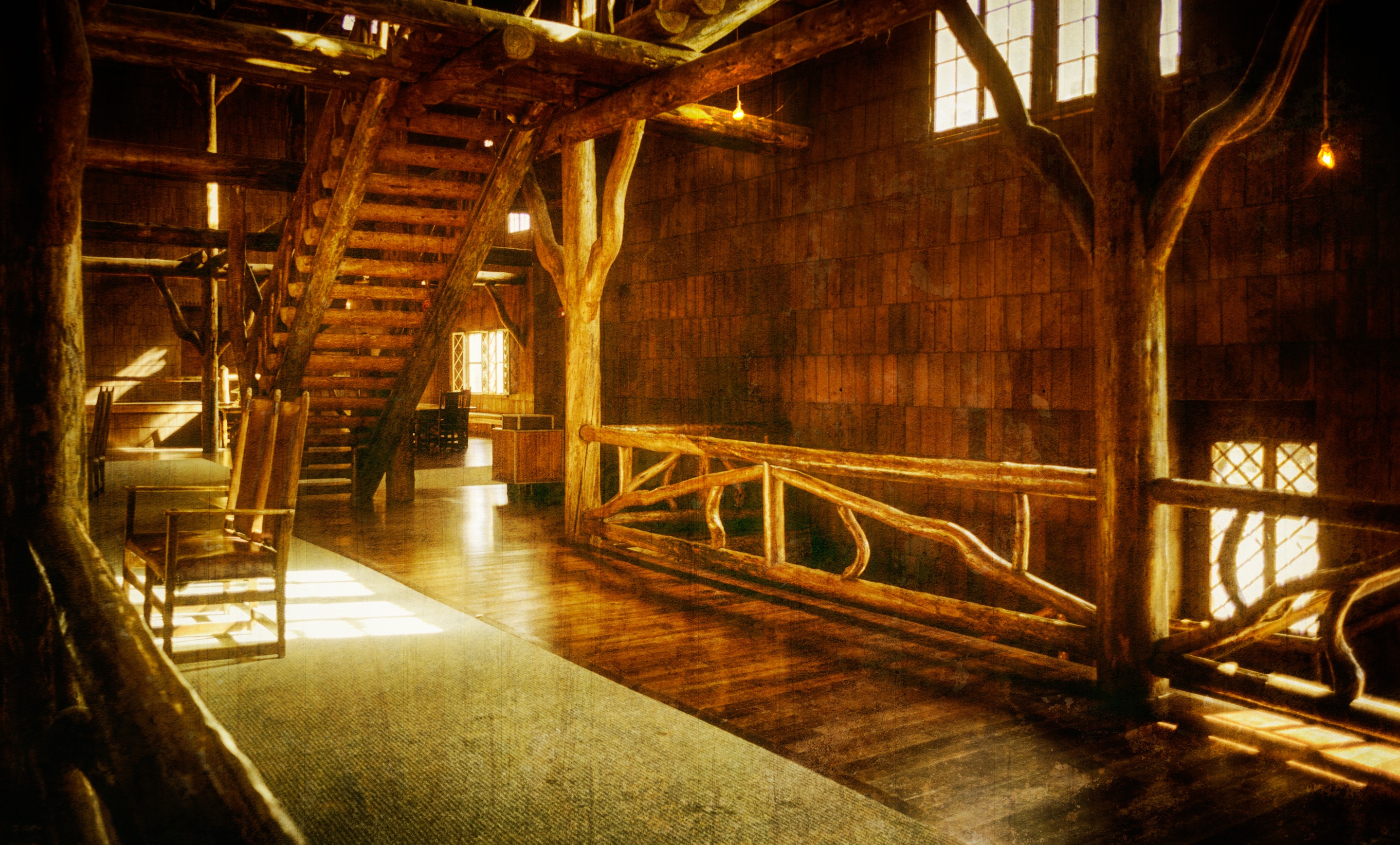 Camera: NIKON D3S
Shutter speed: 1/60s
Aperture: ƒ/2.8
ISO: 200
Focal length: 24mm
Taken: 23 July, 2010
Old Faithful Inn by Bo47 is licensed under a Creative Commons Attribution-NonCommercial-NoDerivatives 4.0 International License.