Old Faithful Inn
Today I wanna show you what an effect adding textures to your photo can have, simply by showing you a before and after comparison of today's photo.
The textures – and the warm color – brings back the extra feeling, I had when I made the photo. Of course it wasn't what it looked like in real life, but that's not the point here, the point is the feeling of the place.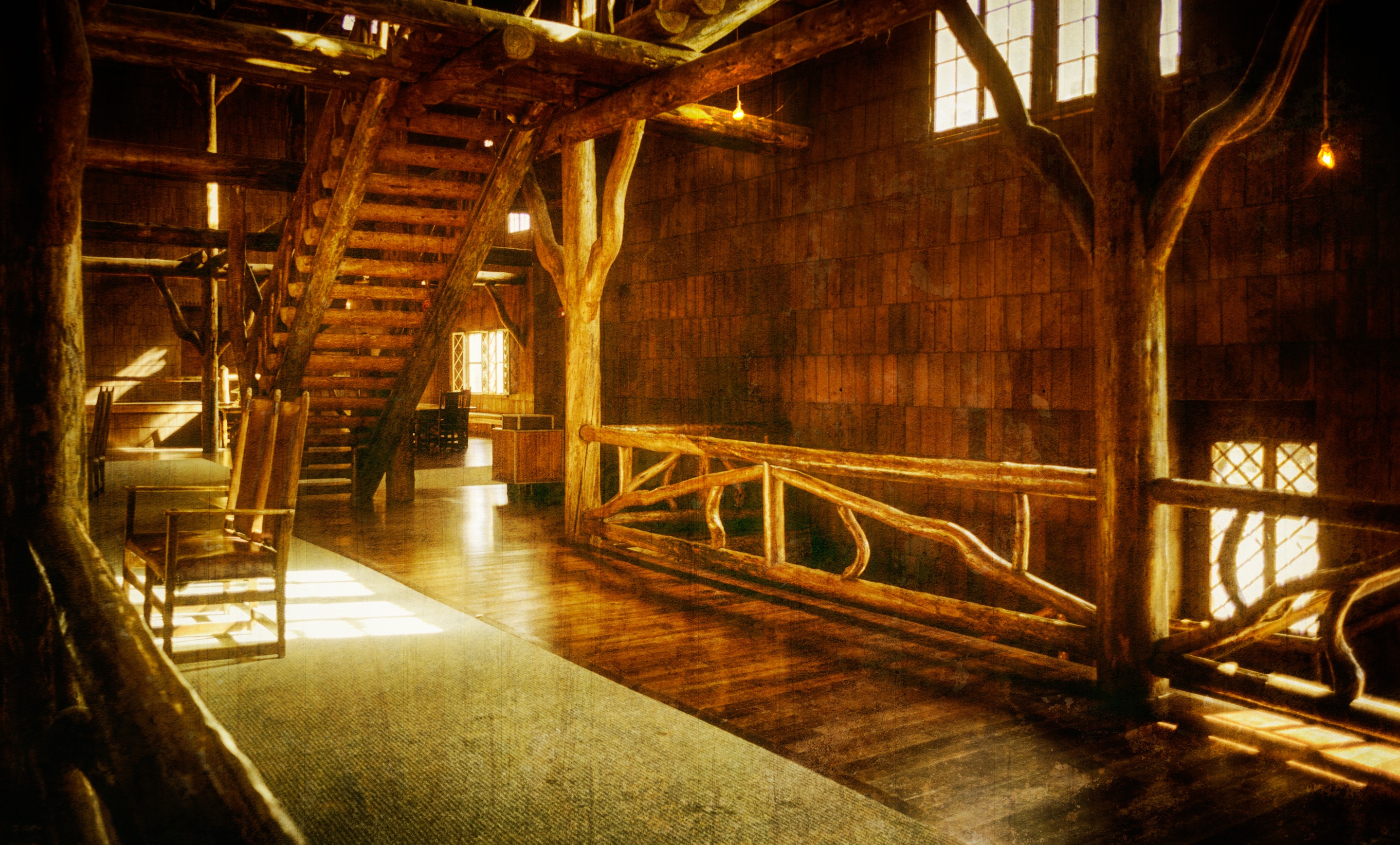 Old Faithful Inn by Bo47 is licensed under a Creative Commons Attribution-NonCommercial-NoDerivatives 4.0 International License.