H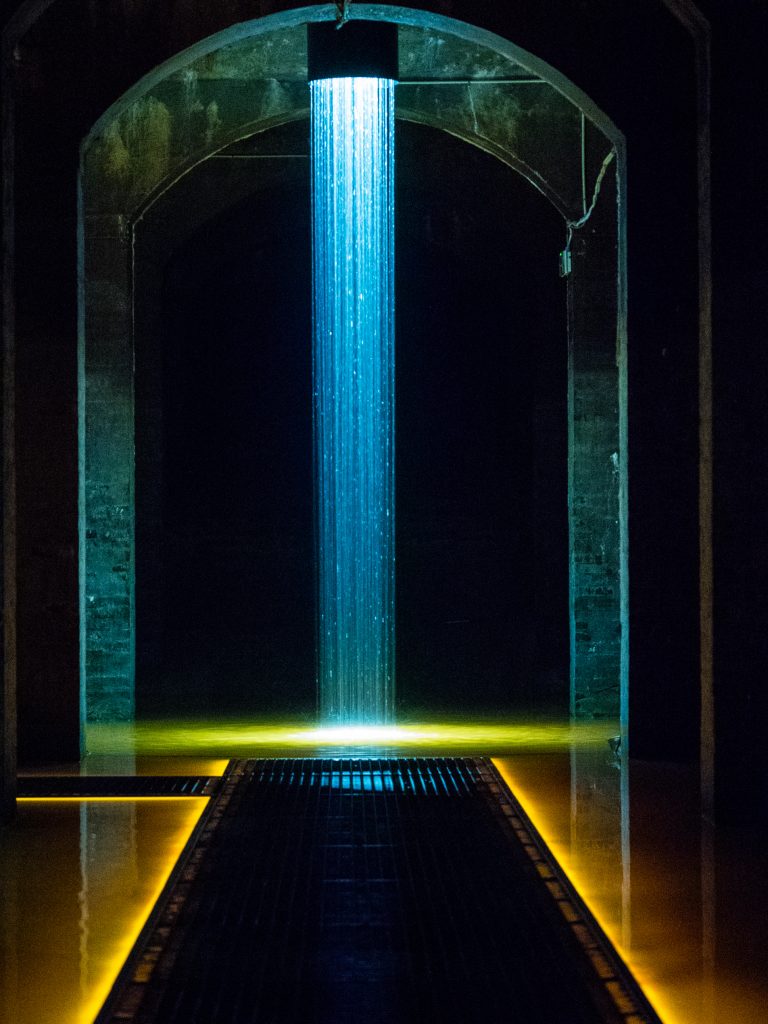 A while back I finally got to visit "Cisternerne" (cisterns in English) which is an underground location in a  park near my home. They have various exhibitions there. at the moment it's "H" by Ingvar Cronhammar. And it is really worth a visit if you're in the area. The entrance price is only 50 dkr, and it runs until November 29th, 2015.
Read more about the exhibition here
Exif from the top photo

Camera: E-M1
Shutter speed: 1/8s
Aperture: ƒ/2.8
ISO: 6400
Focal length: 60mm
Taken: 19 April, 2015
H by Bo47 is licensed under a Creative Commons Attribution-NonCommercial-NoDerivatives 4.0 International License.