Fishing on a Muddy River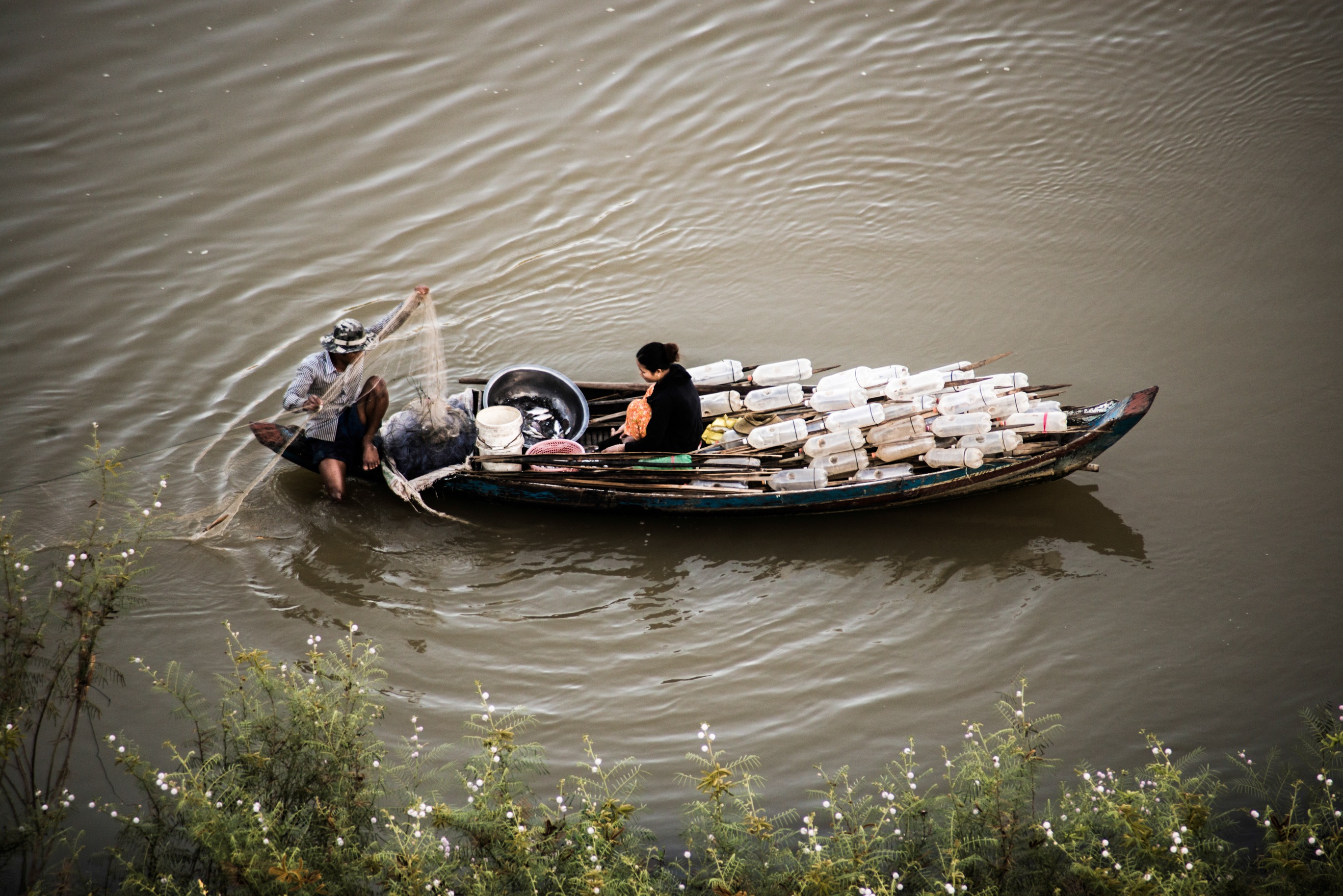 Today's photo is from Battambang, Cambodia. But that's not what this post is gonna be about.
Camera: NIKON D800
Shutter speed: 1/320s
Aperture: ƒ/5.6
ISO: 800
Focal length: 300mm
Taken: 15 July, 2012
Location:
Because I wanna tell you that a photo that I donated to The Parthenon, a museum in Nashville, Tennessee in USA, is up on the wall in the "Memory Fragments: The Art of Pre-Columbian West Mexico" exhibition, from now and for as long as the exhibition, which is until December 6. 2015.
Here are some photos, from the exhibition.
PHOTO GALLEY!!
A big thanks to Mark, for providing the photos.
Fishing on a Muddy River by Bo47 is licensed under a Creative Commons Attribution-NonCommercial-NoDerivatives 4.0 International License.