Scaup Lake Reflected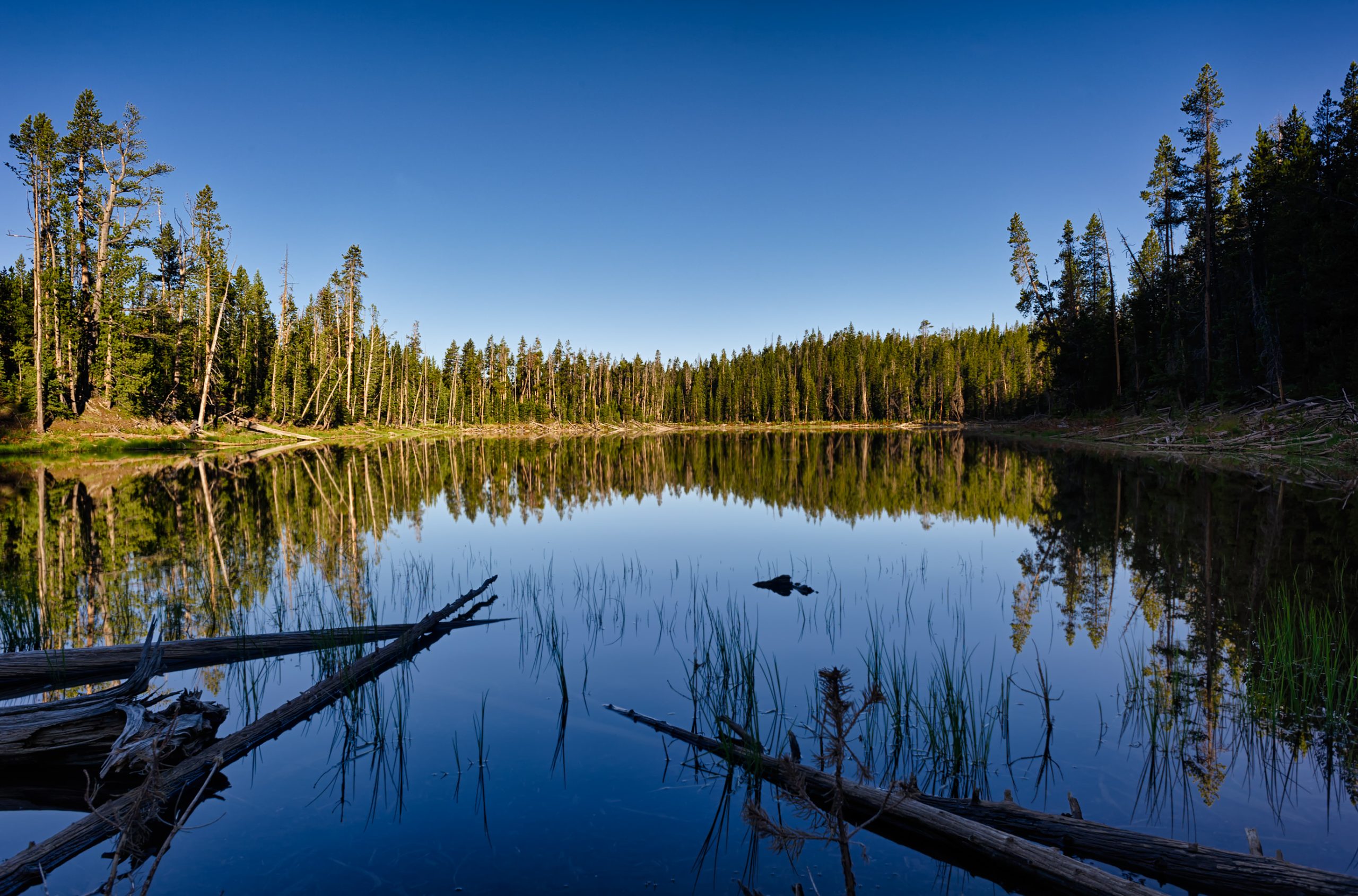 Just got back, from my hike across the UK, what at trip, it was my first really hiking trip, but is sure not gonna be the last one.
Just copying the photos on to my hard drive "as we speak" really looking forward to process the hell out of them, and get them posted.
To kill the time, till I get the UK photos process, here's a photo I made on my trip to Yellowstone, back in 2010.
Camera: NIKON D3S
Shutter speed: 1/320s
Aperture: ƒ/11
ISO: 200
Focal length: 24mm
Taken: 23 July, 2010
Location:
Scaup Lake Reflected by Bo47 is licensed under a Creative Commons Attribution-NonCommercial-NoDerivatives 4.0 International License.