Church in a Yellow Field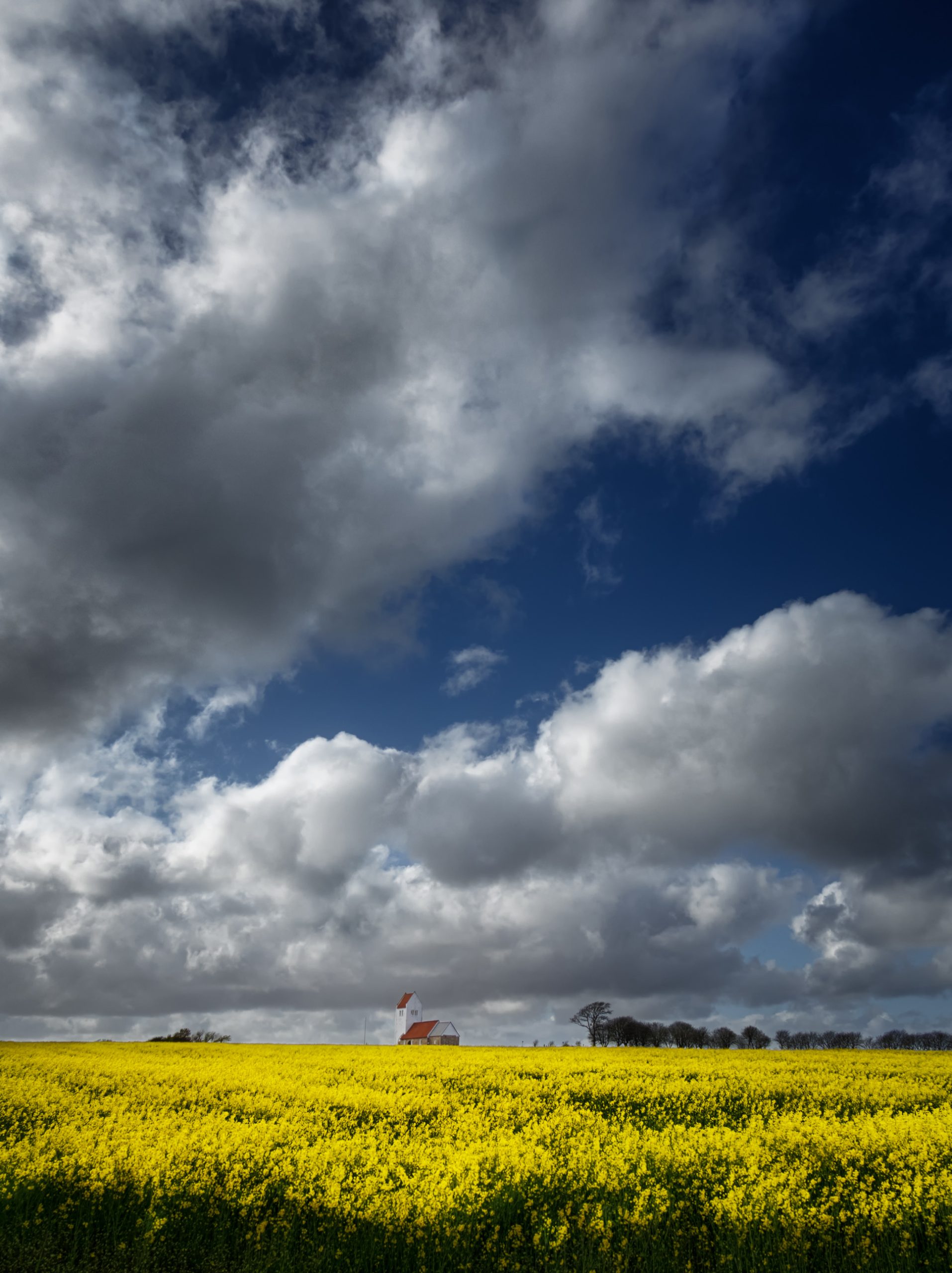 There is nothing that says Spring is here, then the yellow canola fields. I love it, when you can drive around the countryside and see and smell them all over.
This photo is from a trip to northern Jutland, earlier this year.
Camera: E-M1
Shutter speed: 1/500s
Aperture: ƒ/8
ISO: 200
Focal length: 12mm
Taken: 7 May, 2015
Church in a Yellow Field by Bo47 is licensed under a Creative Commons Attribution-NonCommercial-NoDerivatives 4.0 International License.