Hey, What Are You Looking at?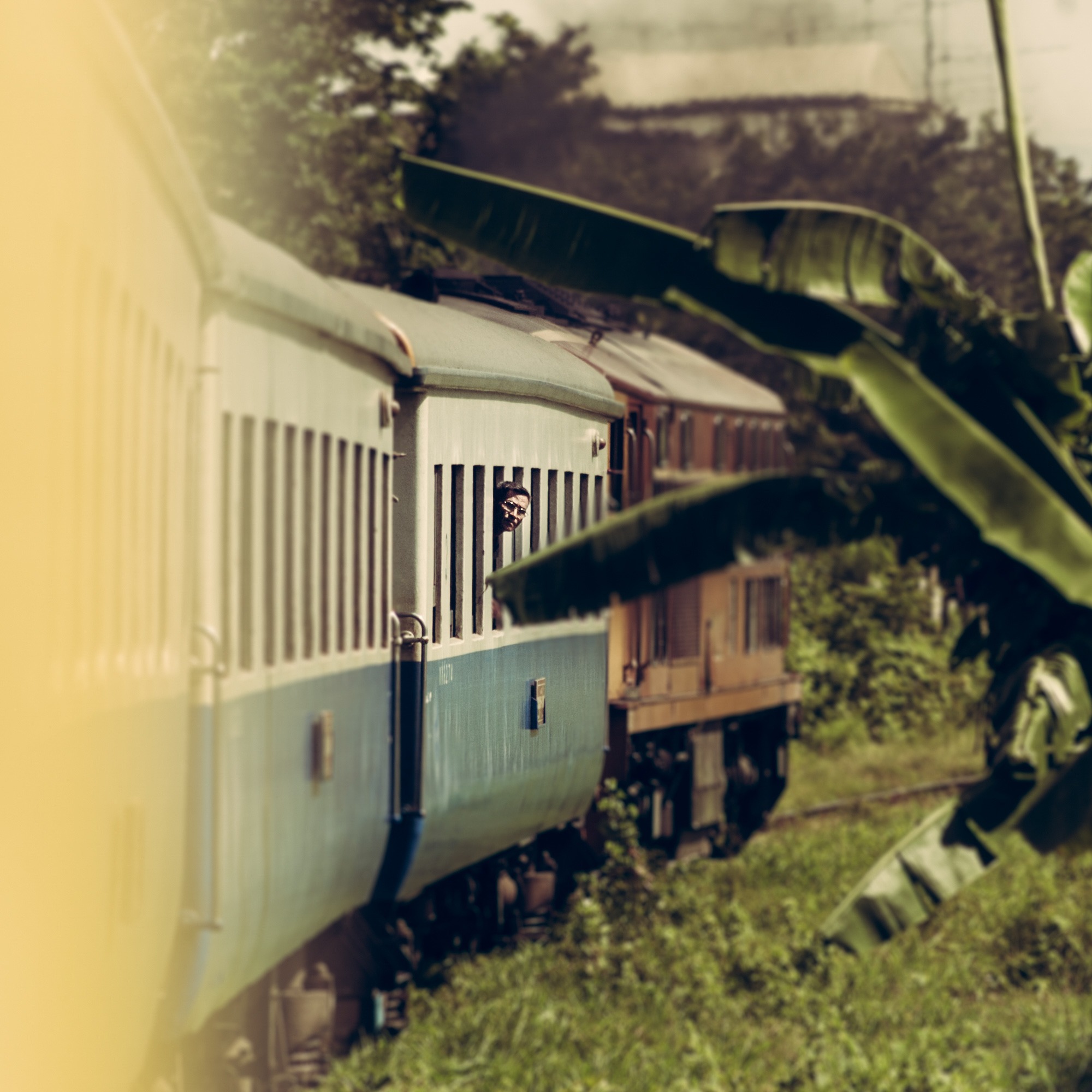 The first time I was in thailand, I went to see the spot for the bridge on the river Kwai, A cool place to see if your a WWII and movie buff like I am.
I got this photo on the train out there – or maybe it was on the way back, can't really remember – it's a train photo classic, but that doesn't make it any worse in my book.
Camera: nikon d70s
Shutter speed: 1/1600s
Aperture: ƒ/6.3
ISO: 400
Focal length: 200mm
Taken: 16 July, 2008
Hey, What Are You Looking at? by Bo47 is licensed under a Creative Commons Attribution-NonCommercial-NoDerivatives 4.0 International License.