The Black Diamond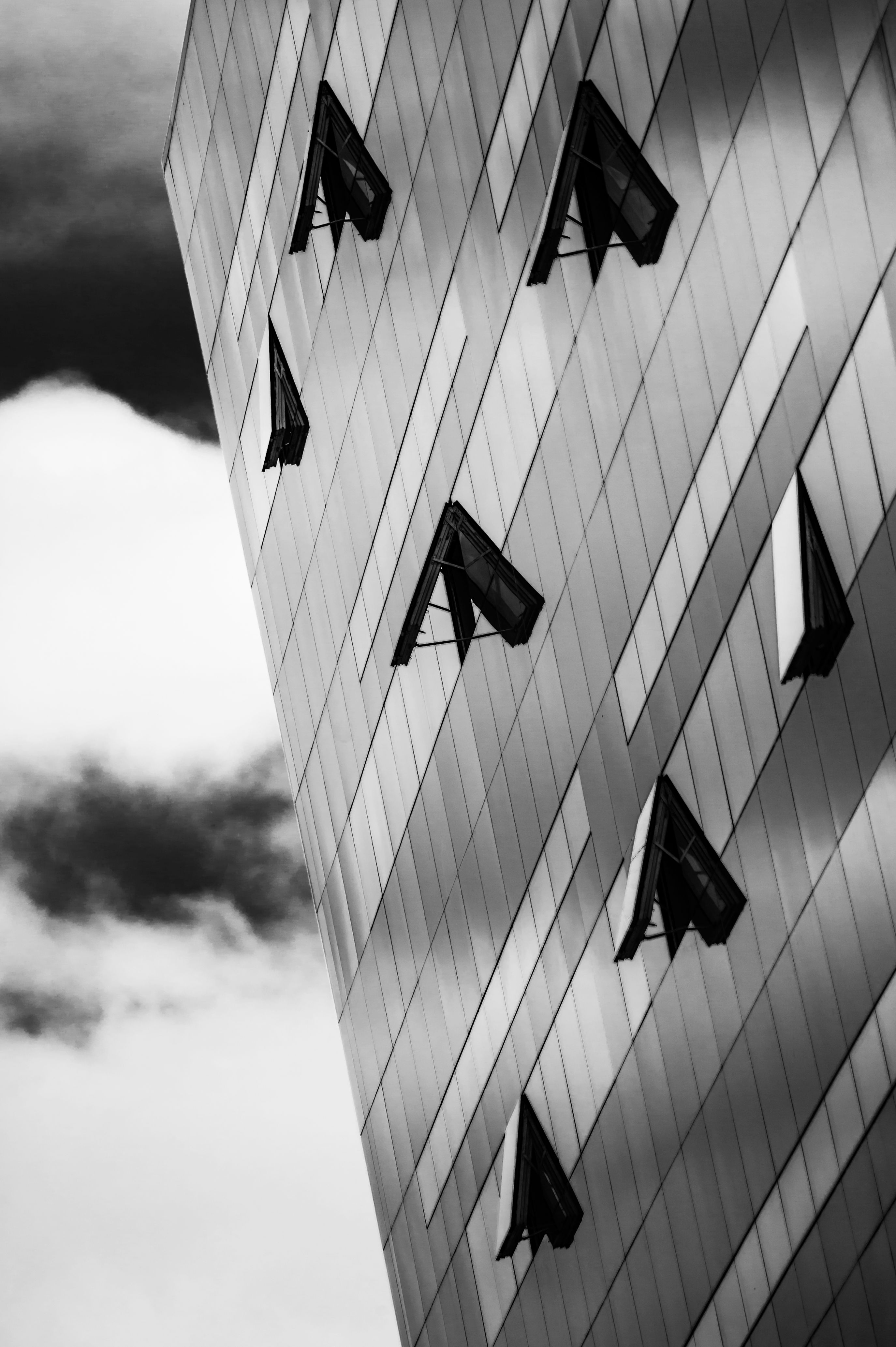 I was walking around copenhagen with a very good friend of mine, we where just talking and enjoying the weather, I – of course – had brought my camera, and made a few photos here and there.
This one is from the Royal Library, also known as the Black Diamond, because the facade consists of 2,500 m2 Absolute Black granite from Zimbabwe.
As far as post processing goes it's pretty much an out of the box image, I only converted it to black and white in Silver Efex Pro and then added some contrast and sharpen to it in Photoshop.
The Black Diamond by Bo47 is licensed under a Creative Commons Attribution-NonCommercial-NoDerivatives 4.0 International License.