In the harbour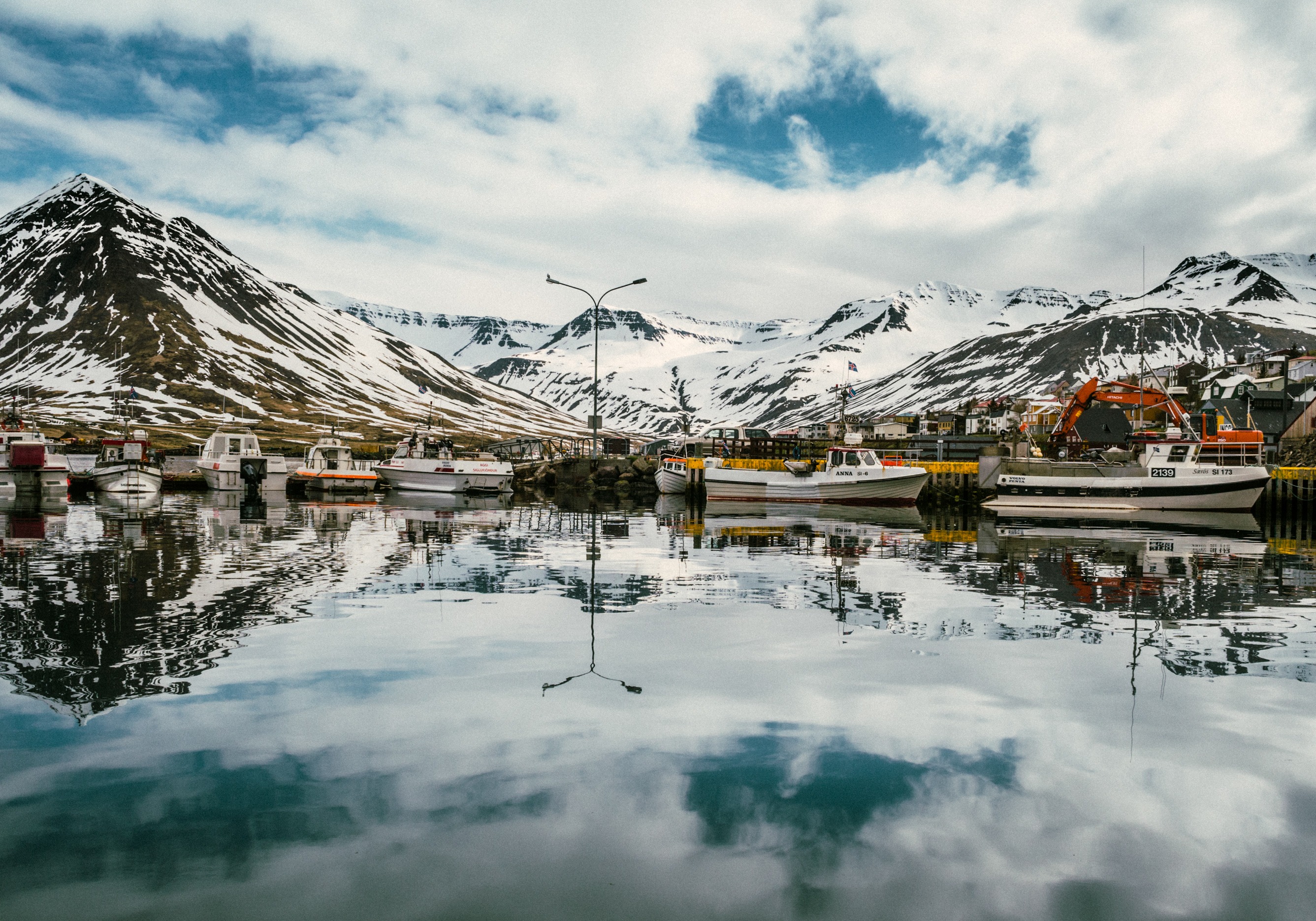 Made in a small harbor in iceland. Unfortunately I have forgotten the name and the location of it.
Made with my Olympus OM-D EM-5 and the super awesome 17mm 1.8 lens also from Olympus.
In the harbour by Bo47 is licensed under a Creative Commons Attribution-NonCommercial-NoDerivatives 4.0 International License.