5 yellow chairs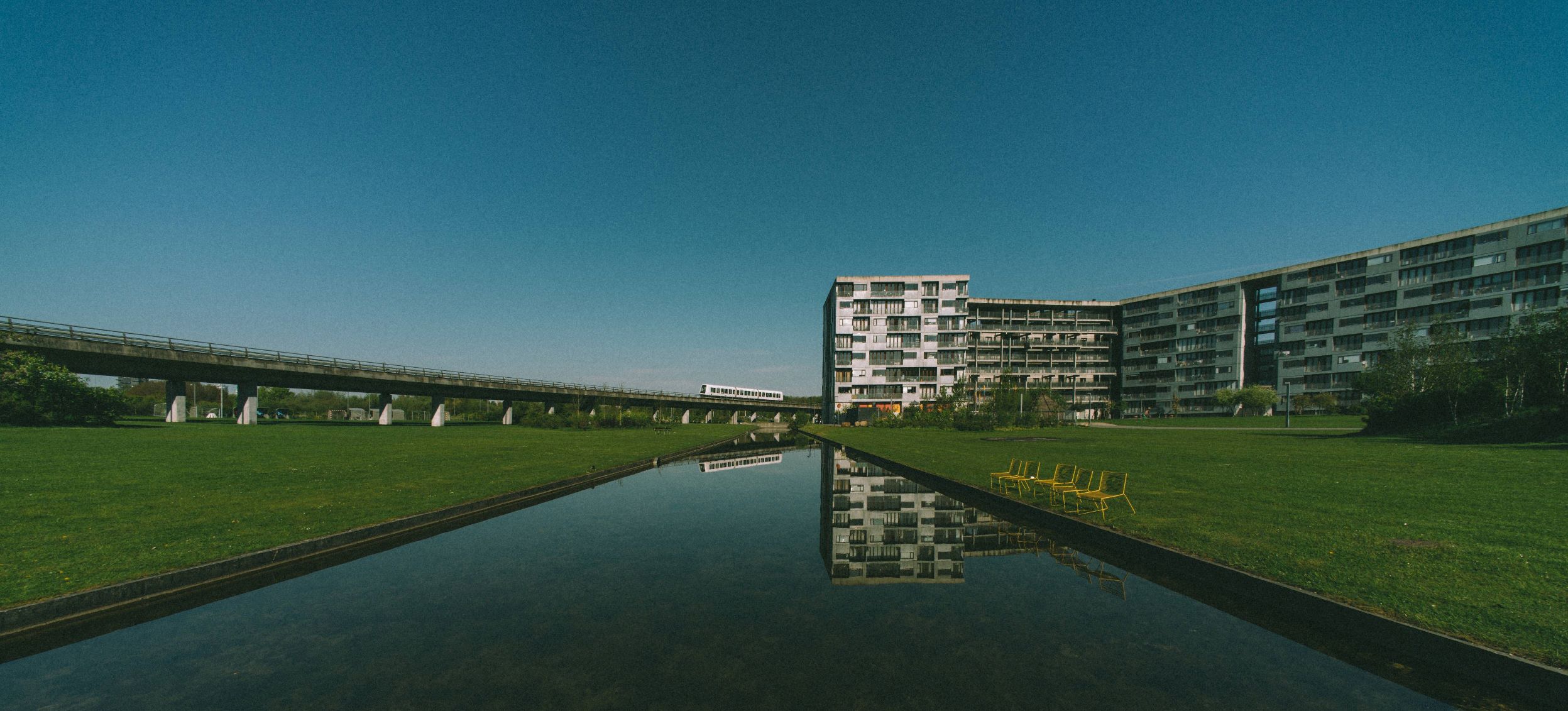 I always come up with a different story, when I see this photo. and it mainly the 5 chairs that does it for me.
This was originally a part of my "Other Places & Bangkok" project, but I think it might not gonna make it anyway, because the idea behind that project is to show life but without humans. And even though the Metro here in Copenhagen is without a driver – so in theory the train could be human less – I still think that the train breaks the rule of the project.
It is a shame because I really like this photo, but maybe I can use it in another context.
Camera: ILCE-7RM2
Shutter speed: 1/60s
ISO: 50
Taken: 13 May, 2016
5 yellow chairs by Bo47 is licensed under a Creative Commons Attribution-NonCommercial-NoDerivatives 4.0 International License.