Svanemølleværket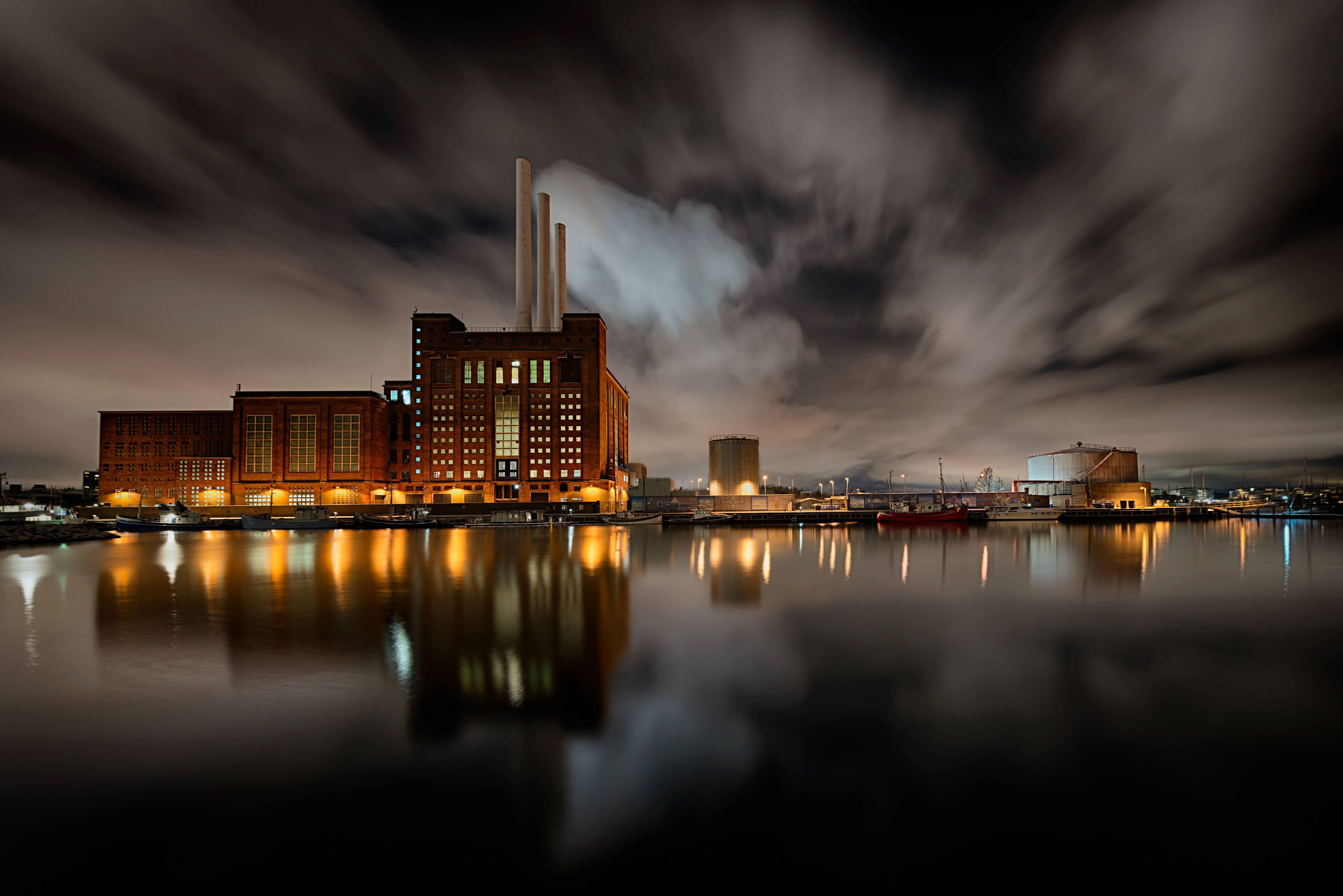 It sometimes happens – not as often as I wish it would – that I end up making a short evening photo hangout with my good friend Tobias. We ended up in the north harbor here in Copenhagen, a very cool place to do some long exposures, make photos of some of all the industrial stuff out there. A sort of safe place, where you always end up with something useful.
On this particular evening we werent much in a photography mode, we just ended up talking, and the weather wasn't really playing along, at least that was what I thought. But as we stood there talking I sat up my nikon d800, just to make some long exposures of "Svanemølleværket" and boom, the image that popped up on my lcd screen looked totally awesome. And just like that we where both in photography mode – we still kept talked to each other.
Camera: NIKON D800
Shutter speed: 20s
Aperture: ƒ/4
ISO: 100
Focal length: 14mm
Taken: 28 December, 2014
Svanemølleværket by Bo47 is licensed under a Creative Commons Attribution-NonCommercial-NoDerivatives 4.0 International License.