Good morning Reno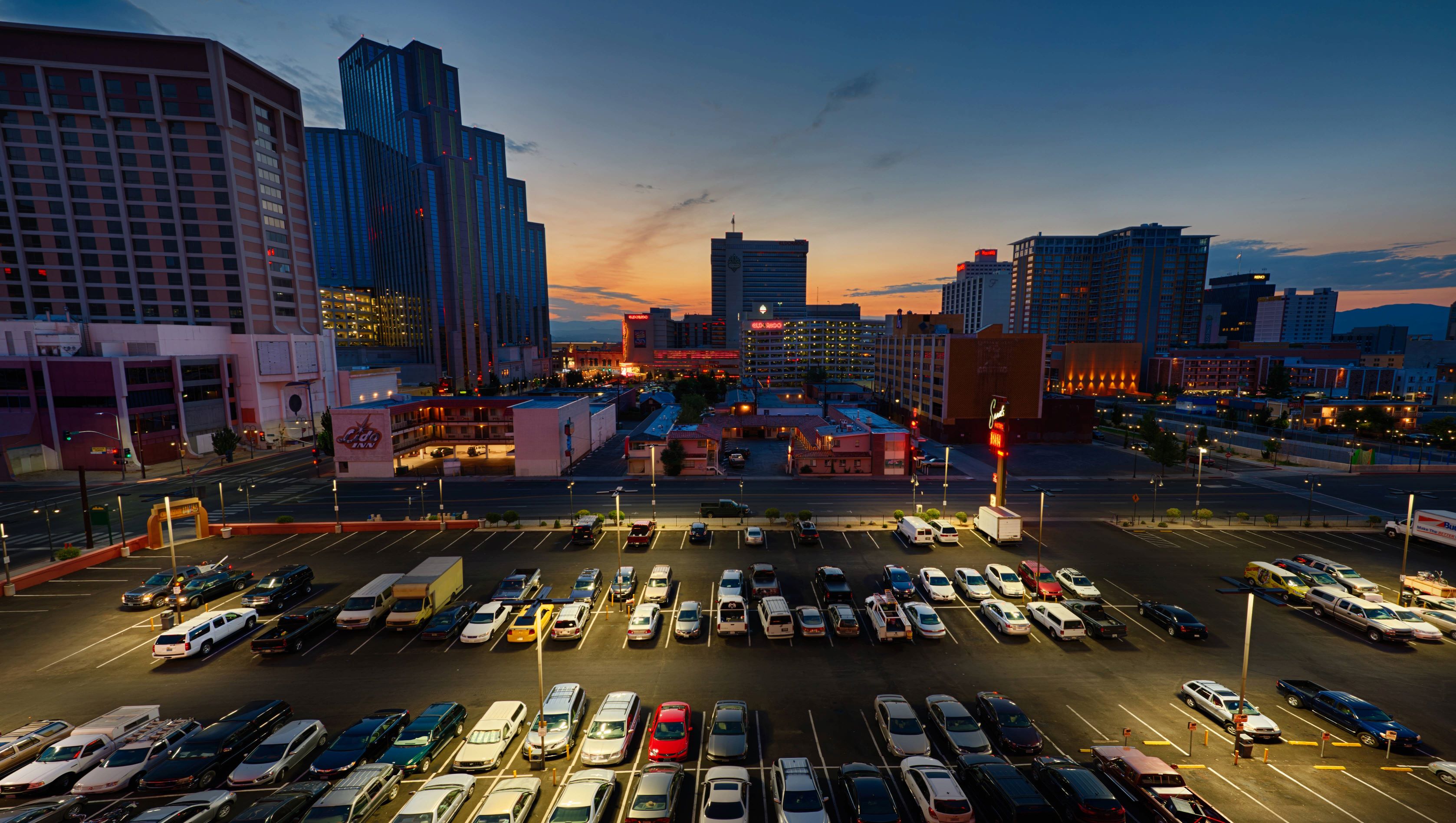 Well the first month of 2017 is almost over, I'm still getting amazed by how fast time flies when you get older. I haven't been in the States since 2013 – that's 4 years this summer – but it still feels like it was only a few month ago I was driving up the west coast.
But I still miss my annual US visit, hopefully I'll get back there soon.
Here's a before and after comparison of the photo. it's from straight out of the camera – the middel exposure of a 5 bracket hdr – and the final post processed photo.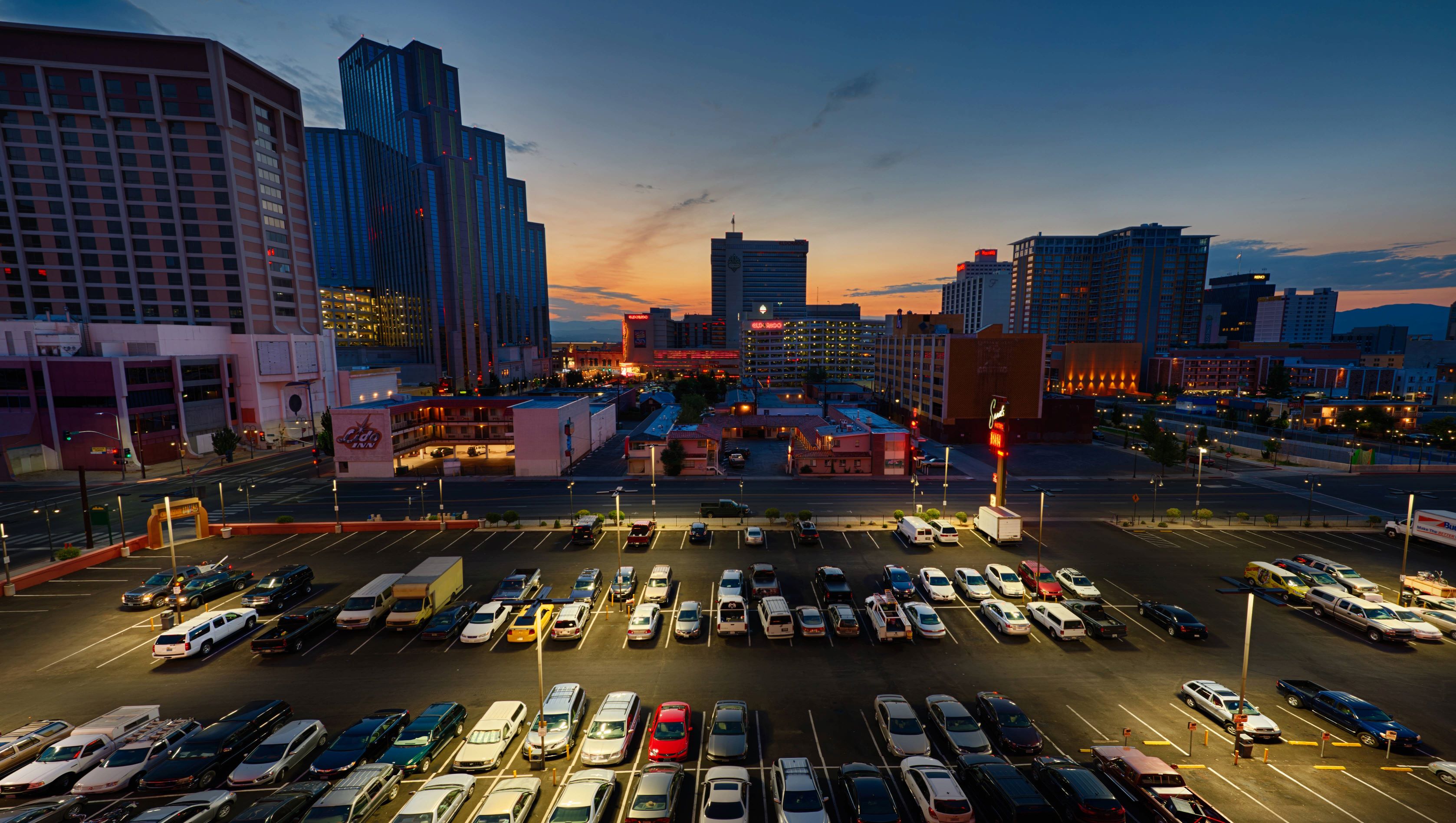 Good morning Reno by Bo47 is licensed under a Creative Commons Attribution-NonCommercial-NoDerivatives 4.0 International License.